The Council of Councils, an international network of major research centres promoted by the Council on Foreign Relations, held a virtual conference to discuss recent global developments and challenges. Ettore Greco and Riccardo Alcaro...
Covid-19 e comunità internazionale - 8
IAI has been monitoring the developments around
COVID-19
carefully. In compliance with the provisions of the national authorities,
all public events are...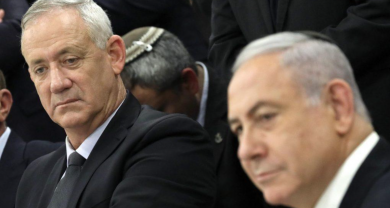 After three rounds of
elections
, Benjamin
Netanyahu
has exploited the hashtag #Covid19 crisis to convince his rival Benny
Gantz
...
The International Spectator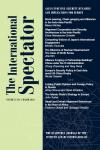 Special core: Asia's Evolving Security Dynamics and Implications for Europe
...