IAI Prize 2021, fourth edition
How the coronavirus pandemic has changed the world is certainly a common question. The fourth edition of the IAI Prize 2021 - a competition aimed at young people under 26, high school and university...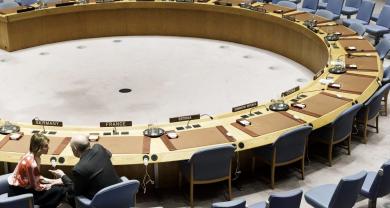 Arms control, disarmament and non-proliferation efforts are not dead, but need an adaptive and enhanced
Nato
playing a role for innovation in the
ADN...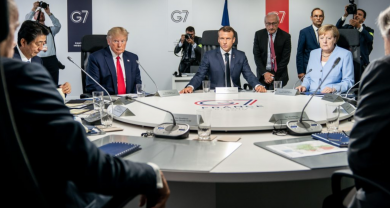 Over the last four years, Donald
Trump
has been undermining
multilateral
discussion with
Europe
, the EU as a trading partner and...
The International Spectator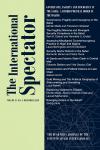 Special issue: Governance, Fragility and Insurgency in the Sahel: A Hybrid Political Order in...