At the Berlin Conference on Libya, Germany, Russia and Turkey agreed on a common strategy aimed at lessening the conflict in the country through the involvement of regional external actors. Could this approach sideline the European Union...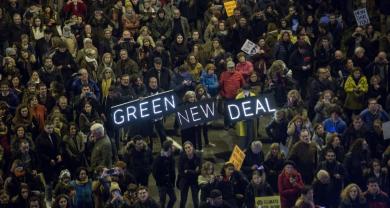 IAI
launches the third edition of the
IAI Prize
"
Young Talents for Italy, Europe and the World
", dedicated to young people. The...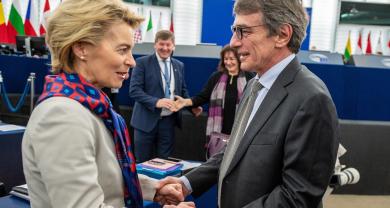 In
Brussels
, the
Green New Deal
is taking shape: the ambitious plan to make the Old Continent carbon neutral by
2050
will be the...
The International Spectator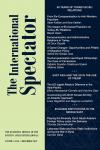 Special core: 60 Years of Turkey-EC/EU Relations
...