In 2018, IAI launched a strategic partnership with ENI, with the objective of studying the implications of the planet's energy transition and decarbonization process, assessing and raising awareness of their...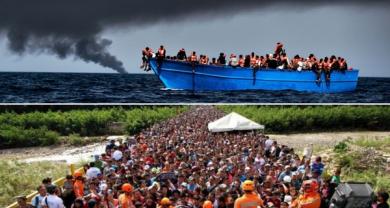 The IAI organizes two training courses on
Euro-Mediterranean Analytics
(in Italian, 1-29 March 2019) and on
Emergency Analytics and Management
(...
The
BBC's international television and radio
debate programme is recording a discussion in partnership with the
Istituto Affari Internazionali 
at...
Upcoming events
29/01/2019
, Rome, Ministry of Foreign Affairs
The International Spectator