EU climate policy is a key priority for next week's European elections. Yet, EU reforms and climate action do not necessarily go hand in hand. The debate on the future of Europe will have to include agreement that the EU's international climate policy can be...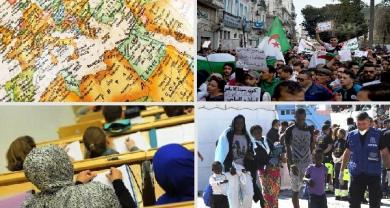 The
Istituto Affari Internazionali
(IAI) and
LUISS School of Government 
launch a new Master programme (first level Master) on Euro-Mediterranean...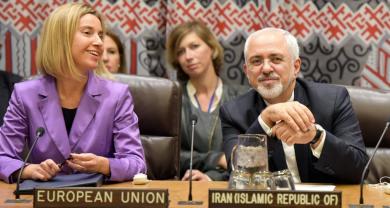 One year after the US's unilateral withdrawal from the
nuclear agreement
with
Iran
, 21 directors and senior researchers from leading
...
Upcoming events
06/06/2019
, Milan, Intesa Sanpaolo - Piazza Belgioioso, 1
The International Spectator
Special issue: Unintended Consequences of EU External Action. Guest Editors: Olga Burlyuk and...