The debate over the Energy Union has shifted towards security of supply, characterized by several tensions. Rules over capacity mechanisms are the most debated issue of the energy market, while the preparation for the upcoming...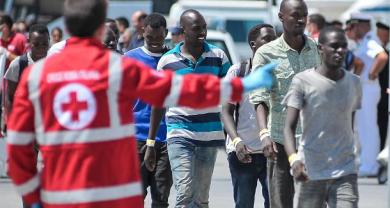 IAI
organizes an intensive training course (12 November - 10 December) aimed at increasing the competencies and operational skills to work in the
analysis...
The
IAI
has won a major research project on
differentiated integration
in the European Union, assigned by the
European Commission...
The International Spectator
Special core: Regionalism and Identity in the post-Soviet Area: Actors and Processes after the...