The House of Commons took all workable options for Brexit off the table this week, voting down both the withdrawal agreement negotiated with the European Union and the option of a no-deal exit. With the UK Parliament steering...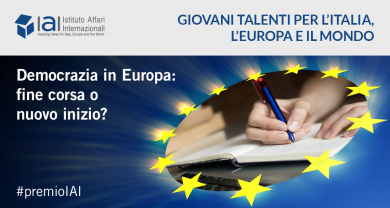 IAI
launches the second edition of the
IAI Prize
"
Young Talents for Italy, Europe and the World
", dedicated to young people and...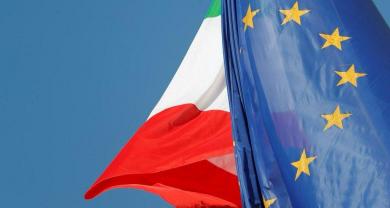 In no small part as a result of the government's posture on the
EU
, Italy appears to be more isolated than ever in Europe. In the run-up to the May
...
The International Spectator
Special issue: Unintended Consequences of EU External Action. Guest Editors: Olga Burlyuk and...