The EU has suspended all "non essential travel within the Schengen area" for one month, without halting the free circulation of goods. Meanwhile, the Member States' response to the COVID-19 pandemic is mixed. Some have adopted an Italian-style...
Coronavirus e Unione europea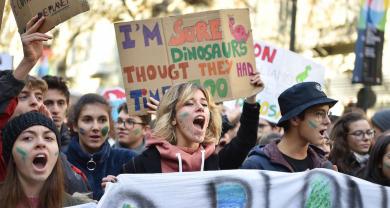 IAI
launches the third edition of the
IAI Prize
"
Young Talents for Italy, Europe and the World
", dedicated to young people. The...
IAI has been monitoring the developments around
COVID-19
carefully. In compliance with the provisions of the national authorities,
all public events are...
The International Spectator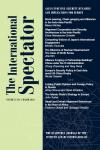 Special core: Asia's Evolving Security Dynamics and Implications for Europe
...