On November 3, US citizens will cast their vote to confirm Republican candidate Donald Trump as president or pick his Democratic contender Joe Biden instead – as well as to elect a new Congress. Given the military, economic and technological pre...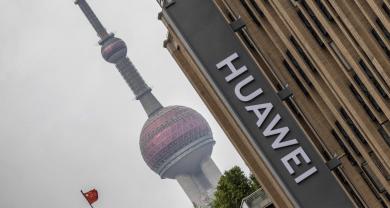 Great power competition over
5G technology
, the world's next-generation
wireless
system, has been growing for some time. Both the
US...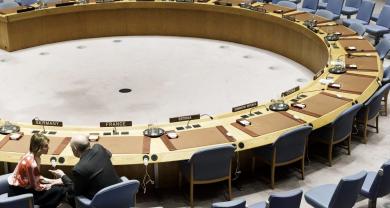 NATO's
evolution
will depend on its ability to face an increasingly
competitive
international
environment
, in which global and...
The International Spectator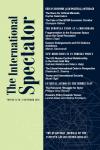 Free: The Race for Critical Minerals in an...