The European Parliament has confirmed Ursula von der Leyen as new Commission president with 383 votes. The former German defence minister will take office on 1 November, taking over the post from Jean-Claude Junker...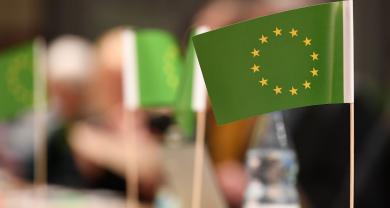 Climate
concerns are rising at the
European
level among both institutions and citizens, whose support for climate action is growing stronger....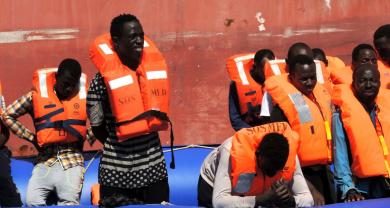 Instead of furthering
marginalisation
in the EU, Italy should abandon the emergency
mindset
, de-politicise migration policy and move to more...
Upcoming events
02/09/2019

to

03/09/2019
, Bled - Slovenia
The International Spectator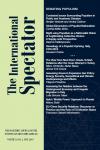 Special core: Debating populism

Free article...