The role of Westminster continues to be at the centre of the Brexit debate. The PM announced his intention to suspend Parliament at the end of August, the move takes effect from 9/9/2019, and Parliament won't open again until October.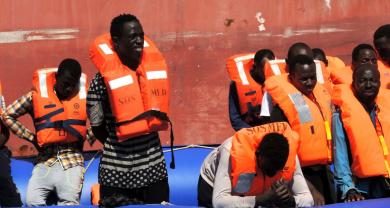 Instead of furthering
marginalisation
in the EU, Italy should abandon the emergency
mindset
, de-politicise migration policy and move to more...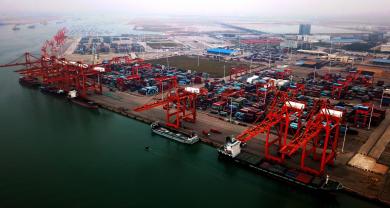 The
EU
should not get involved in the rivalry between
China
and the
US
, but at the same time, and depending on the issue, align...
Upcoming events
24/09/2019
, Rome, Roma Eventi - Piazza di Spagna
07/10/2019
, Turin, Campus Luigi Einaudi
The International Spectator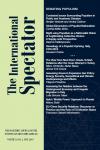 Special core: Debating populism

Free article...