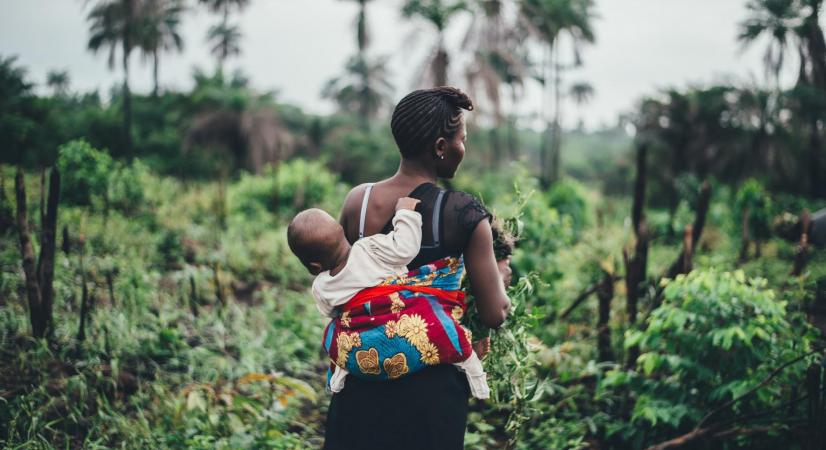 On the 7th of July 2022, IFAD appointed Alvaro Lario, official candidate of the Kingdom of Spain, as its President. Ahead of the Special Session of the Governing Council for the appointment of the IFAD President, the Istituto Affari...
Spotlight
The aim of this briefing report is three-fold. First, it aims to assess the state of progress in the fight against Covid-19 one year after the G20 Global Health summit. Second, it analyses the impact of Covid-19 on malaria, tuberculosis and HIV,...

Climate change has quickly become one of the most pressing challenges of our society. Financial actors could play a key role in supporting and fostering a shift towards a low-carbon economy. In this context, central banks could have a primary...
Publications
Other papers and articles

22/11/2022

Fabrizio Botti, Daniele Fattibene

(with Damien Barchiche, Francesco Rampa), in ETTG Publications, November 2022, 12 p.

In: Other papers and articles

leggi tutto

IAI Commentaries

07/11/2022

Simone Martuscelli

Rome, IAI, November 2022, 4 p.

In: IAI Commentaries 22|51

leggi tutto

IAI Commentaries

07/11/2022

Pablo Bravo

Rome, IAI, November 2022, 5 p.

In: IAI Commentaries 22|50

leggi tutto
Research
The project aims to raise awareness and promote a national debate on the importance of Italy's development cooperation, in view of the OECD-DAC...

leggi tutto

The Think-20 (T20) serves as an official engagement group of the G20 bringing together the major think tanks and research centers working on the G20...

leggi tutto

This project – which the IAI conducts in collaboration with Intesa Sanpaolo – aims at analyzing the challenges of "geofinance", studying the main...

leggi tutto
Events
Evento ibrido
Webinar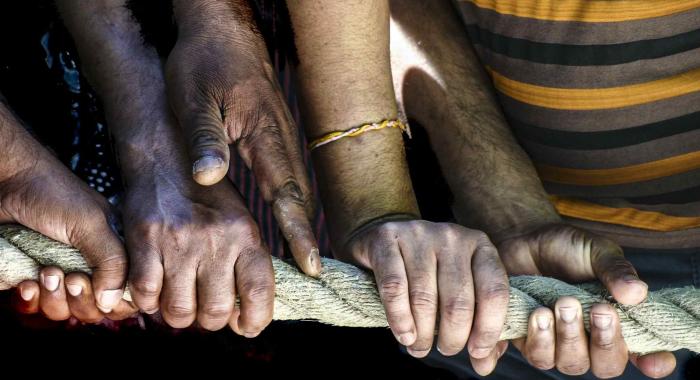 Hybrid event
IAI in the media
Investment Monitor: Italy's re-election of Mattarella is a sign of turmoil ahead

China Daily - Nelli Feroci: Q&A
Experts
Associate fellow

Associate fellow

Scientific advisor