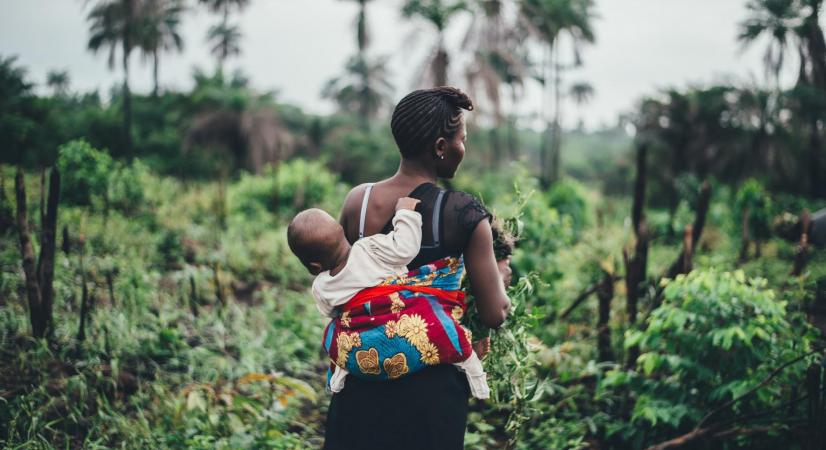 On the 7th of July 2022, IFAD appointed Alvaro Lario, official candidate of the Kingdom of Spain, as its President. Ahead of the Special Session of the Governing Council for the appointment of the IFAD President, the Istituto Affari...
Spotlight
The value of global cashless payments has been radically increasing worldwide. Despite cash being the most used payment instrument in the world, technological innovation and new consumer preferences are decisively transforming the way consumers pay...

Economic responses to COVID-19 will significantly impact world development patterns for the remainder of this decade. As such, they will be key determinants for long-term greenhouse gas emission (GHG) trajectories. Many across governments, civil...
Publications
Nicola Bilotta

Rome, IAI, September 2022, 18 p.

In: IAI Papers 22|24

leggi tutto

Other papers and articles

09/05/2022

Daniele Fattibene

Rome, IAI, May 2022, 33 p.

In: Other papers and articles

leggi tutto

IAI Commentaries

29/04/2022

Nicola Bilotta

Rome, IAI, April 2022, 6 p.

In: IAI Commentaries 22|19

leggi tutto
Research
The Think-20 (T20) serves as an official engagement group of the G20 bringing together the major think tanks and research centers working on the G20...

leggi tutto

This project – which the IAI conducts in collaboration with Intesa Sanpaolo – aims at analyzing the challenges of "geofinance", studying the main...

leggi tutto

The objective of the project was to analyze the projection and role of the EU in the world, with a particular focus on the new policies and...

leggi tutto
IAI in the media
Investment Monitor: Italy's re-election of Mattarella is a sign of turmoil ahead

China Daily - Nelli Feroci: Q&A
Experts
Associate fellow

Associate fellow

Scientific advisor