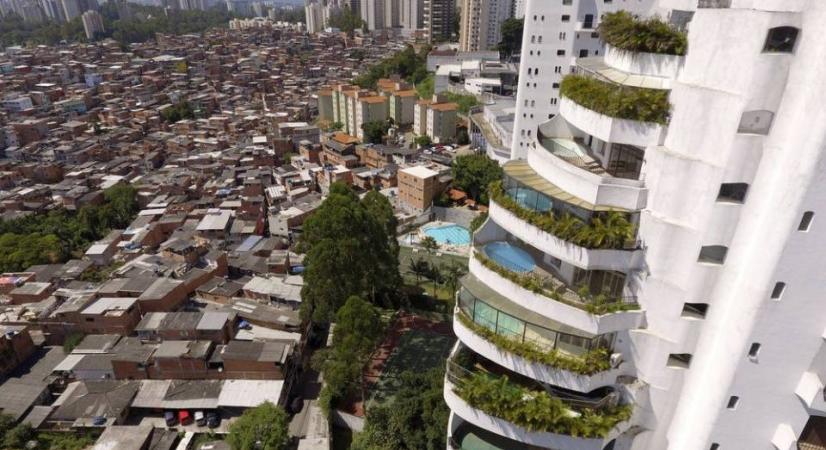 This book collects contributions from international leading experts from academia and multilateral development banks on the opportunities and challenges for development finance in a post-pandemic world. Despite multilateralism reached its...
Sayed Masood Alam, Nicola Bilotta, Russell Bishop, Fabrizio Botti, Massimo Cingolani, Francesca Foglia, Alessia Isopi, Mattia Romani, Melanie Ullrich
view
Spotlight
Italy holds the G20 presidency at a crucial moment when the world is confronted with the worst global pandemic in the past century. The economic and social consequences of the COVID-19 crisis has had major impact on the implementation of the...

The value of global cashless payments has been radically increasing worldwide. Despite cash being the most used payment instrument in the world, technological innovation and new consumer preferences are decisively transforming the way consumers pay...
Publications
IAI Commentaries

07/10/2021

Nicola Bilotta

Rome, IAI, October 2021, 7 p.

In: IAI Commentaries 21|44

leggi tutto

Other papers and articles

01/10/2021

Laboratorio Analisi Politiche e Sociali (LAPS)

Rome, IAI, September 2021, 11 p.

In: Other papers and articles

leggi tutto

Other papers and articles

21/09/2021

Ettore Greco

(with Paolo Magri, Fahad M. Alturki, Gala Díaz Langou, Marlos Lima, James McGann, Samir Saran, Philips Vermonte, Naoyuki Yoshino, Antonio Villafranca) in T20 Italy Policy Briefs, September 2021, 19 p.

In: Other papers and articles

leggi tutto
Research
The Think-20 (T20) serves as an official engagement group of the G20 bringing together the major think tanks and research centers working on the G20...

leggi tutto

This project – which the IAI conducts in collaboration with Intesa Sanpaolo – aims at analyzing the challenges of "geofinance", studying the main...

leggi tutto

The objective of the project is to analyze the projection and role of the EU in the world, with a particular focus on the new policies and...

leggi tutto
Events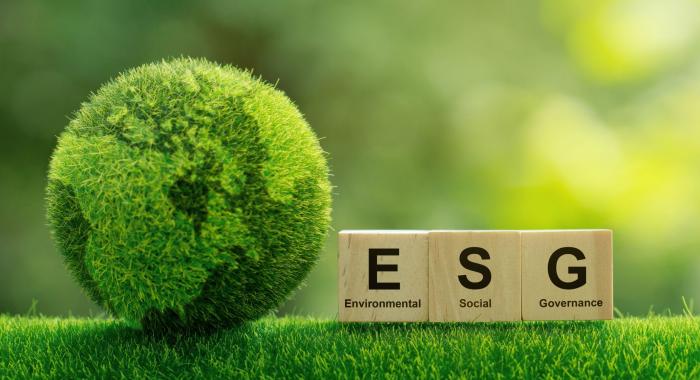 Webinar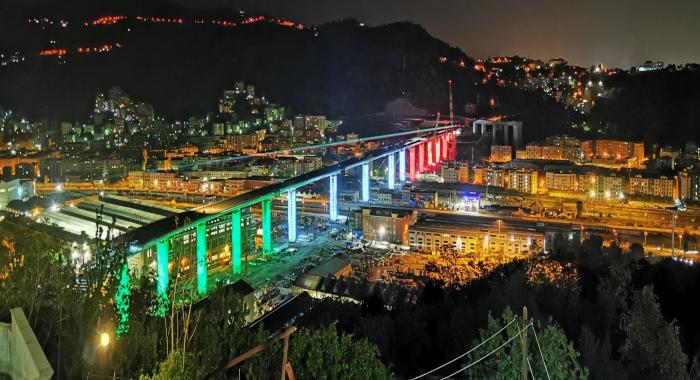 Hybrid event
IAI in the media
China Daily - Nelli Feroci: Q&A
Experts
Vice President

Scientific advisor

Researcher