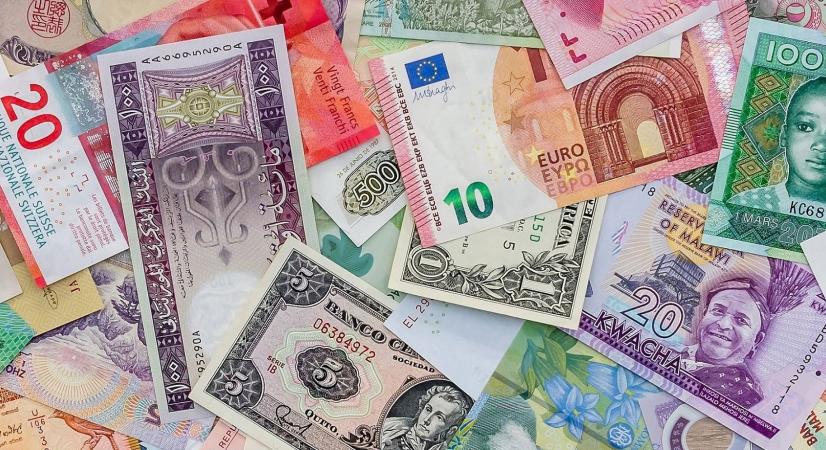 The recent "weaponisation" of finance against Russia might accelerate actions and ambitions to rethink financial globalisation to reduce the global dependence on Western-led currencies and payment infrastructure. Transformations in the...
Nicola Bilotta, Fabrizio Botti, Kai von Carnap, Brigitte Dekker, Luca Fantacci, Lucio Gobbi, Ananya Kumar, Daniel McDowell, Marloes Willemijn Annet (Maaike) Okano-Heijmans, Erwin Voloder
view
Spotlight
IAI, in collaboration with Intesa Sanpaolo, organised a series of three workshops titled "The Geo-Finance of Space" with the goal of investigating how the space race is impacting geopolitics, the world economy and the international legal regime. In...

The aim of this briefing report is three-fold. First, it aims to assess the state of progress in the fight against Covid-19 one year after the G20 Global Health summit. Second, it analyses the impact of Covid-19 on malaria, tuberculosis and HIV,...
Publications
IAI Commentaries

20/09/2023

Federica Marconi

Rome, IAI, September 2023, 6 p.

In: IAI Commentaries 23|46

leggi tutto

IAI Commentaries

27/07/2023

Karim Mezran, Alissa Pavia

Rome, IAI, July 2023, 5 p.

In: IAI Commentaries 23|36

leggi tutto

Other papers and articles

26/07/2023

(Alessandro Aresu et al.), Roma, Aspen Institute Italia, CeSPI, ECFR, IAI, ISPI, July 2023, 35 p.

In: Other papers and articles

leggi tutto
Research
The project aims to define some priorities related to the Italian national interest in different strategic sectors. This initiative finds its focal...

leggi tutto

Building on the first phase of IAI's partnership with Focus 2030, this project aims to continue fostering an evidence-based and multistakeholder...

leggi tutto

The TTD aims to support the EU-U.S. Trade and Technology Council (TTC), which was created to foster transatlantic alignment on trade, technology and...

leggi tutto
IAI in the media
Investment Monitor: Italy's re-election of Mattarella is a sign of turmoil ahead

China Daily - Nelli Feroci: Q&A
Experts
Scientific advisor

Treasurer

Researcher