The Organization for Security Cooperation in Europe's comprehensive security approach, developed in the 1970s, continues to guide its work on new transnational and multidimensional challenges. Relations with other international...
Monika Wohlfeld, Fred Tanner
view
Spotlight
Emergency Powers, COVID-19 and the New Challenge for Human Rights
Michele Collazzo and Alexandra Tyan*

"A human crisis that is fast becoming a human rights crisis". UN Secretary General António Guterres was among...

In recent years, the proliferation of dual-use drones has increased the intensity of the hybrid and asymmetric threat these products may pose. This threat – exacerbated by the high level of technology achieved by dual-use drones – affects both...

The CBRN-P3 Cluster webinar, organized by IAI, aims to address the topic of CBRN threats through an analysis of the Italian Armed Forces' field experience in Lebanon, in the framework of European and bilateral programs, as well as of the experience...
Publications
Alberto Tagliapietra

Rome, IAI, July 2021, 16 p.

In: IAI Papers 21|34

leggi tutto

Other papers and articles

08/07/2021

Paola Tessari, Karolina Muti

Brussels, European Parliament, July 2021, 53 p.

In: Other papers and articles

leggi tutto

Monika Wohlfeld, Fred Tanner

Rome, IAI, May 2021, 24 p.

In: IAI Papers 21|23

leggi tutto
Research
The project lasts two years (2019-2021) and gathers six Italian partners of the CBRN-P3 cluster together with the Romanian cluster PROECO-CBRNE....

leggi tutto

The project is led by ENEA (National Agency for New Technologies, Energy and Sustainable Economic Development) and has a five-year duration (2019-...

leggi tutto

The two-year project (2019-2021) brings together six European partners led by STAM. EUProtect purpose is to develop new concepts of urban landscape...

leggi tutto
Events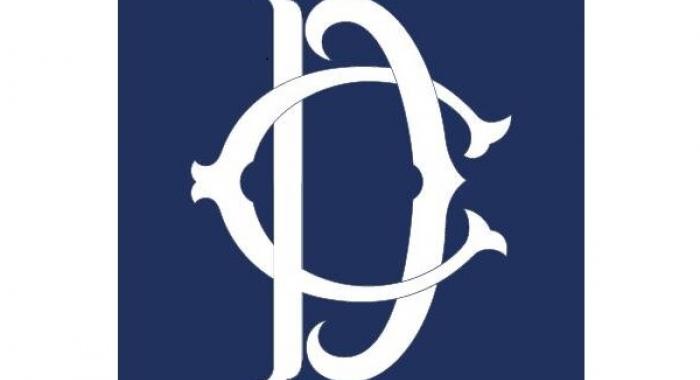 Rome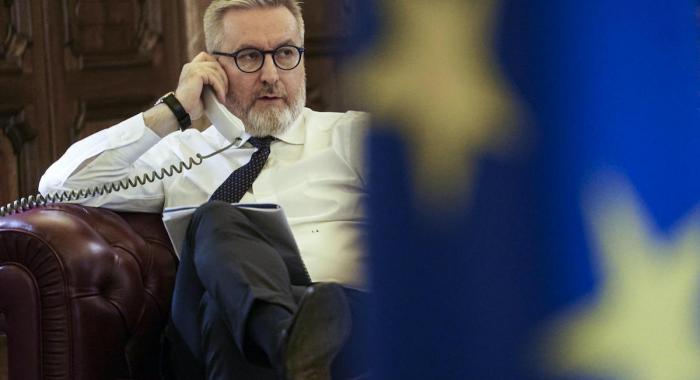 Webinar
IAI in the media
Qantara.de - Colombo: The point of no return?
Experts
Researcher

Researcher

Deputy Director; Head of the Security Programme