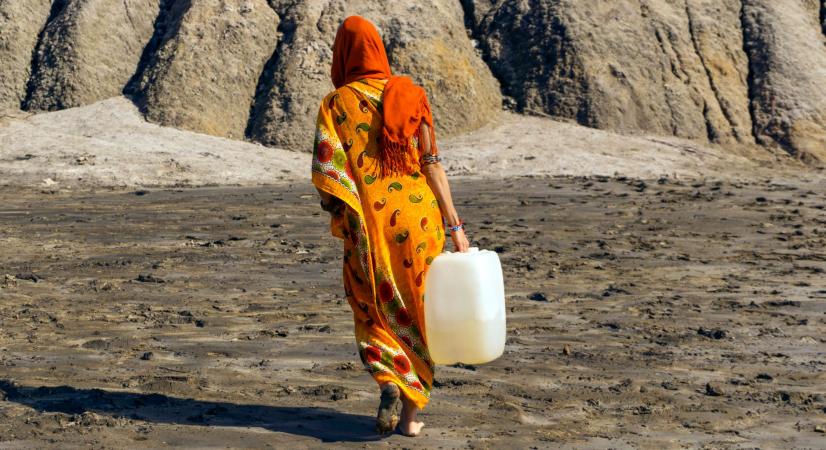 This volume examines the challenges and interlinkages between climate change and sustainable development across the Mediterranean, where the climate crisis is further aggravating pre-existing political, social, economic and environmental...
Marta Antonelli, Guillaume Billard, Julien Boucher, Andrea Dessì, Daniele Fattibene, Luca Franza, Flavia Fusco, Hadi Jaafar
view
Spotlight
The last decade has seen progressive waves of protest and mobilisation across Iraq. The country has failed in its attempts towards democratic transition, and conflict, social rupture, sectarianism, and the empowerment of armed nonstate actors have...

As hundreds of Palestinians began cleaning the debris left behind by Israel's latest 11-day assault on the Gaza Strip – which caused at least 256 Palestinian deaths, including 66 children, and a further 13 deaths within Israel[1] –, a degree of...
Publications
Andrea Dessì

Rome, IAI, October 2021, 16 p.

In: IAI Papers 21|46

leggi tutto

Silvia Colombo

Rome, IAI, October 2021, 24 p.

In: IAI Papers 21|45

leggi tutto

Camilla Vianini, Chloé Berger

Rome, IAI, October 2021, 10 p.

In: Documenti IAI 21|13

leggi tutto
Research
A decade after the outbreak of protests in the Arab world, the processes of contestation and grassroots mobilisation continue to impact the Middle...

leggi tutto

Prediction and management of migration are a major challenge for the European Union and also for many different stakeholder groups that provide...

leggi tutto

The Middle East has experienced growing tensions as a result of competing geopolitical agendas and reciprocal meddling in the internal affairs of...

leggi tutto
Events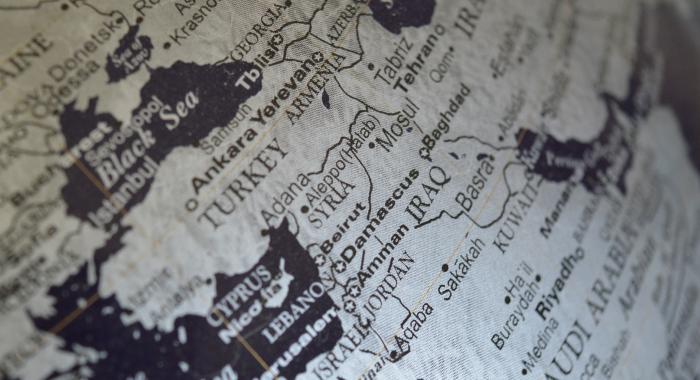 Online course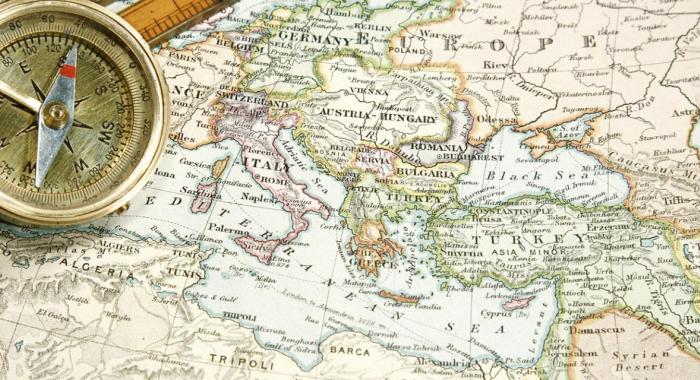 Hybrid training course
IAI in the media
Cnn - Tocci: The challenges of reviving the Iran Deal - min. 03:50

Valdai - Dessì: Donald Trump's Weaponization of Sanctions Undermines Diplomacy, US Alliances and the Stabilization of the Middle East

Lobe Log - Dessì: Can Europe Salvage a Future for the JCPOA?
Experts
Scientific advisor

Senior fellow