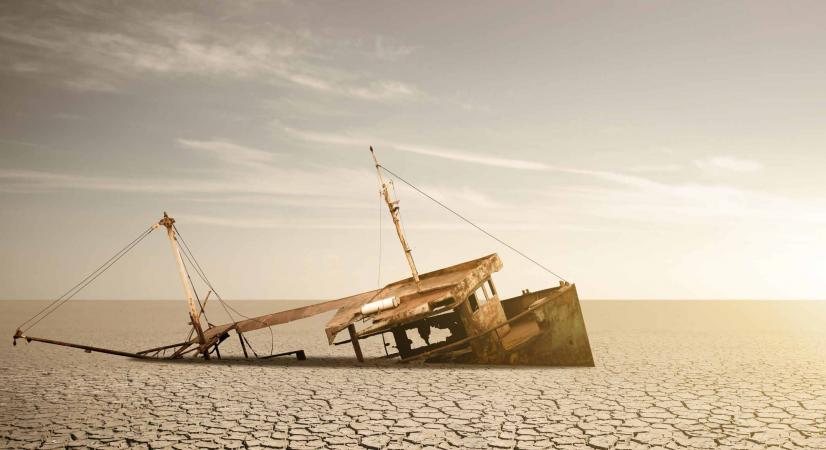 This volume examines the multidimensional relationship between climate change and security across Mediterranean Basin states and societies, underscoring the key social, political and economic challenges of the present climate emergency and...
Niklas Bremberg, Wolfgang Cramer, Andrea Dessì, Philippe Drobinski, Flavia Fusco, Joël Guiot, Silvia Pariente-David, Luca Raineri
view
Spotlight
With the withdrawal of NATO forces from Afghanistan, the continuation of overlapping security and socio-economic challenges across much of the Middle East and North Africa and the Russian invasion of Ukraine, foreign policy cooperation between the...

Despite being challenged by authoritarian counter-revolutionary responses, the Coronavirus pandemic, and a complex (geo)political context, the uprisings that started ten years ago in many countries of the Middle East and North Africa are still very...
Publications
Pier Paolo Raimondi

Rome, IAI, January 2023, 20 p.

In: IAI Papers 23|02

leggi tutto

Other papers and articles

20/01/2023

Andrea Dessì, Akram Ezzamouri

in Enrico Campelli e Giorgio Gomel (a cura di), Il Mediterraneo allargato, una regione in transizione. Conflitti, sfide, prospettive, Roma, Donzelli, 2023, p. 89-92 (Quaderni CeSPI ; 6)

In: Other papers and articles

leggi tutto

Akram Ezzamouri

Rome, IAI, December 2022, 14 p.

In: Documenti IAI 22|08

leggi tutto
Research
BRIDGES aims to understand migration narratives in a context of increasing politicisation and polarisation by focusing on six European countries:...

leggi tutto

The Middle East continues to face overlapping challenges spanning both the domestic and regional/international layers. Located at the centre of...

leggi tutto

SHAPEDEM-EU sets out to rethink, reshape, and review the EU's democracy support policies in its Eastern & Southern Neighbourhoods. Amidst the...

leggi tutto
Events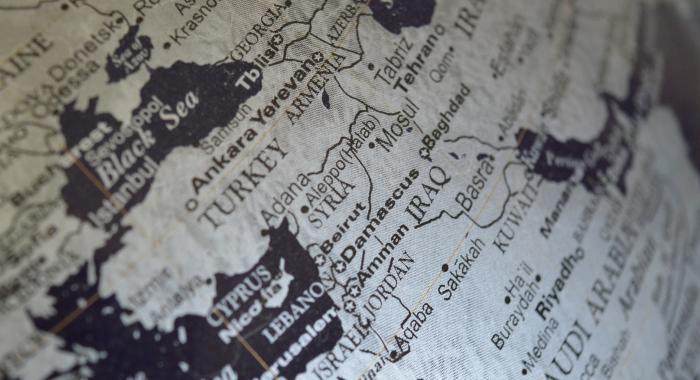 Online course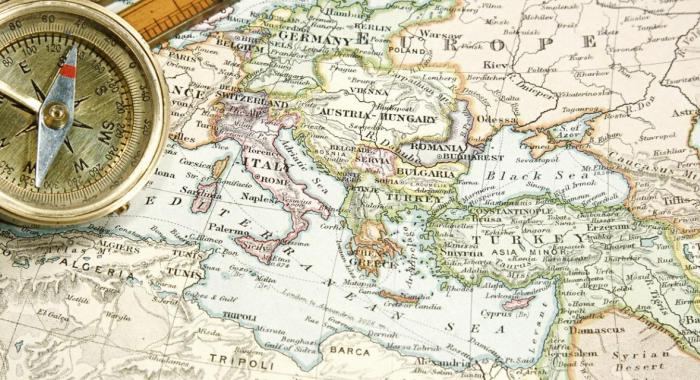 Hybrid training course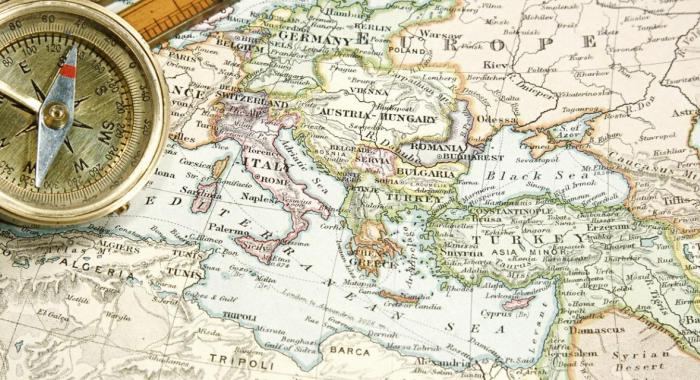 Hybrid training course
IAI in the media
Cnn - Tocci: The challenges of reviving the Iran Deal - min. 03:50

Valdai - Dessì: Donald Trump's Weaponization of Sanctions Undermines Diplomacy, US Alliances and the Stabilization of the Middle East

Lobe Log - Dessì: Can Europe Salvage a Future for the JCPOA?
Experts
Senior visiting fellow

Associate fellow

Head of the Mediterranean, Middle East and Africa Programme