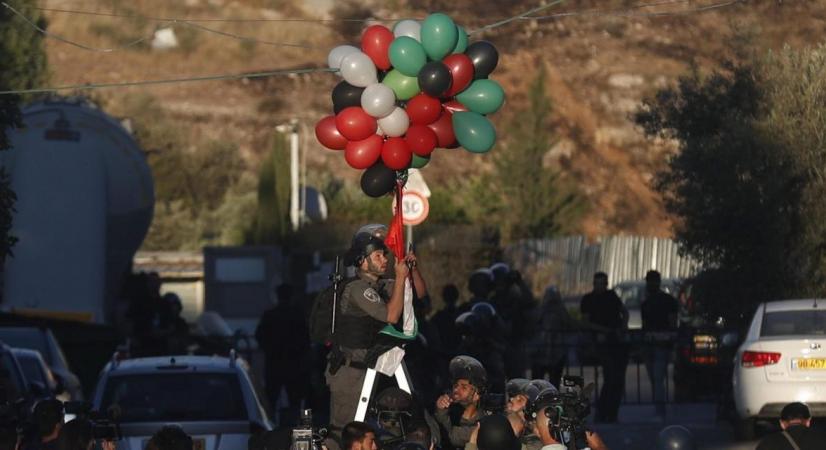 Simmering tensions in occupied East Jerusalem have thrust the over half-a-century old Israeli occupation back into the international limelight. After years of neglect and in the wake of a highly destabilising Trump administration, this...
Spotlight
The last decade has seen progressive waves of protest and mobilisation across Iraq. The country has failed in its attempts towards democratic transition, and conflict, social rupture, sectarianism, and the empowerment of armed nonstate actors have...

As hundreds of Palestinians began cleaning the debris left behind by Israel's latest 11-day assault on the Gaza Strip – which caused at least 256 Palestinian deaths, including 66 children, and a further 13 deaths within Israel[1] –, a degree of...
Publications
Other papers and articles

23/07/2021

Riccardo Alcaro

in Daniel Fiott (ed.), "European Sovereignty. Strategy and interdependence", in Chaillot Papers, No. 169 (July 2021), p. 31-37

In: Other papers and articles

leggi tutto

IAI Commentaries

22/07/2021

Lorenzo Kamel

Rome, IAI, July 2021, 6 p.

In: IAI Commentaries 21|39

leggi tutto

Carmen Geha

Rome, IAI, July 2021, 21 p.

In: IAI Papers 21|30

leggi tutto
Research
A decade after the outbreak of protests in the Arab world, the processes of contestation and grassroots mobilisation continue to impact the Middle...

leggi tutto

Prediction and management of migration are a major challenge for the European Union and also for many different stakeholder groups that provide...

leggi tutto

The Middle East has experienced growing tensions as a result of competing geopolitical agendas and reciprocal meddling in the internal affairs of...

leggi tutto
Events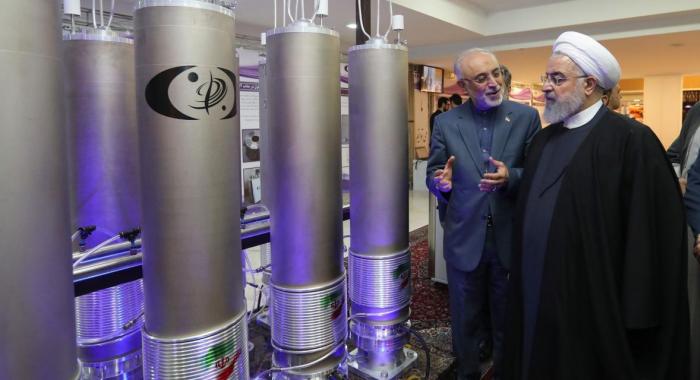 Webinar, h. 16.00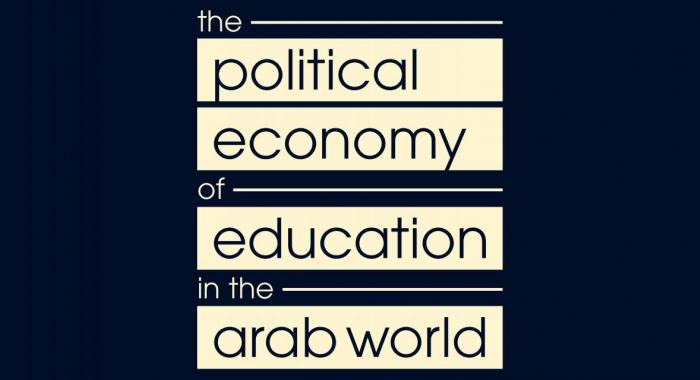 Webinar
IAI in the media
Cnn - Tocci: The challenges of reviving the Iran Deal

Valdai - Dessì: Donald Trump's Weaponization of Sanctions Undermines Diplomacy, US Alliances and the Stabilization of the Middle East

Lobe Log - Dessì: Can Europe Salvage a Future for the JCPOA?
Experts
IAI/GMF Senior Fellow

Senior fellow

Director