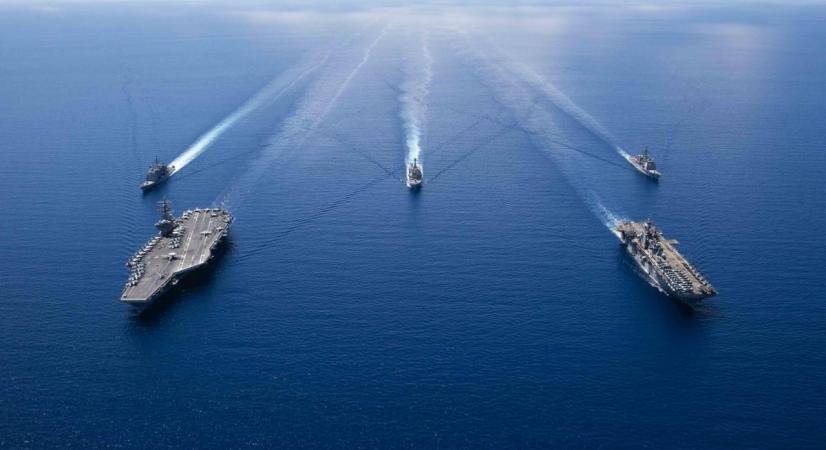 The EU's Strategy for Cooperation in the Indo-Pacific calls for a "meaningful European naval presence in the region". What does it mean for vested parties in the South China Sea?

On 19 April 2021, the Council of the European...
Spotlight
As the world grapples with the COVID-19 pandemic, low- and middle-income countries continue to focus on daily challenges such as reducing poverty, creating jobs and pursuing sustainable development. The development challenge, encapsulated by the...

La leadership cinese ha da tempo dato il proprio assenso a una duplice operazione che ha come obiettivo dotare il "Regno di mezzo" di due nuove tecnologie che rischiano di trasformarsi in cyber armi decisive nella competizione con gli Usa: la "...
Publications
Nicola Bilotta

Rome, IAI, September 2022, 18 p.

In: IAI Papers 22|24

leggi tutto

Other papers and articles

19/09/2022

Giulio Pugliese

in Journal of Intervention and Statebuilding, 19 September 2022

In: Other papers and articles

leggi tutto

Andrew W. Mantong, Gilang Kembara

Rome, IAI, September 2022, 7 p.

In: JOINT Papers JOINT Brief 20

leggi tutto
Research
In recent years, Chinese leadership has made great efforts to mold elite and public opinion abroad, including in Italy, by developing a more...

leggi tutto

The EU-Japan Symposium is an annual meeting coordinated by the IAI and financed by the Office of the Japanese Prime Minister. The conference...

leggi tutto

The project brings together seven universities and think tanks from three continents to provide a systematic analysis of relations between the EU and...

leggi tutto
Events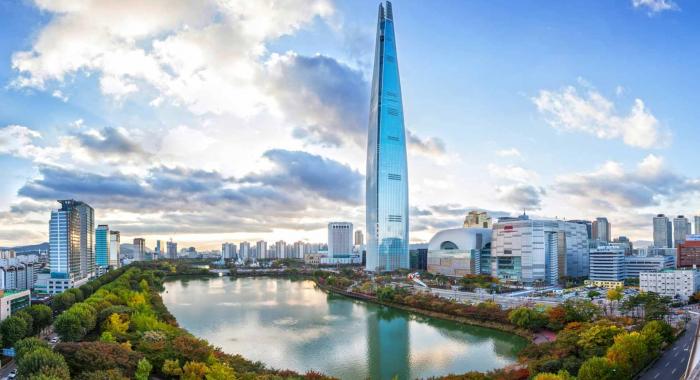 Hybrid event
Webinar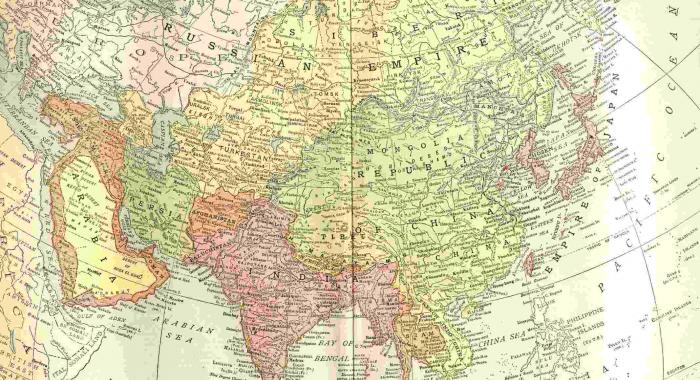 Webinar
Experts
Researcher

Associate fellow