Since its launch in 2013, the China-led Belt and Road Initiative (BRI) has sparked a heated debate. Despite Beijing's efforts to frame it as a win-win cooperation, concerns mounted on the risks brought about by the BRI for the countries...
Spotlight
In an increasingly polarized world characterized by decreasing economic predictability, alliances between like-minded countries will become essential in the formulation of foreign policy priorities. Broadening horizons by moving beyond the...

Chinese media are the voice of the Chinese Communist Party at home and abroad. It is no surprise therefore that collaborations between Chinese and foreign media have been attracting more international attention. One issue that has not been yet...

In March 2019, Italy signed a Memorandum of Understanding (MoU) with the People's Republic of China (PRC) in support of PRC President Xi Jinping's flagship infrastructure and connectivity project, the Belt and Road Initiative. The MoU was...
Publications
The International Spectator

19/05/2023

Francesca Vomeri, Maurizio Gregori

The International Spectator, Vol. 58, No. 2, June 2023, p. 57-74

In: The International Spectator 58/2

leggi tutto

The International Spectator

19/05/2023

Veronica Strina, Michael Göbbel

The International Spectator, Vol. 58, No. 2, June 2023, p. 35-56

In: The International Spectator 58/2

leggi tutto

The International Spectator

19/05/2023

Michelle Cabula, Stefano Pochettino

The International Spectator, Vol. 58, No. 2, June 2023, p. 17-34

In: The International Spectator 58/2

leggi tutto
Research
IThe project entailed a "Track 1.5 workshop" involving experts, armed forces representatives and civil servants from Europe, Japan, and South Korea,...

leggi tutto

In the modern geopolitical world, the EU and China stand in a constant dynamic relation with each other. The question in which domains EU...

leggi tutto

In recent years, Chinese leadership has made great efforts to mold elite and public opinion abroad, including in Italy, by developing a more...

leggi tutto
Events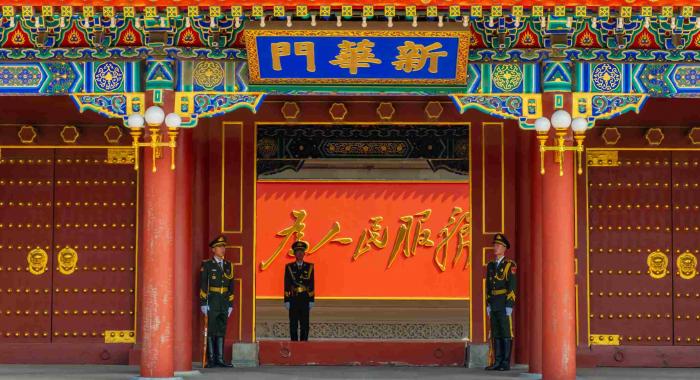 Venice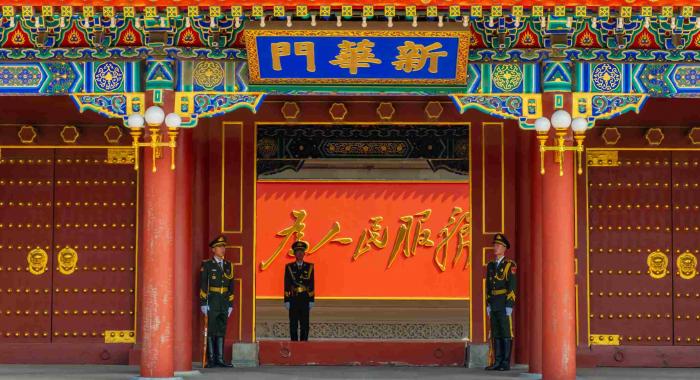 Rome, Istituto Affari Internazionali
Webinar
Experts
Researcher

Associate fellow

Senior fellow