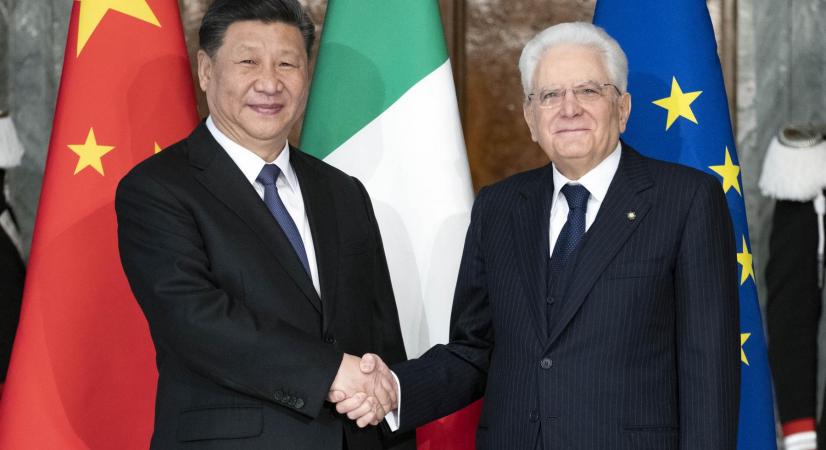 Italy's officially joining the China-led Belt and Road Initiative sparked a fierce debate. By analysing five fields of cooperation, the volume sheds light on whether the bilateral agreement has brought about an intensification of bilateral...
Nicola Bilotta, Nicola Casarini, Beatrice Gallelli, Francesca Ghiretti, Lorenzo Mariani
view
Spotlight
This paper aims to analyse official Chinese government communication on the issue of nuclear non-proliferation and nuclear warfare since Russia's full-scale invasion of Ukraine on 24 February 2022, as well as to provide an overview of the analytical...

In recent years, China's leadership has made great efforts to mold elite and public opinion abroad, including in Italy, by developing a more assertive approach and new ways of communicating with foreign audiences. Thanks to the participation of...

In an increasingly polarized world characterized by decreasing economic predictability, alliances between like-minded countries will become essential in the formulation of foreign policy priorities. Broadening horizons by moving beyond the...
Publications
The International Spectator

30/11/2023

Shivani Singh

The International Spectator, Vol. 58, No. 4, December 2023, p. 110-127

In: The International Spectator 58/4

leggi tutto

The International Spectator

30/11/2023

J. Alexander Thew

The International Spectator, Vol. 58, No. 4, December 2023, p. 36-54

In: The International Spectator 58/4

leggi tutto

Andrew W. Mantong, Steven Blockmans

Rome, IAI, November 2023, 6 p.

In: JOINT Papers JOINT Brief 31

leggi tutto
Research
IThe project entailed a "Track 1.5 workshop" involving experts, armed forces representatives and civil servants from Europe, Japan, and South Korea,...

leggi tutto

In the modern geopolitical world, the EU and China stand in a constant dynamic relation with each other. The question in which domains EU...

leggi tutto

In recent years, Chinese leadership has made great efforts to mold elite and public opinion abroad, including in Italy, by developing a more...

leggi tutto
Events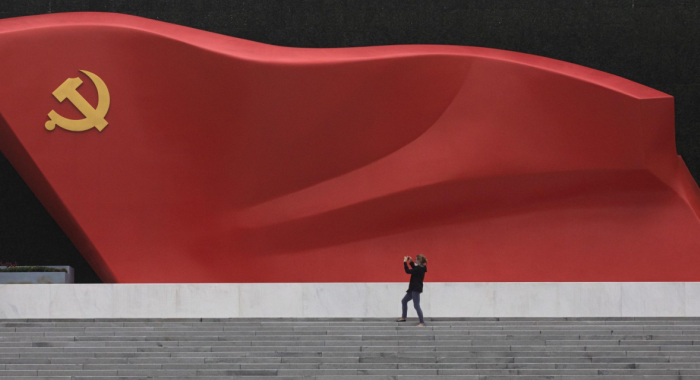 Webinar - h. 11:00 CET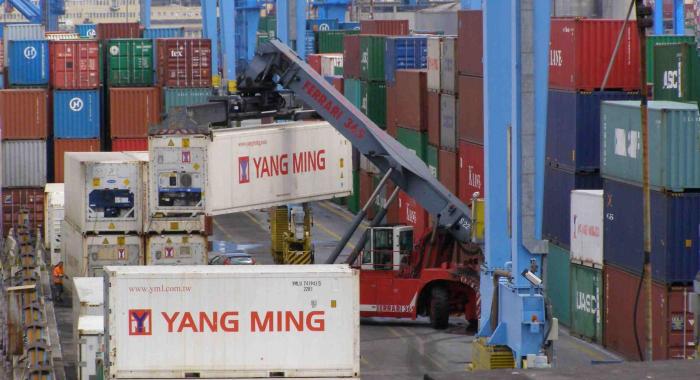 Rome, Istituto Affari Internazionali
Rome
Experts
Associate fellow

Associate fellow

Associate fellow