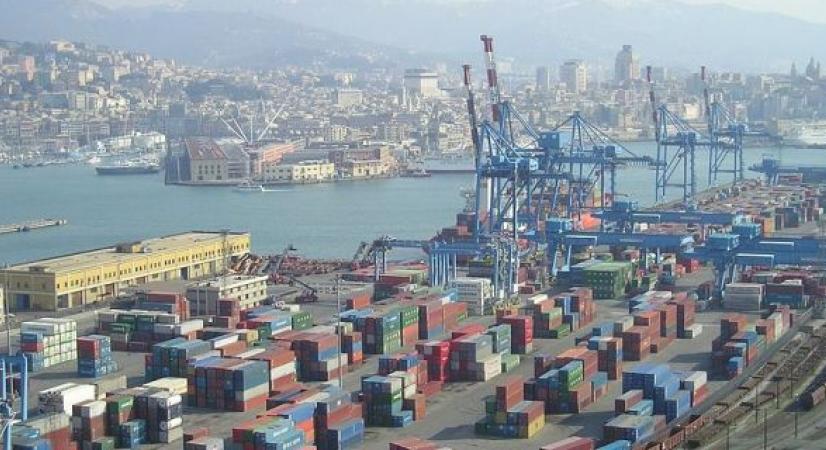 Financial cooperation is essential to boosting bilateral economic ties, providing firms with more effective instruments to operate in foreign markets. It should come as no surprise, then, that financial cooperation was a pillar of the 2019...
Spotlight
Economic responses to COVID-19 will significantly impact world development patterns for the remainder of this decade. As such, they will be key determinants for long-term greenhouse gas emission (GHG) trajectories. Many across governments, civil...

In September 2019, the once anti-establishment Five Star Movement (Movimento Cinque Stelle – M5S) agreed to enter a ruling alliance with the Democratic Party (Partito Democratico – PD).[1] By establishing this "yellow-red" coalition government with...
Publications
Fabrizio Coticchia, Andrea Ruggeri

Rome, IAI, April 2022, 21 p.

In: IAI Papers 22|06

leggi tutto

Other papers and articles

20/04/2022

Ferdinando Nelli Feroci, Asli Selin Okyay

in Notes Internacionals CIDOB, No. 271 (April 2022), 9 p.

In: Other papers and articles

leggi tutto

Other papers and articles

04/04/2022

Giulio Pugliese, Francesca Ghiretti

(with Aurelio Insisa) in International Affairs, Article iiac039 (4 April 2022), 19 p.

In: Other papers and articles

leggi tutto
Research
In the framework of its strategic partnership with the Fondazione Compagnia di San Paolo, every year IAI publishes a report on Italian...

leggi tutto

Launched by the Istituto Affari Internazionali (IAI) – in the framework of its strategic partnership with the Compagnia di San Paolo Foundation –...

leggi tutto

Art&Politics: The Streets of Rome is a project developed by the Istituto Affari Internazionali and Wanderama, in cooperation with the Italian...

leggi tutto
IAI in the media
Investment Monitor: Italy's re-election of Mattarella is a sign of turmoil ahead

Financial Times: The Draghi dilemma: Italian presidential election risks turbulence

The Independent: Italian politicians begin secret vote to elect president after Berlusconi rules himself out
Experts
Scientific advisor

IAI/GMF Senior Fellow

President