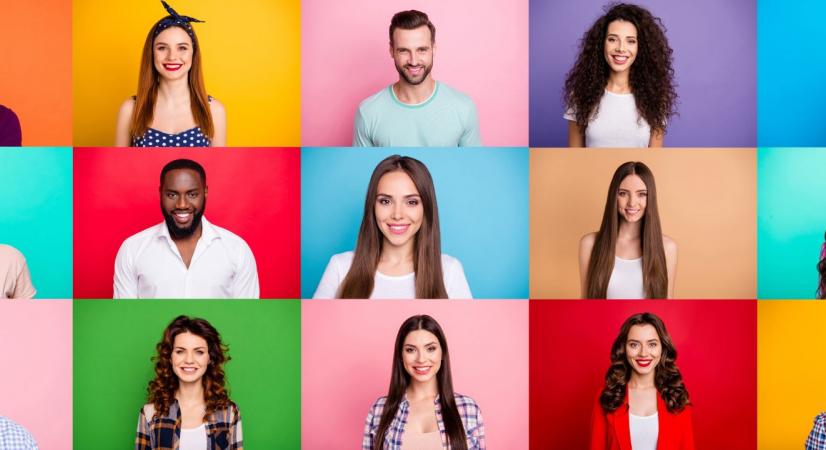 Now in its second year, the IAI-University of Turin Essay Prize is an initiative launched by IAI's Italian Foreign Policy Programme – in the context of the Institute's Strategic Partnership with the Compagnia di San Paolo Foundation – and...
Spotlight
After a snap election on 25 September, Giorgia Meloni's far-right Brothers of Italy party (Fratelli d'Italia – FdI) emerged as the first political force in Italy. Together with Matteo Salvini's League party (Lega) and Silvio Berlusconi's Go Italy (...

Should the polling prove accurate, Italy will soon be governed by its most radical right-wing government since World War II. Come 25 September, a coalition of political parties – dominated by the hard-right and anti-migrant Brothers of Italy party (...
Publications
Other papers and articles

30/01/2023

Ferdinando Nelli Feroci, Leo Goretti

Rome, IAI, January 2023, 82 p.

In: Other papers and articles

leggi tutto

IAI Commentaries

07/12/2022

Costanza Galetto

Rome, IAI, December 2022, 6 p.

In: IAI Commentaries 22|62

leggi tutto

IAI Commentaries

07/12/2022

Silvia Strangis

Rome, IAI, December 2022, 5 p.

In: IAI Commentaries 22|61

leggi tutto
Research
In the framework of its strategic partnership with the Fondazione Compagnia di San Paolo, every year IAI publishes a report on Italian...

leggi tutto

Launched by the Istituto Affari Internazionali (IAI) – in the framework of its strategic partnership with the Compagnia di San Paolo Foundation –...

leggi tutto

Art&Politics: The Streets of Rome is a project developed by the Istituto Affari Internazionali and Wanderama, in cooperation with the Italian...

leggi tutto
Events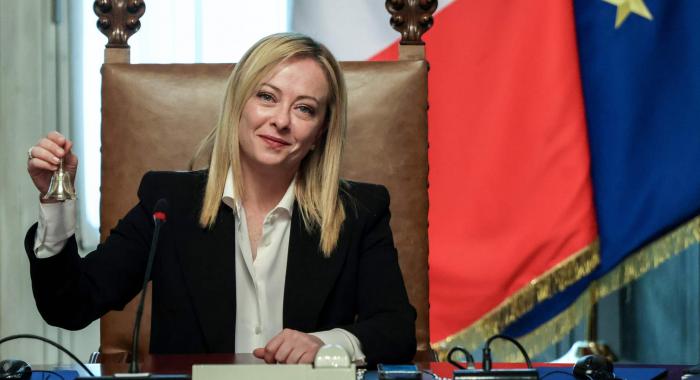 Hybrid event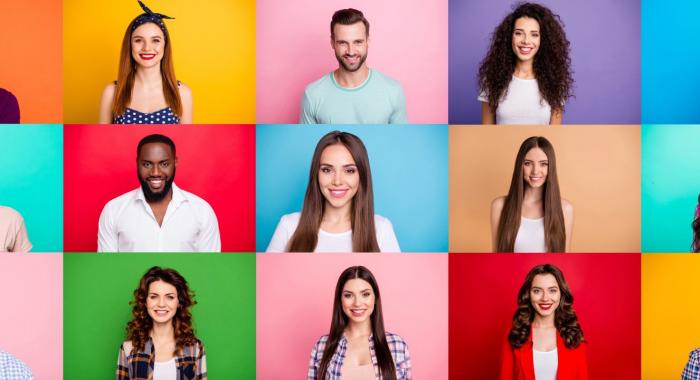 Webinar
Webinar
IAI in the media
Investment Monitor: Italy's re-election of Mattarella is a sign of turmoil ahead

Financial Times: The Draghi dilemma: Italian presidential election risks turbulence

The Independent: Italian politicians begin secret vote to elect president after Berlusconi rules himself out
Experts
Head of the Italian foreign policy Programme; Editor "The International Spectator"

Associate fellow

Researcher