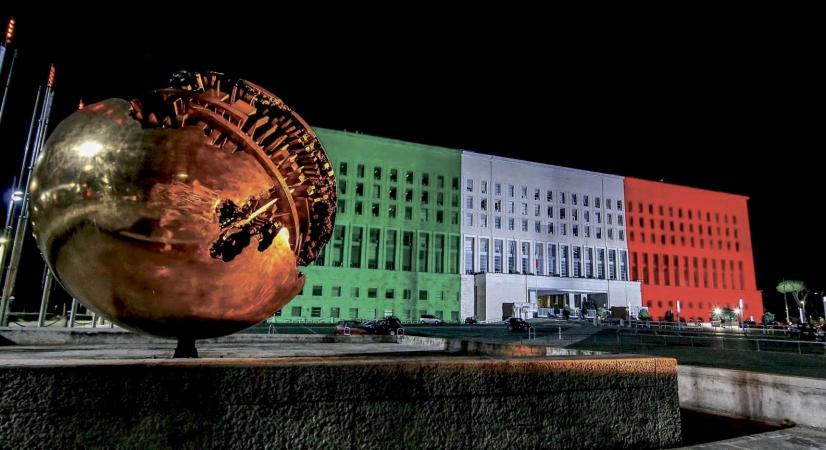 The deadline for submission of essays has been extended to 30 September 2022.
The competition has been opened also to the contribution of recent graduates (1 year max.) from the University of Turin.   The Istituto...
Spotlight
Economic responses to COVID-19 will significantly impact world development patterns for the remainder of this decade. As such, they will be key determinants for long-term greenhouse gas emission (GHG) trajectories. Many across governments, civil...

In September 2019, the once anti-establishment Five Star Movement (Movimento Cinque Stelle – M5S) agreed to enter a ruling alliance with the Democratic Party (Partito Democratico – PD).[1] By establishing this "yellow-red" coalition government with...
Publications
IAI Commentaries

22/09/2022

Julian M. Campisi, Cecilia Emma Sottilotta

Rome, IAI, September 2022, 6 p.

In: IAI Commentaries 22|41

leggi tutto

IAI Commentaries

21/09/2022

Andrea Dessì, Vassilis Ntousas

Rome, IAI, September 2022, 6 p.

In: IAI Commentaries 22|40

leggi tutto

Giulia Sofia Sarno, Alberto Rizzi

Rome, IAI, September 2022, 21 p.

In: IAI Papers 22|23

leggi tutto
Research
In the framework of its strategic partnership with the Fondazione Compagnia di San Paolo, every year IAI publishes a report on Italian...

leggi tutto

Launched by the Istituto Affari Internazionali (IAI) – in the framework of its strategic partnership with the Compagnia di San Paolo Foundation –...

leggi tutto

Art&Politics: The Streets of Rome is a project developed by the Istituto Affari Internazionali and Wanderama, in cooperation with the Italian...

leggi tutto
IAI in the media
Investment Monitor: Italy's re-election of Mattarella is a sign of turmoil ahead

Financial Times: The Draghi dilemma: Italian presidential election risks turbulence

The Independent: Italian politicians begin secret vote to elect president after Berlusconi rules himself out
Experts
Researcher

Senior Fellow; Editor

Executive Vice President; Head of the Multilateralism and global governance programme