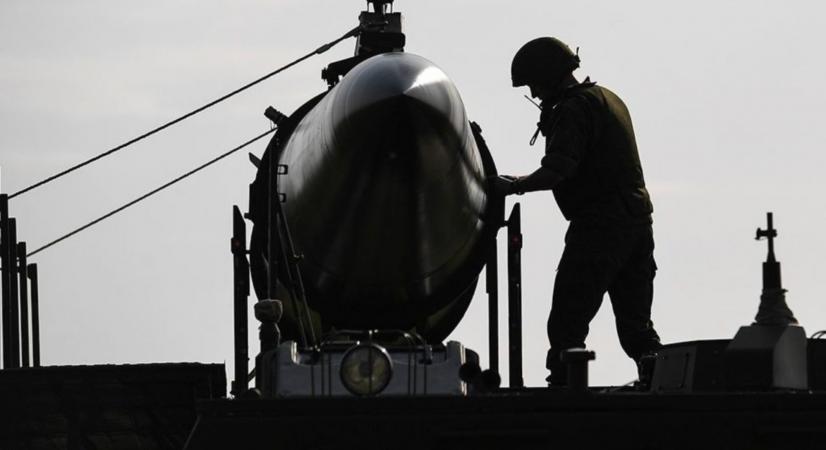 The seminar to which this report refers aimed to identify the conditions and instruments necessary to re-establish a security system on the European continent capable of preventing new conflicts and deterring potential aggressors,...
Spotlight
The 49th G7 Summit in Hiroshima produced notable outcomes pertaining to the Group's aspirations for the future of the international liberal order. The Summit addressed pressing challenges across various domains, including new and emerging...

In the case of the unprovoked Russian military attack against Ukraine, conventional arms control played no major role for crisis management and war prevention. However, NATO countries and Russia have thus far practised some kind of mutual unilateral...

The event aims to examine the impact of the war in Ukraine on the security architecture in Europe and the policies needed to rebuild a strategic balance through a credible deterrence posture and the establishment of new regimes or arrangements on...
Publications
The International Spectator

30/11/2023

Shivani Singh

The International Spectator, Vol. 58, No. 4, December 2023, p. 110-127

In: The International Spectator 58/4

leggi tutto

The International Spectator

30/11/2023

Leila Hennaoui, Marzhan Nurzhan

The International Spectator, Vol. 58, No. 4, December 2023, p. 91-109

In: The International Spectator 58/4

leggi tutto

The International Spectator

30/11/2023

Exequiel Lacovsky

The International Spectator, Vol. 58, No. 4, December 2023, p. 73-90

In: The International Spectator 58/4

leggi tutto
Research
The project examines the implications of the war against Ukraine on the security structure in Europe and the conditions for rebuilding a strategic...

leggi tutto

The International Affairs Institute (IAI), with the support of the EU Non-Proliferation and Disarmament Consortium (EUNPDC), is in charge of the...

leggi tutto

The Istituto Affari Internazionali (IAI) is the scientific partner in a project developed by the Foundation of European Progressive Studies (FEPS)...

leggi tutto
Events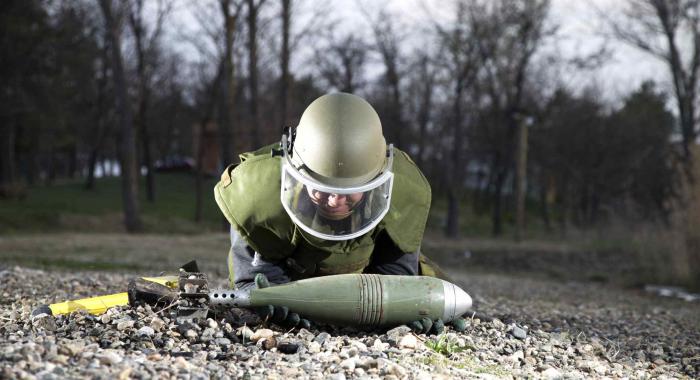 Webinar, h. 16:00 CET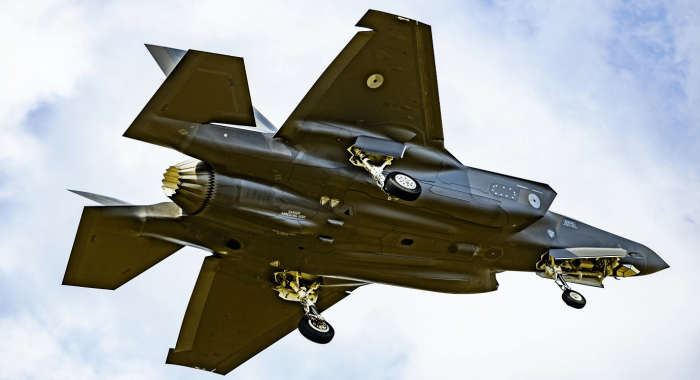 Brussels - h. 13:00 CET
Brussels
Experts
Executive Vice President; Head of the Multilateralism and global governance programme

Scientific advisor

Researcher