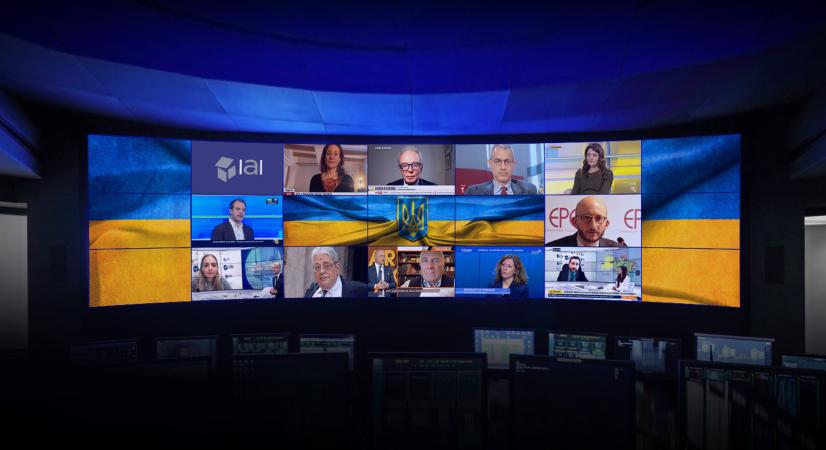 Research and expertise to help us understand: a timeline to retrace all the IAI interviews and insights – mostly in Italian – on the war in Ukraine, from the beginning.
Spotlight
This paper aims to analyse official Chinese government communication on the issue of nuclear non-proliferation and nuclear warfare since Russia's full-scale invasion of Ukraine on 24 February 2022, as well as to provide an overview of the analytical...

In the case of the unprovoked Russian military attack against Ukraine, conventional arms control played no major role for crisis management and war prevention. However, NATO countries and Russia have thus far practised some kind of mutual unilateral...
Publications
The International Spectator

18/09/2023

Barbara Pisciotta

The International Spectator, Vol. 58, No. 3, September 2023, p. 96-112

In: The International Spectator 58/3

leggi tutto

The International Spectator

18/09/2023

Hussam Hussein, Matyas Knol

The International Spectator, Vol. 58, No. 3, September 2023, p. 74-95

In: The International Spectator 58/3

leggi tutto

The International Spectator

18/09/2023

Stefan A. Schirm

The International Spectator, Vol. 58, No. 3, September 2023, p. 55-73

In: The International Spectator 58/3

leggi tutto
Research
The outbreak of the Covid-19 pandemic has tested the EU's cohesion and effectiveness not only with regard to its internal governance, but also with...

leggi tutto

With the withdrawal of NATO forces from Afghanistan and the continuation of overlapping security and stability challenges across much of the Middle...

leggi tutto

This project explored current developments in Russia's social, economic and political life by exclusively involving representatives of Russian civil...

leggi tutto
Events
Webinar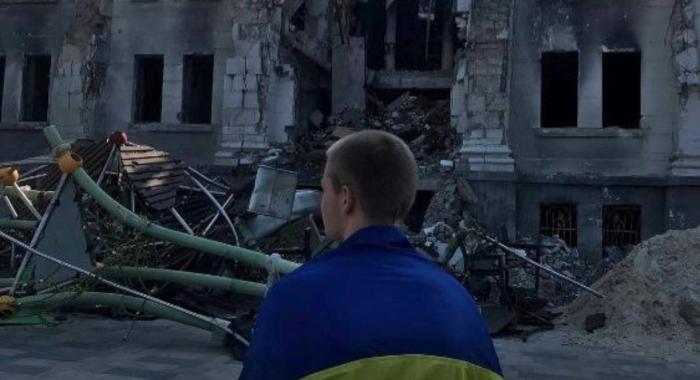 European Parliament (Brussels) - Altiero Spinelli 3H1
IAI in the media
Boston Herald: McManus: War in Ukraine is a battle of wills and economic pain

Financial Times: Italy's media is being roiled by rows over Russian propaganda

Reporting Democracy: Experts Call For 'New Marshall Plan' For Ukraine
Experts
Senior fellow

Director

Senior fellow