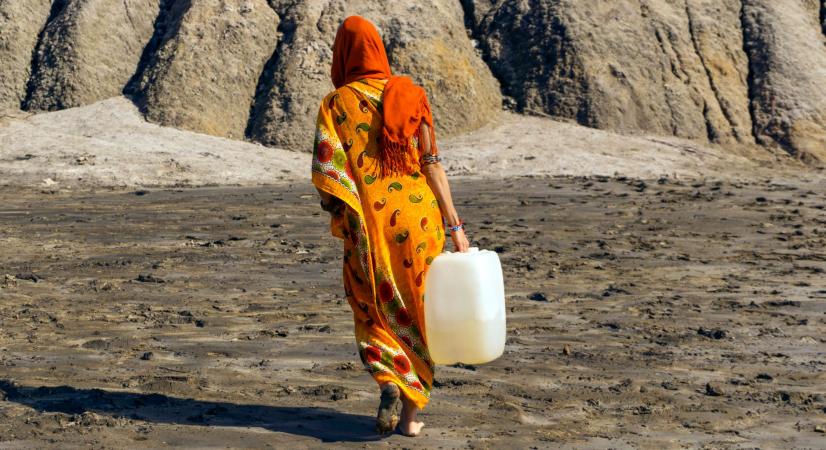 This volume examines the challenges and interlinkages between climate change and sustainable development across the Mediterranean, where the climate crisis is further aggravating pre-existing political, social, economic and environmental...
Marta Antonelli, Guillaume Billard, Julien Boucher, Andrea Dessì, Daniele Fattibene, Luca Franza, Flavia Fusco, Hadi Jaafar
view
Spotlight
Economic responses to COVID-19 will significantly impact world development patterns for the remainder of this decade. As such, they will be key determinants for long-term greenhouse gas emission (GHG) trajectories. Many across governments, civil...

Environmental crime is growing. A 5 to 7% yearly growth in number of offenses in past years has turned it into one of the leading crimes on both the global and the European stage – the UN considers it now the fourth largest criminal area in the...
Publications
Other papers and articles

15/10/2021

Daniele Fattibene

(with Maria Alejandra Riaño, Samantha Attridge, San Bilal, Niels Keijzer, Benedikt Erforth, Elisabeth Hege, Martin Evans, Iliana Olivié, Damien Barchiche) in ETTG Publications, October 2021, 44 p.

In: Other papers and articles

leggi tutto

Other papers and articles

11/10/2021

Pier Paolo Raimondi

(with Michel Noussan, Manfred Hafner, Loyle Campbell, Xinqing Lu, Erpu Zhu) in FEEM Working Papers, No. 24.2021 (October 2021), 51 p.

In: Other papers and articles

leggi tutto

Green Deal Watch

08/10/2021

Margherita Bianchi, Lorenzo Colantoni

Rome, IAI, October 2021, 34 p.

In: Green Deal Watch 5

leggi tutto
Research
The project aims at analysing the role and the potential of the Conference on the Future of the EU in anchoring climate policies in the EU reform...

leggi tutto

The project aims at introducing, studying and explaining the prospects of North African hydrogen exports to the European Union in the public debate,...

leggi tutto

The aim of the project is to promote an informed debate in view of the high-level international events guided or co-led by Italy in 2021, a decisive...

leggi tutto
Events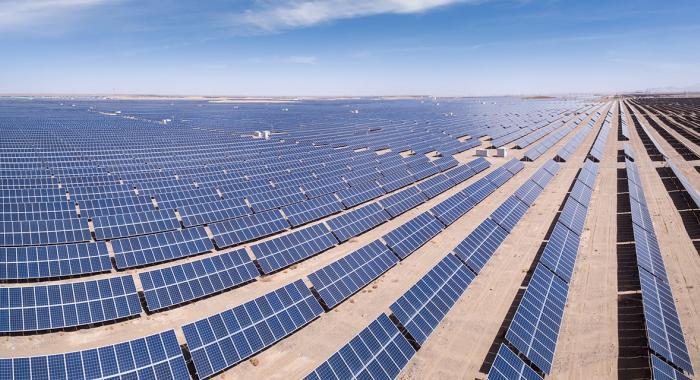 Online course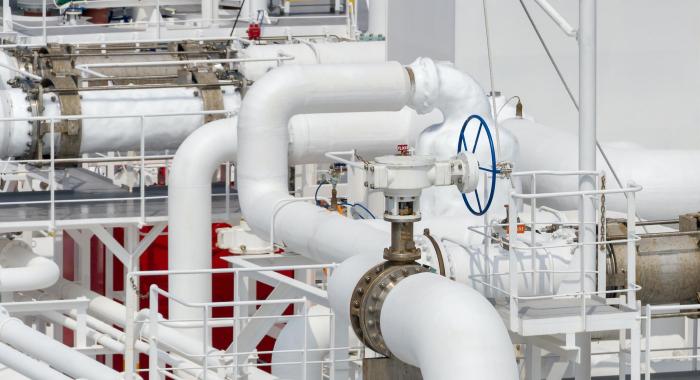 Webinar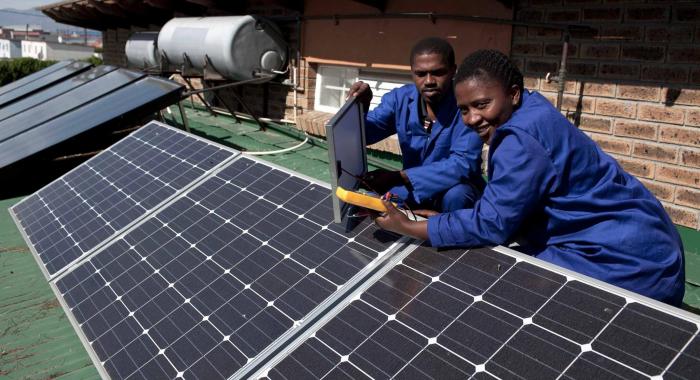 Turin, Energy Center | Auditorium (ground floor)
IAI in the media
Tass - Franza: Full oil demand recovery will be very slow dictating low price, says expert
Experts
Scientific advisor

Associate fellow

Researcher