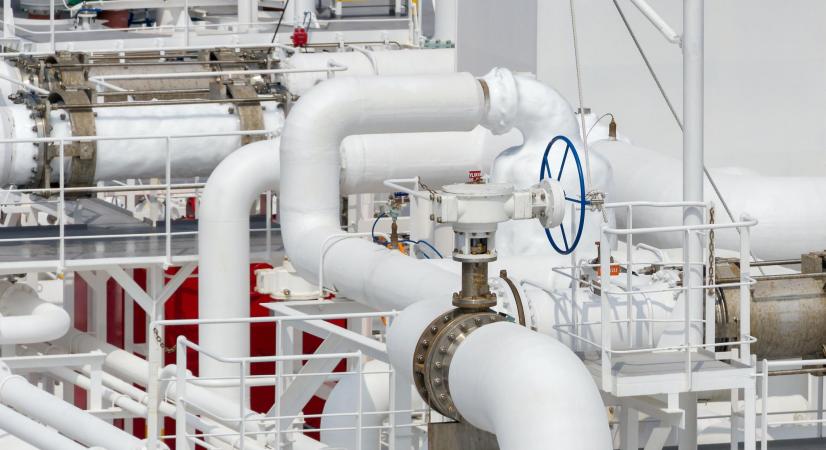 This webinar, organised in cooperation with Eni, is the second episode of a series that will discuss main drivers and consequences of the unprecedented high levels of energy commodity prices across Europe, looking in particular at the...
Spotlight
Over the past years, climate has gained a general consensus globally. Several actors, notably the European Union, the USA and China, have pledged to reach climate neutrality by and around mid-century. Simultaneously, climate has also become a major...

Italy is one of the largest gas consumers in the European Union. Today, natural gas faces uncertainty on both the demand and the supply side. Climate policy, market competition and geopolitical developments have been conducive to some...
Publications
Pier Paolo Raimondi

Rome, IAI, January 2023, 20 p.

In: IAI Papers 23|02

leggi tutto

Marco Zappa

Rome, IAI, December 2022, 12 p.

In: IAI Papers 22|32

leggi tutto

IAI Commentaries

15/12/2022

Pier Paolo Raimondi

Rome, IAI, December 2022, 5 p.

In: IAI Commentaries 22|64

leggi tutto
Research
The IAI-Enel Foundation paper series analyses the external dimension of the European Green Deal (EGD) and its "global" consequences, with a...

leggi tutto

The objective of this research project is to analyse the role of gas in the context of the European energy transition. It will analyse the new...

leggi tutto

The role of hydrogen to achieve climate goals is emerging clearly. This molecule presents some favourable characteristics that allow to overcome some...

leggi tutto
Events
Hybrid training course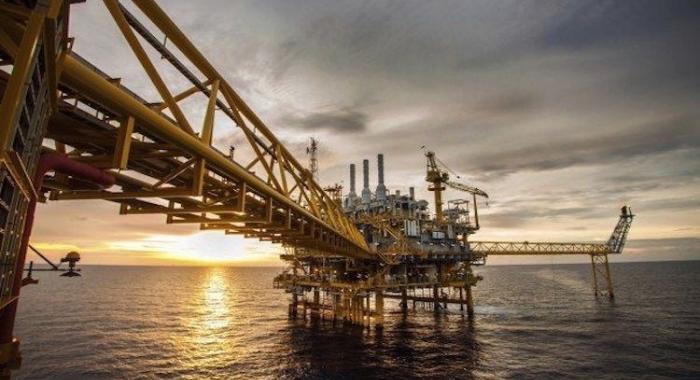 h. 15.30-17.00, hybrid event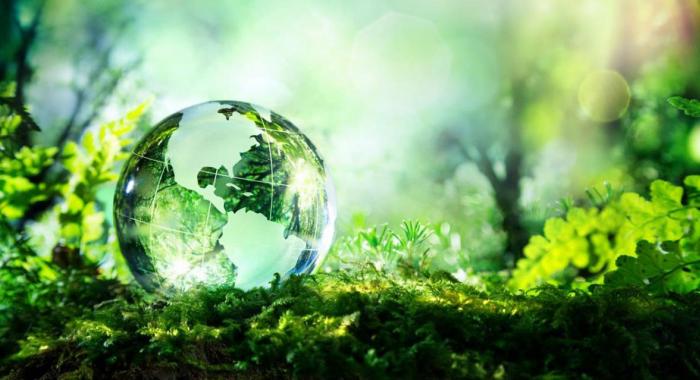 Rome, Istituto Affari Internazionali
IAI in the media
BBC, Newsday: UK and US investigate claims chemical weapons used in Mariupol

Tass - Franza: Full oil demand recovery will be very slow dictating low price, says expert
Experts
Researcher

Junior researcher

Scientific advisor