The upcoming 26th Conference of the Parties (COP26) requires effort to make progress on the remaining details of the Paris rulebook – unresolved from the previous COP25 – and part of the structural backbone to untap the Paris Agreement's...
Spotlight
Economic responses to COVID-19 will significantly impact world development patterns for the remainder of this decade. As such, they will be key determinants for long-term greenhouse gas emission (GHG) trajectories. Many across governments, civil...

Environmental crime is growing. A 5 to 7% yearly growth in number of offenses in past years has turned it into one of the leading crimes on both the global and the European stage – the UN considers it now the fourth largest criminal area in the...
Publications
Other papers and articles

06/07/2021

Daniele Fattibene

Washington, ACTION Secretariat / Rome, Istituto Affari Internazionali, July 2021, 26 p.

In: Other papers and articles

leggi tutto

Luca Franza, Nicola Bilotta

Rome, IAI, July 2021, 16 p.

In: IAI Papers 21|28

leggi tutto

Giulia Sofia Sarno

Rome, IAI, June 2021, 23 p.

In: IAI Papers 21|27

leggi tutto
Research
The project aims at analysing the role and the potential of the Conference on the Future of the EU in anchoring climate policies in the EU reform...

leggi tutto

The project aims at introducing, studying and explaining the prospects of North African hydrogen exports to the European Union in the public debate,...

leggi tutto

The aim of the project is to promote an informed debate in view of the high-level international events guided or co-led by Italy in 2021, a decisive...

leggi tutto
Events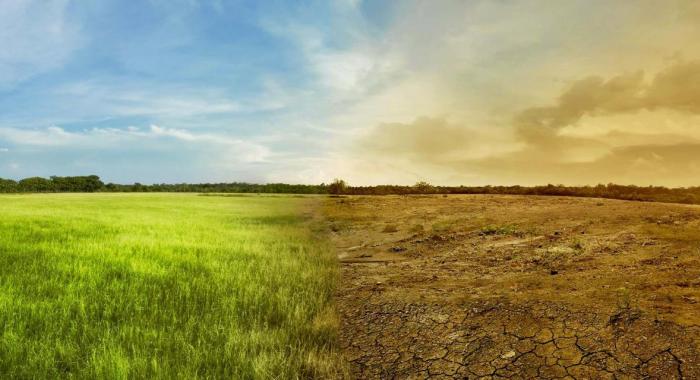 Webinar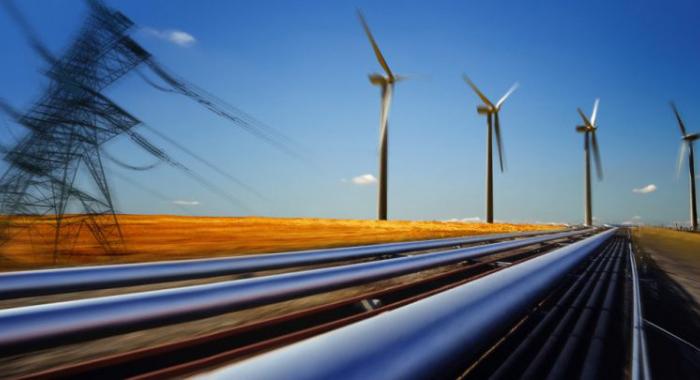 Webinar
Webinar, h. 16.00
IAI in the media
Tass - Franza: Full oil demand recovery will be very slow dictating low price, says expert
Experts
Scientific advisor

Head of the Energy, Climate & Resources Programme

Scientific advisor