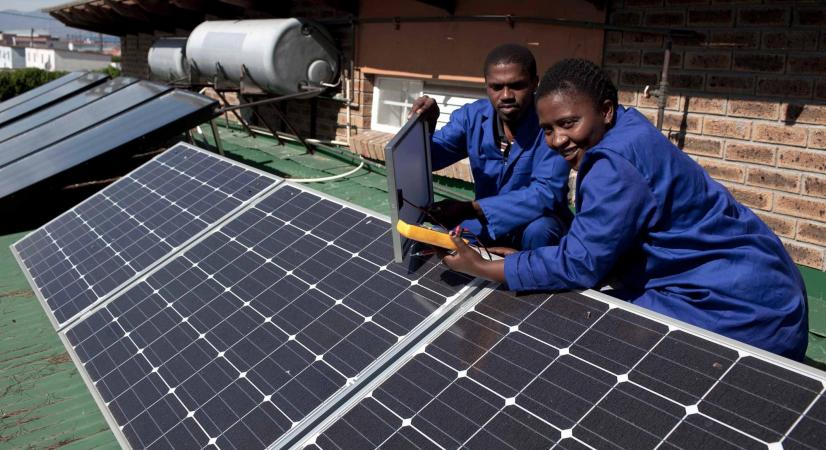 A secure supply of critical raw materials (CRMs) is crucial for the realisation of the European Union's energy transition. To increase domestic production and diversify imports of these materials, the European Commission published its...
Spotlight
This 10th issue of the Green Deal Watchh presents a general analytical foreword, followed by the in-depth monitoring of Green Deal activities, divided according to a breakdown revolving around a set of four dimensions, designed to match the...

Numerous regions of the world face a blend of security, governance, developmental, and environmental challenges compounded by rising inequality and fragility. These "nexus" challenges intersect in complex ways, and interlock with the cascading...
Publications
The International Spectator

18/09/2023

Lisanne Groen

The International Spectator, Vol. 58, No. 3, September 2023, p. 190-192

In: The International Spectator 58/3

leggi tutto

The International Spectator

18/09/2023

Joseph Earsom

The International Spectator, Vol. 58, No. 3, September 2023, p. 171-189

In: The International Spectator 58/3

leggi tutto

The International Spectator

18/09/2023

Marco Giuli, Sebastian Oberthür

The International Spectator, Vol. 58, No. 3, September 2023, p. 152-170

In: The International Spectator 58/3

leggi tutto
Research
The war in Ukraine, the energy crisis, and several initiatives to reshape regional and international partnerships and alliances have made the...

leggi tutto

The project aims to define some priorities related to the Italian national interest in different strategic sectors. This initiative finds its focal...

leggi tutto

The project was aimed at fostering regular dialogue between Italian diplomats and international affairs experts, departing from the premise that...

leggi tutto
Events
Webinar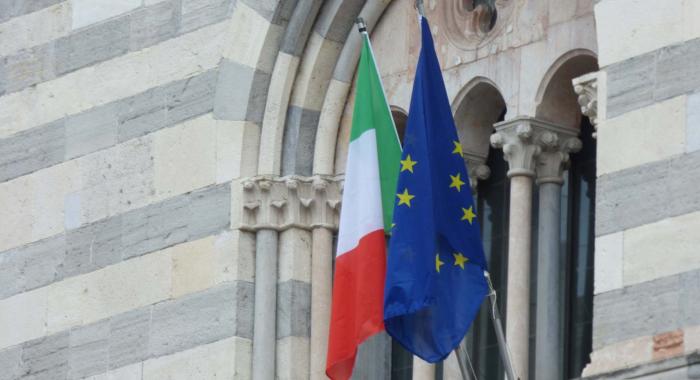 Hybrid event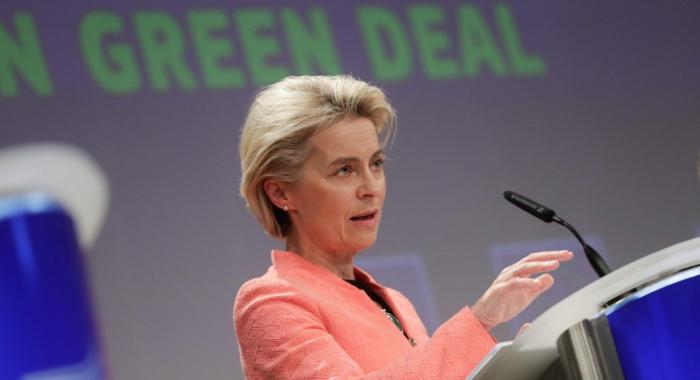 Hybrid event
IAI in the media
BBC, Newsday: UK and US investigate claims chemical weapons used in Mariupol

Tass - Franza: Full oil demand recovery will be very slow dictating low price, says expert
Experts
Researcher

Researcher

Scientific advisor