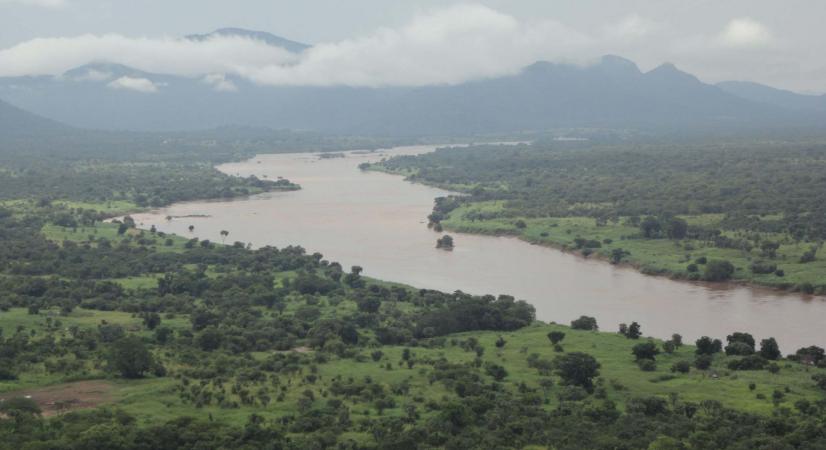 Since 2011, the construction of the Grand Ethiopian Renaissance Dam (GERD) has provoked a diplomatic crisis between Ethiopia, Egypt and Sudan, adding fuel to the already combustible geopolitics of the Horn of Africa. Despite its technical...
Spotlight
Between 21–26 March 2022, decision makers, multilateral institutions and representatives from civil society, the private sector and academia gathered in Dakar, Senegal, for the 9th World Water Forum. The Dakar Declaration, issued on 25 March,...

What does it mean in practice for the European Union that the Sahel is a priority? Which political and operational aspects and issues are prioritised and what can change in the future? To address these issues, the EU's European diplomatic habitus in...
Publications
The International Spectator

11/03/2023

Brendon J. Cannon, Federico Donelli

The International Spectator, Vol. 58, No. 1, March 2023, p. 109-127

In: The International Spectator 58/1

leggi tutto

Francesca Caruso, Jesutimilehin O. Akamo

Rome, IAI, February 2023, 35 p.

In: JOINT Papers JOINT Research Paper 16

leggi tutto

Other papers and articles

25/01/2023

Daniele Fattibene

in ETTG Publications, January 2023, 42 p.

In: Other papers and articles

leggi tutto
Research
Ten years from its outbreak, the Sahel crisis has assumed a new dimension in terms of degeneration of legitimate governance and regional security...

leggi tutto

The tensions between Egypt, Ethiopia and Sudan pertaining the GERD risk undermining the stability of the entire region of the Horn of Africa, which...

leggi tutto

In early March 2020 the EU presented its document "Towards a comprehensive Strategy with Africa" in order to pave the way towards a new partnership...

leggi tutto
IAI in the media
Daily Maverick: The crisis in Libya's two rival governments requires greater international attention

Insidestory: Libya: Political instability, social stagnation and opportunities

Aljazeera: Could Libya return to civil war?