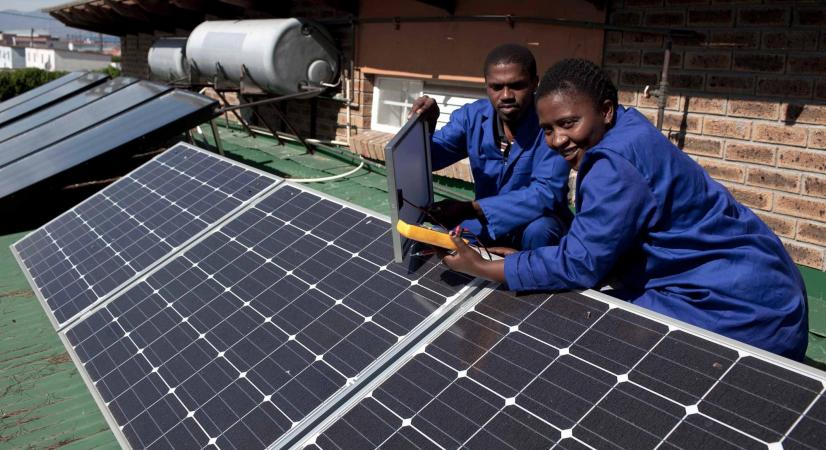 A secure supply of critical raw materials (CRMs) is crucial for the realisation of the European Union's energy transition. To increase domestic production and diversify imports of these materials, the European Commission published its...
Spotlight
In 2023, the Sahel crisis entered its twelfth year assuming a new, worrying dimension. Terrorist attacks in Burkina Faso, Mali and Niger and successive military coups continue to spread instability across the whole region. Emerging competition...

Since 2011, the construction of the Grand Ethiopian Renaissance Dam (GERD) has provoked a diplomatic crisis between Ethiopia, Egypt and Sudan, adding fuel to the already combustible geopolitics of the Horn of Africa. Despite its technical aspects,...
Publications
Jesutimilehin O. Akamo, Theodros Fisseha

Rome, IAI, September 2023, 6 p.

In: JOINT Papers JOINT Brief 29

leggi tutto

Other papers and articles

01/08/2023

Max Münchmeyer

Rome, IAI, July 2023, 33 p.

In: Other papers and articles

leggi tutto

Other papers and articles

15/06/2023

Francesca Caruso, Francesca Lenzi

Bruxelles, FEPS, June 2023, 33 p. (FEPS Policy Studies)

In: Other papers and articles

leggi tutto
Research
Ten years from its outbreak, the Sahel crisis has assumed a new dimension in terms of degeneration of legitimate governance and regional security...

leggi tutto

The tensions between Egypt, Ethiopia and Sudan pertaining the GERD risk undermining the stability of the entire region of the Horn of Africa, which...

leggi tutto

In early March 2020 the EU presented its document "Towards a comprehensive Strategy with Africa" in order to pave the way towards a new partnership...

leggi tutto
Events
Webinar, h.11.00 CEST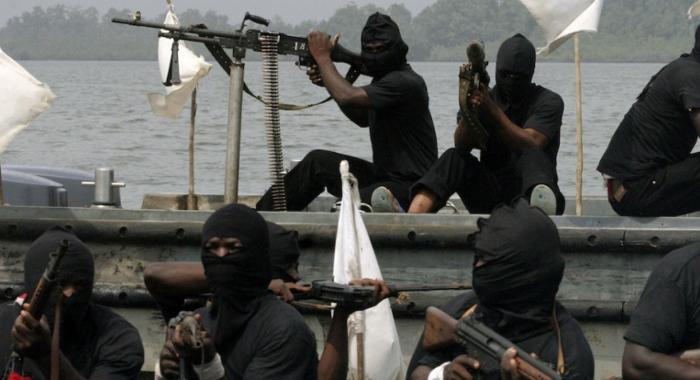 Hybrid event
IAI in the media
Daily Maverick: The crisis in Libya's two rival governments requires greater international attention

Insidestory: Libya: Political instability, social stagnation and opportunities

Aljazeera: Could Libya return to civil war?