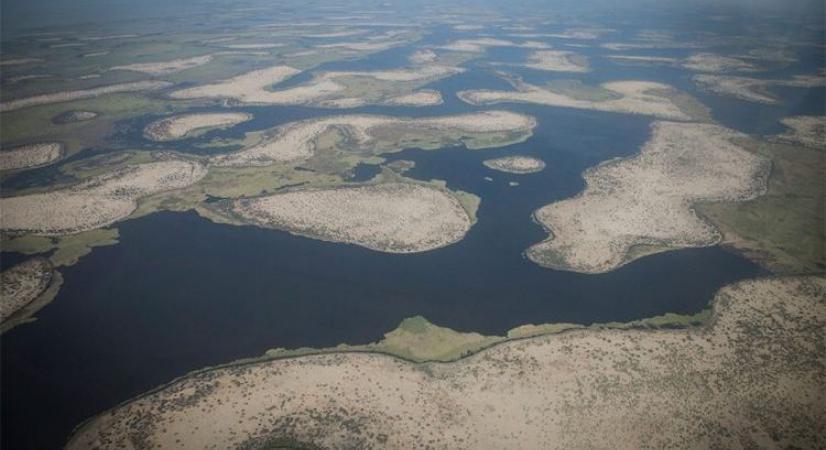 Common narratives on the Lake Chad Basin often focus on the nexus between conflict, development and climate change. In particular, the Lake's situation attracts international coverage due to its shrinking size and the threat of multiple...
Bernardo Venturi, Luca Barana
view
Spotlight
The COVID-19 pandemic has significantly impacted the current state and prospects of partnership between the East African countries and the European Union on migration and forced displacement. The pandemic has exacerbated the root causes of migration...

The coronavirus pandemic has turned into a global economic crisis with severe social effects in the least developed countries, particularly in Africa. Pre-existing challenges related to widespread poverty, demographic growth, food insecurity and...
Publications
Bernardo Venturi

Rome, IAI, May 2022, 20 p.

In: IAI Papers 22|08

leggi tutto

Other papers and articles

30/04/2022

Lorenzo Colantoni, Giulia Sofia Sarno

in World Energy Magazine, y. 12, No. 52 (April 2022), p. 48-53

In: Other papers and articles

leggi tutto

Other papers and articles

04/04/2022

Geert Laporte, Daniele Fattibene

in ETTG Publications, April 2022, 35 p.

In: Other papers and articles

leggi tutto
Research
2021 is a decisive year for AU-EU relations, not least for the planning of the sixth AU-EU Summit in Brussels. In early March 2020 the EU presented...

leggi tutto

The project, led by the Centre for African Studies in Turin, has focused on water management in the Lake Chad  and its regional and international...

leggi tutto

African Futures 2030 (AF2030) was a project lead by the European Union Institute for Security Studies (EUISS) reflecting on the major trends that...

leggi tutto
Events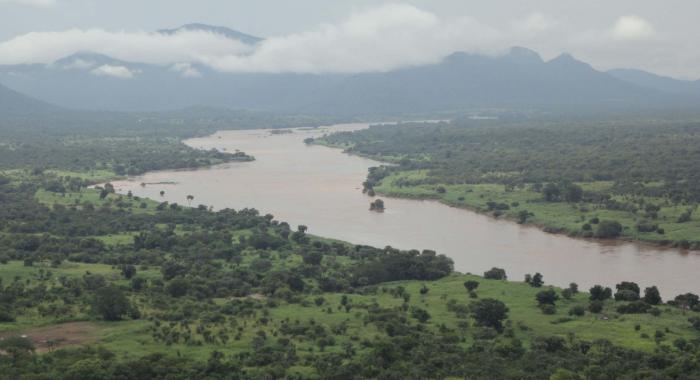 Webinar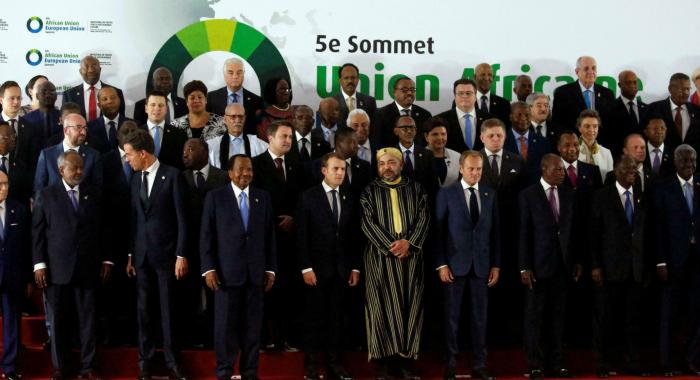 Webinar
IAI in the media
Insidestory: Libya: Political instability, social stagnation and opportunities

Aljazeera: Could Libya return to civil war?

Politiken - Den kraftige lugt af urin river i næsen, mens bilerne suser forbi de glemte