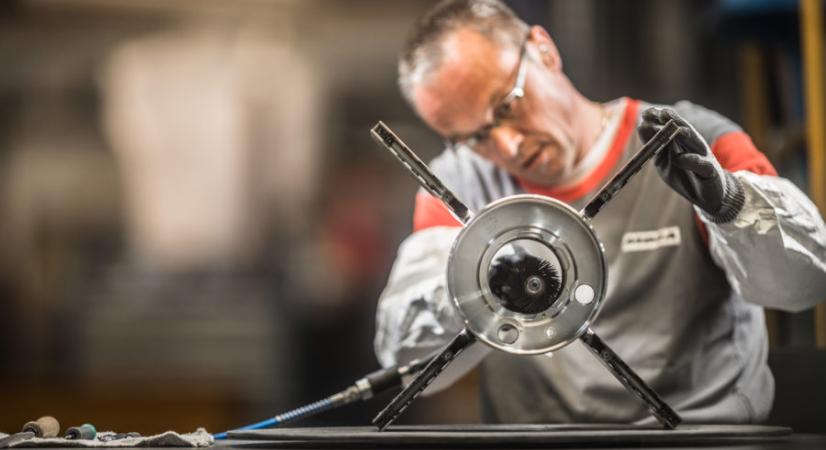 Emerging disruptive technologies (EDT) – ranging from artificial intelligence (AI), big data, autonomous systems, hypersonic weapons and robotics to name a few prominent examples – have become central in contemporary debates on how to...
Ester Sabatino, Alessandro Marrone
view
Spotlight
The Webinar "NATO in Space: challenges and opportunities of a new domain" was held as part of the partnership between IAI and the NATO Defense College established in 2011. The event was organised the 17 June 2021 in cooperation with Compagnia di San...

Digital revolution has substantially transformed the world we live in, providing great opportunities but also making societies more vulnerable. Technology makes external interferences cheaper, faster and all-encompassing: citizens can potentially...

The global treaty-based nuclear order is running out of steam. The problems facing it are progressively building up, while problem-solving is losing momentum. The search for a "golden key" to address disarmament and non-proliferation in a way fit...
Publications
Ottavia Credi, Michelangelo Freyrie, Alessandro Marrone

Rome, IAI, September 2022, 35 p.

In: Documenti IAI 22|07

leggi tutto

Other papers and articles

28/07/2022

Vincenzo Camporini

in Airpress, n. 135 (luglio/agosto 2022), p. 8-9

In: Other papers and articles

leggi tutto

IAI Commentaries

13/07/2022

Alessandro Azzoni

Rome, IAI, July 2022, 5 p.

In: IAI Commentaries 22|32

leggi tutto
Research
Air defence has to respond and adapt to the evolution of air threats that are becoming increasingly diverse, not only in terms of of attack systems...

leggi tutto

The increasing use of space for security and defence purposes highlights the strategic dimension of the sector. The project aims at analysing the...

leggi tutto

The project for the European Defence Agency (EDA) lasts seven months. It will provide an in-depth comparative analysis of defence industrial policy...

leggi tutto
IAI in the media
Foreign Affairs: Was NATO Enlargement a Mistake?

Euractive: To face the Russian threat, Europeans need to spend together – not side by side

Decode39: European Defence? Not with this Compass, says Camporini
Experts
Vice President

Researcher

Junior researcher