The Russian invasion of Ukraine highlighted the importance of helicopters in modern military operations, showing strengths and weaknesses of these assets in high-intensity scenarios. The preliminary lessons from the war come at a time in...
Justin Bronk, Michelangelo Freyrie, Giancarlo La Rocca, Kevin Mangum, Alessandro Marrone, Karolina Muti, Michele Nones, Léo Péria-Peigné, Florian Schöne, Élie Tenenbaum
view
Spotlight
The Russian invasion of Ukraine has challenged most of the premises underpinning the European security order. Among these is the idea that high-intensity conventional wars are rare and mostly short affairs. After more than one year marked by the...

Technological advancements in the field of uncrewed underwater vehicles (UUV) and the increasing number of underwater critical infrastructures (UCI) – such as pipelines and internet cables – have made the environment below the seas' surface a...
Publications
Karolina Muti

Rome, IAI, November 2023, 45 p.

In: Documenti IAI 23|22

leggi tutto

Other papers and articles

14/11/2023

Alessandro Marrone

in Ares Comments, No. 87 (November 2023), 6 p.

In: Other papers and articles

leggi tutto

Other papers and articles

08/11/2023

Alessandro Marrone

in Airpress, n. 148 (ottobre 2023), p. 4-5

In: Other papers and articles

leggi tutto
Research
The project was aimed at fostering regular dialogue between Italian diplomats and international affairs experts, departing from the premise that...

leggi tutto

IAI is participating to a 5-year European funded project on the development of combat systems and next generation equipment for infantry soldier. IAI...

leggi tutto

The helicopter sector is about to make a generational leap forward in military, technological, and industrial terms, which entails both challenges...

leggi tutto
Events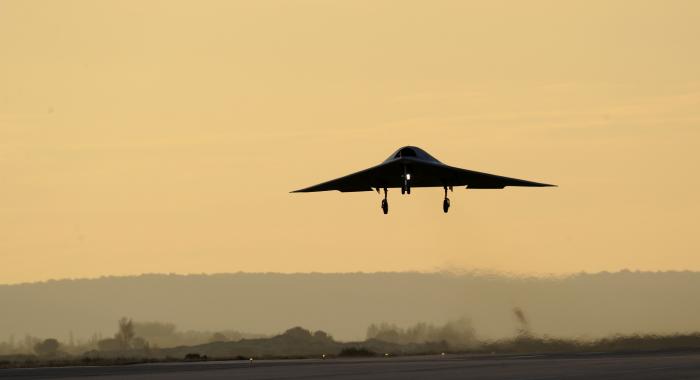 Webinar - h. 16.30 CET
Roma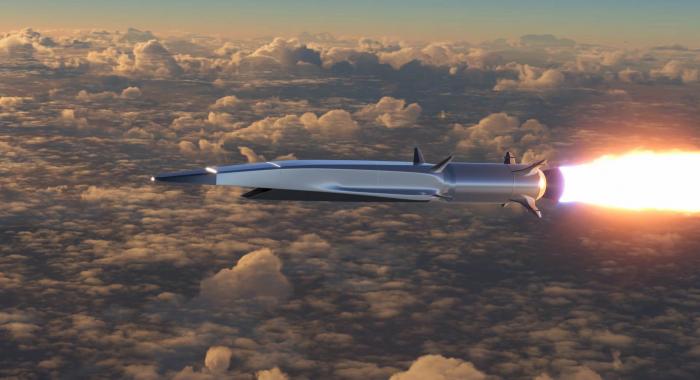 Webinar h. 16.30 CEST
IAI in the media
Foreign Affairs: Was NATO Enlargement a Mistake?

Euractive: To face the Russian threat, Europeans need to spend together – not side by side

Decode39: European Defence? Not with this Compass, says Camporini
Experts
Scientific advisor

Junior researcher