Taken together, some recent events represent a watershed in the global geopolitical landscape. The strategic repositioning of the US towards the Indo-Pacific, NATO's withdrawal from Afghanistan and the Russian invasion of Ukraine highlight...
Elio Calcagno, Ana E. Juncos, Sophie Vanhoonacker
view
Spotlight
The ongoing conflict since 24 February 2022 has shown strengths and weaknesses of the two warring sides, and in light of these factors, several scenarios are currently possible including the liberation of Ukrainian territories occupied by Moscow....

The Russian invasion of Ukraine has demonstrated how the evolution of air, missile and artillery threats requires an integrated and multi-layered Short and Very-Short Air Defence. The rapid growth in the use of drones by great and middle powers...
Publications
Other papers and articles

25/05/2023

(Karolina Muti et al.), Rome, Aspen Institute Italia, CeSPI, ECFR, IAI, ISPI, May 2023, 16 p.

In: Other papers and articles

leggi tutto

Other papers and articles

17/05/2023

Giovanni Faleg

in Giovanni Faleg et al. (eds), The new civilian CSDP compact. Food for impact, Luxembourg, Publications Office of the European Union, 2023, p. 8-15

In: Other papers and articles

leggi tutto

Reports for Parliament

16/05/2023

Michelangelo Freyrie

Roma, Camera, May 2023, 42 p.

In: Reports for Parliament Approfondimenti 199

leggi tutto
Research
The project is aimed at fostering regular dialogue between Italian diplomats and international affairs experts, departing from the premise that...

leggi tutto

IAI is participating to a 5-year European funded project on the development of combat systems and next generation equipment for infantry soldier. IAI...

leggi tutto

The helicopter sector is about to make a generational leap forward in military, technological, and industrial terms, which entails both challenges...

leggi tutto
Events
Webinar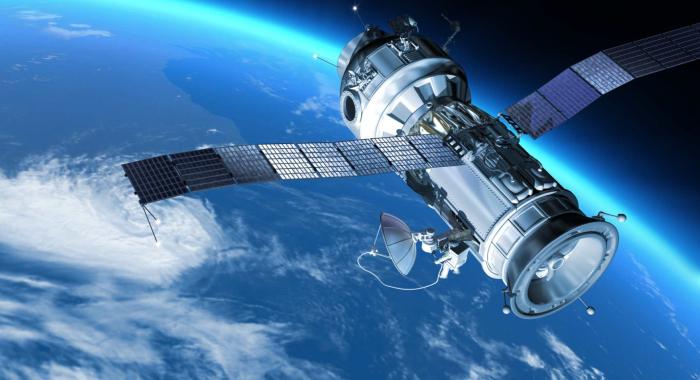 Webinar
Hybrid event
IAI in the media
Foreign Affairs: Was NATO Enlargement a Mistake?

Euractive: To face the Russian threat, Europeans need to spend together – not side by side

Decode39: European Defence? Not with this Compass, says Camporini
Experts
Senior fellow

Junior researcher

Scientific advisor