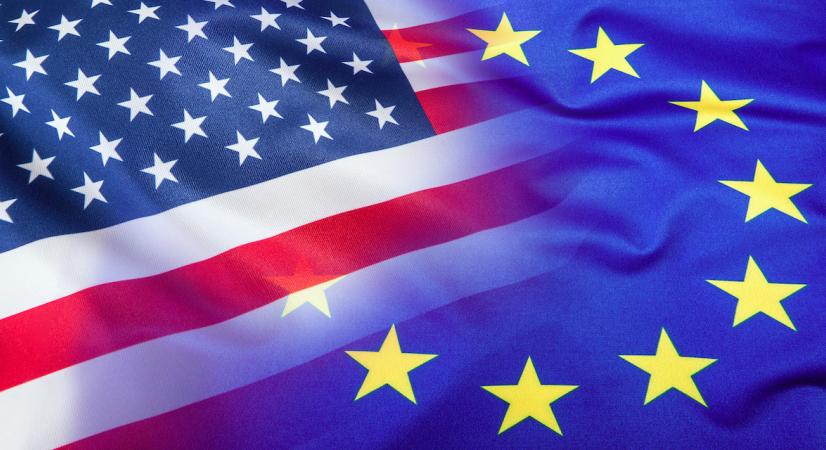 After years of mistrust, recrimination and division, the bridge across the Atlantic should be "built back better". A Transatlantic Task Force of Senior Experts has put forward a detailed strategy on how to do it. In this online webinar...
Spotlight
The election of Luiz Inácio "Lula" da Silva as the new president of Brazil, consolidates the advancement of a New Left in Latin America: a progressive movement, with strong popular and democratic content, promoting an agenda where the fight against...

Upon taking office as US president, Joseph R. Biden vowed he would bring the United States back to the centre of the international stage[1] after the erratic course followed by Donald Trump. One year later, it can hardly be said that he has been...

The occasion of the 160th anniversary of diplomatic ties between Italy and the United States is an opportunity to take stock of the rich history of the relationship between the two countries as well as to assess the potential for continuous...
Publications
IAI Commentaries

18/11/2022

Rafael Ramírez

Rome, IAI, November 2022, 4 p.

In: IAI Commentaries 22|55

leggi tutto

Reports for Parliament

02/11/2022

Dario Cristiani, Riccardo Alcaro

Rome, Senate, October 2022, 69 p.

In: Reports for Parliament Focus euroatlantico 21

leggi tutto

Reports for Parliament

18/07/2022

Riccardo Alcaro

Rome, Senate, July 2022, 81 p.

In: Reports for Parliament Focus euroatlantico 20

leggi tutto
Research
The occasion of the 160th anniversary of diplomatic ties between Italy and the United States of America is an opportunity to take...

leggi tutto

The 12th edition of IAI's Transatlantic Symposium took place on 5 November 2020. The event was held online due to travel and convening restrictions...

leggi tutto

The 11th edition of IAI's Transatlantic Security Symposium took place in Rome on 28 October 2019 at the Italian Ministry of Foreign Affairs and...

leggi tutto
Events
In-person event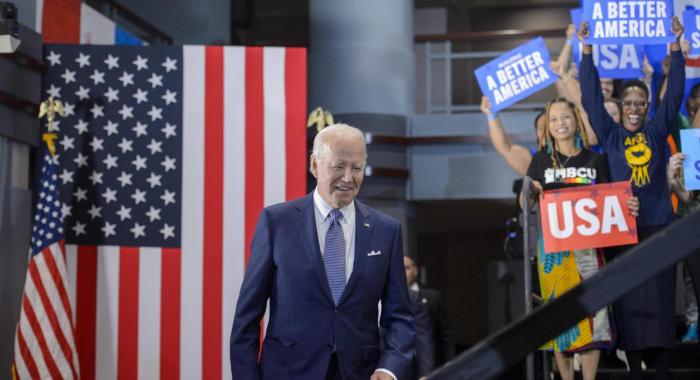 Webinar
Experts
Researcher

Associate fellow

Head of the Mediterranean, Middle East and Africa Programme