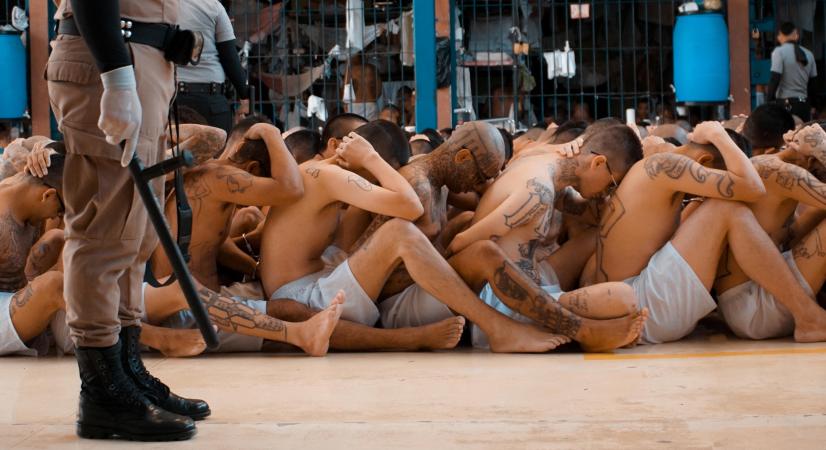 One year has passed since El Salvador's President Nayib Bukele launched a "war on gangs", embedded in a state of exception that has since been renewed monthly. The government claims to have arrested 66,000 alleged gang members, projecting...
Spotlight
Guatemala's politics has recently been shaken by the victory of anti-corruption crusader Bernardo Arévalo de León,[1] which has brought fresh air of hope in a country ridden by high levels of poverty, corruption and criminal violence. The result...

The election of Luiz Inácio "Lula" da Silva as the new president of Brazil, consolidates the advancement of a New Left in Latin America: a progressive movement, with strong popular and democratic content, promoting an agenda where the fight against...
Publications
IAI Commentaries

27/09/2023

Diego Maiorano

Rome, IAI, September 2023, 4 p.

In: IAI Commentaries 23|47

leggi tutto

Reports for Parliament

15/09/2023

Riccardo Alcaro, Tiziano Breda

Rome, Senate, September 2023, 88 p.

In: Reports for Parliament Focus euroatlantico (n.s.) 3

leggi tutto

IAI Commentaries

14/09/2023

Tiziano Breda

Rome, IAI, September 2023, 6 p.

In: IAI Commentaries 23|43

leggi tutto
Research
The project examines the implications of the war against Ukraine on the security structure in Europe and the conditions for rebuilding a strategic...

leggi tutto

The 14th edition of the Transatlantic Symposium, the annual forum where experts and officials from the US, the EU and other countries discuss the...

leggi tutto

The occasion of the 160th anniversary of diplomatic ties between Italy and the United States of America is an opportunity to take...

leggi tutto
Events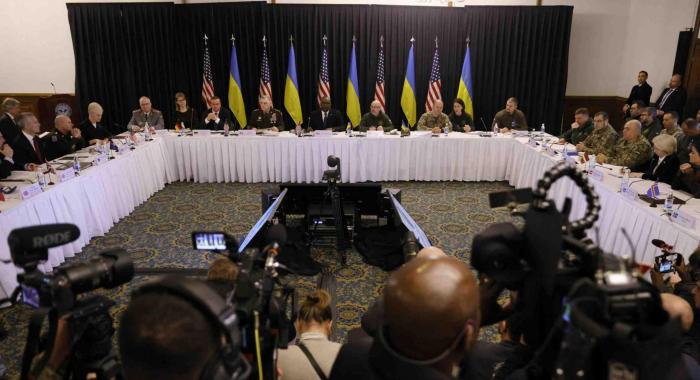 Rome
In-person event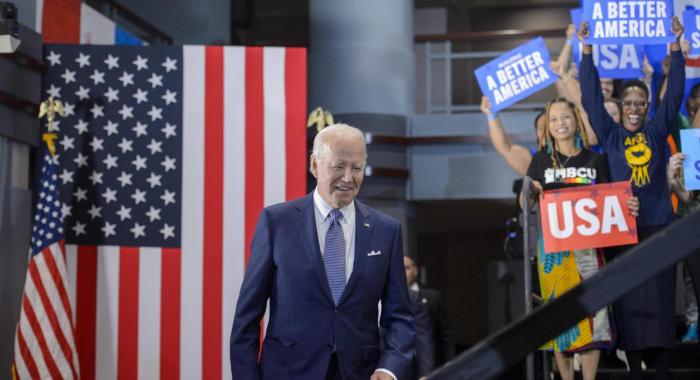 Webinar
Experts
Associate fellow

Researcher