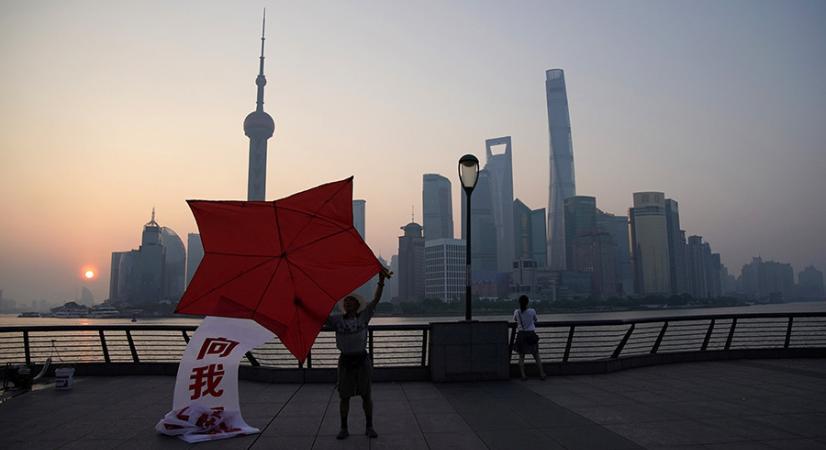 In September 2019, the once anti-establishment Five Star Movement (Movimento Cinque Stelle – M5S) agreed to enter a ruling alliance with the Democratic Party (Partito Democratico – PD).[1] By establishing this "yellow-red" coalition...
Spotlight
Winds of change are blowing in North Africa and the Middle East. They originate from Washington, where the new Biden administration is expected to abandon its predecessor's zero-sum, erratic approach and take steps towards supporting regional...

The incoming Biden-Harris administration has been welcomed by great expectations of impending changes in US policy after four years of the Trump presidency. Out of a wide range of issues, US foreign policy towards Latin America and the Caribbean is...
Publications
Reports for Parliament

18/07/2022

Riccardo Alcaro

Rome, Senate, July 2022, 81 p.

In: Reports for Parliament Focus euroatlantico 20

leggi tutto

Other papers and articles

31/05/2022

Alessandro Marrone, Giancarlo La Rocca

in Airpress, n. 133 (maggio 2022), p. 10-11

In: Other papers and articles

leggi tutto

Dario Cristiani

Rome, IAI, May 2022, 19 p.

In: IAI Papers 22|13

leggi tutto
Research
The occasion of the 160th anniversary of diplomatic ties between Italy and the United States of America is an opportunity to take...

leggi tutto

The 12th edition of IAI's Transatlantic Symposium took place on 5 November 2020. The event was held online due to travel and convening restrictions...

leggi tutto

The 11th edition of IAI's Transatlantic Security Symposium took place in Rome on 28 October 2019 at the Italian Ministry of Foreign Affairs and...

leggi tutto
Events
Webinar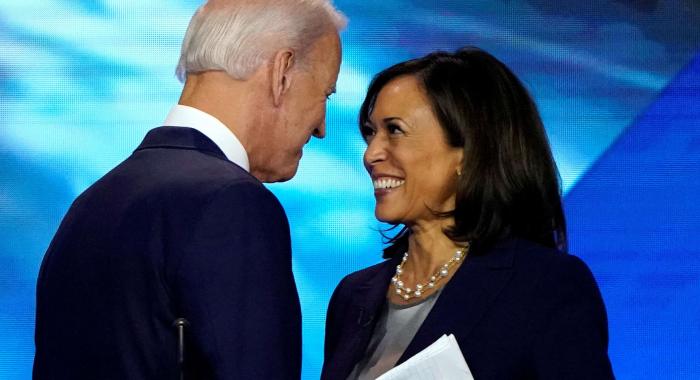 Webinar
Experts
Research coordinator; Head of the Global Actors Programme

Scientific advisor