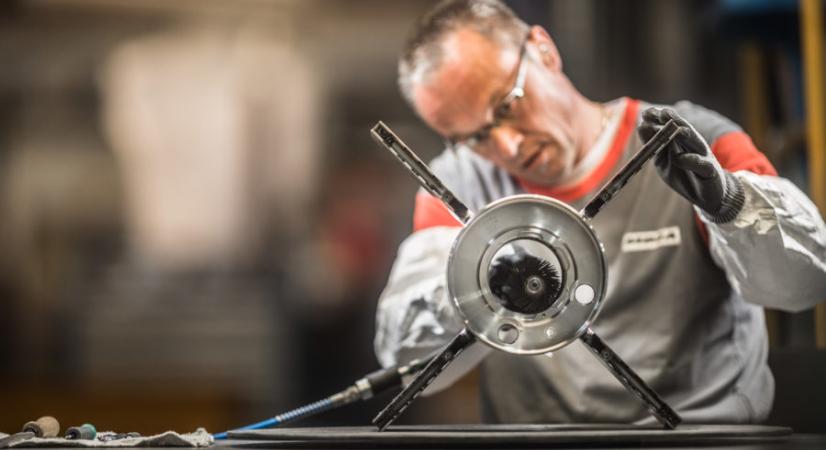 Emerging disruptive technologies (EDT) – ranging from artificial intelligence (AI), big data, autonomous systems, hypersonic weapons and robotics to name a few prominent examples – have become central in contemporary debates on how to...
Ester Sabatino, Alessandro Marrone
view
Spotlight
As hundreds of Palestinians began cleaning the debris left behind by Israel's latest 11-day assault on the Gaza Strip – which caused at least 256 Palestinian deaths, including 66 children, and a further 13 deaths within Israel[1] –, a degree of...

Winds of change are blowing in North Africa and the Middle East. They originate from Washington, where the new Biden administration is expected to abandon its predecessor's zero-sum, erratic approach and take steps towards supporting regional...
Publications
IAI Commentaries

25/01/2022

Marta Antonelli

Rome, IAI, January 2022, 5 p.

In: IAI Commentaries 22|03

leggi tutto

Jesutimilehin O. Akamo

Rome, IAI, January 2022, 8 p.

In: JOINT Papers JOINT Brief 8

leggi tutto

Dylan Macchiarini Crosson, Pol Bargués, Zachary Paikin

Rome, IAI, December 2021, 36 p.

In: JOINT Papers JOINT Research Paper 7

leggi tutto
Research
The project "Nexus25 - Shaping Multilateralism", funded by Stiftung Mercator and carried out by the IAI in collaboration with the United Nations...

leggi tutto

This project, implemented by IAI in cooperation with the Embassy of Norway in Rome, include the production of 2-3 comparative policy papers on the...

leggi tutto

On the backdrop of the beginning of a new EU institutional cycle and the adoption of a new methodology for EU accession negotiations, the project...

leggi tutto
Events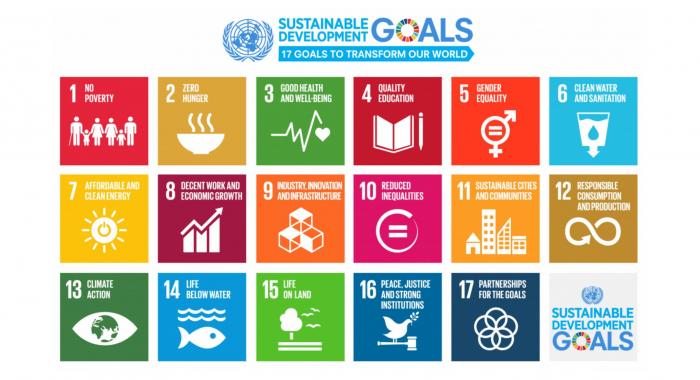 Webinar
Webinar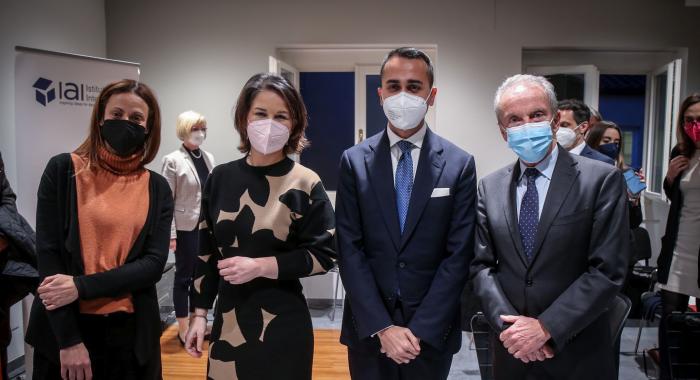 Webinar
IAI in the media
Politiken - Den kraftige lugt af urin river i næsen, mens bilerne suser forbi de glemte

Internationale Politik - Tocci: Drei Fragen an... Nathalie Tocci

World politics review - Tocci: To Act Alone When Necessary': Nathalie Tocci on European Strategic Autonomy
Experts
Researcher

Senior fellow

Researcher