The energy transition is reshaping global energy supply chains. This evolution is developing in a context of growing geoeconomic tensions as countries are reconsidering their industrial strategies to seize opportunities and manage risks....
Pier Paolo Raimondi, Margherita Bianchi, Nicolò Sartori, Maria Lelli
view
Spotlight
In 2023, the Sahel crisis entered its twelfth year assuming a new, worrying dimension. Terrorist attacks in Burkina Faso, Mali and Niger and successive military coups continue to spread instability across the whole region. Emerging competition...

With the 15th year anniversary of Kosovo's independence approaching in 2023, the status quo of the Kosovo-Serbia conflict looks increasingly untenable. For more than two decades, the European Union and its member states have heavily invested in...
Publications
Other papers and articles

27/11/2023

Pier Paolo Raimondi, Margherita Bianchi, Nicolò Sartori

Rome, IAI, November 2023, 28 p.

In: Other papers and articles

leggi tutto

Andrew W. Mantong, Steven Blockmans

Rome, IAI, November 2023, 6 p.

In: JOINT Papers JOINT Brief 31

leggi tutto

Other papers and articles

13/11/2023

Federica Marconi

ReConnect China Policy Briefs, No. 5 (October 2023)

In: Other papers and articles

leggi tutto
Research
The project, "European Dialogue on Disinformation ahead of the 2024 European elections" aims to provide a pre-election overview of the challenges and...

leggi tutto

The 'Art and Politics' project was managed by the Istituto Affari Internazionali in collaboration with the DG "Public and Cultural Diplomacy" of the...

leggi tutto

The project aims to define some priorities related to the Italian national interest in different strategic sectors. This initiative finds its focal...

leggi tutto
Events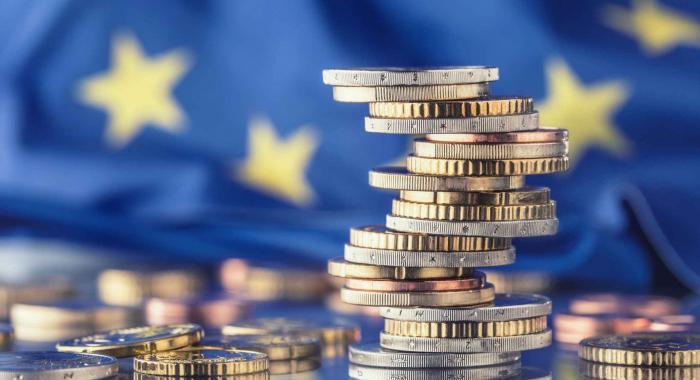 Hybrid event - h. 16:30 CET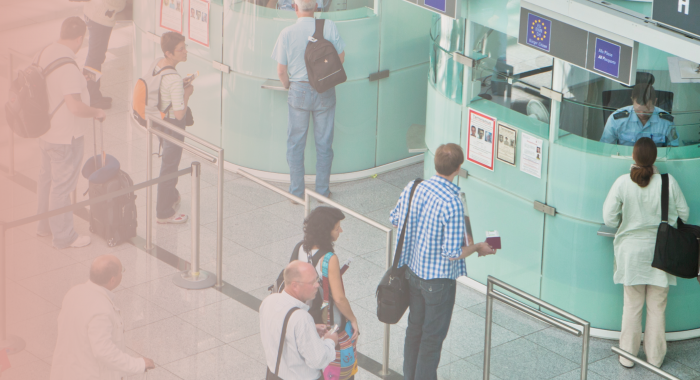 Rome, Roma Tre University - h. 9.30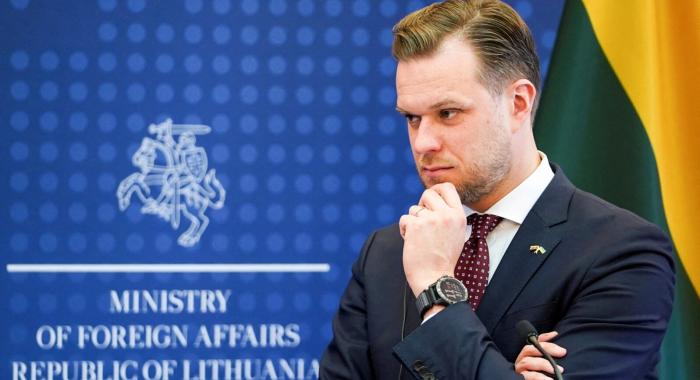 Hybrid event, h. 10.00 CEST
IAI in the media
Financial Times: Italy's media is being roiled by rows over Russian propaganda

Euobserver: Southern Europe needs a 'V4' equivalent

Reporting Democracy: Experts Call For 'New Marshall Plan' For Ukraine
Experts
Director

Researcher

Associate fellow