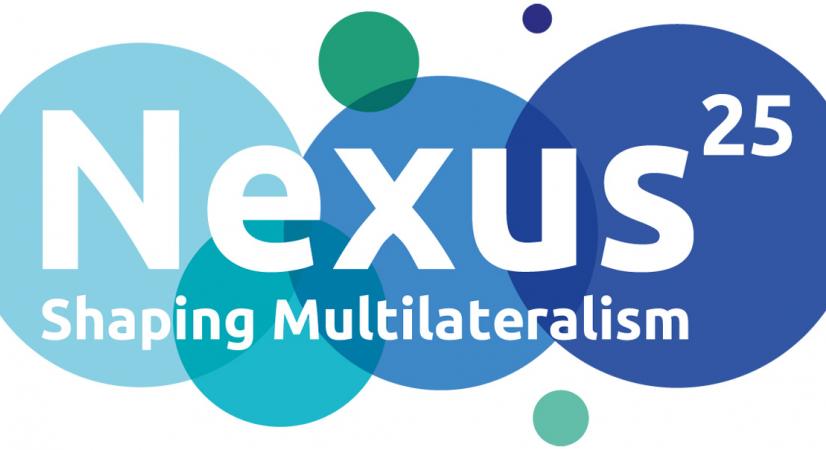 Nexus25 - Shaping Multilateralism is a project by IAI (Istituto Affari Internazionali) in collaboration with the United Nations Foundation and is funded by Stiftung Mercator. The project "aims to provide impulses for a sustainable...
Asli Selin Okyay, Luca Barana, Margherita Bianchi, Francesco Iacoella, Michael Werz
view
Spotlight
As the world grapples with the COVID-19 pandemic, low- and middle-income countries continue to focus on daily challenges such as reducing poverty, creating jobs and pursuing sustainable development. The development challenge, encapsulated by the...

The COVID-19 pandemic has significantly impacted the current state and prospects of partnership between the East African countries and the European Union on migration and forced displacement. The pandemic has exacerbated the root causes of migration...
Publications
IAI Commentaries

23/09/2022

Matteo Bonomi, Zoran Nechev

Rome, IAI, September 2022, 5 p.

In: IAI Commentaries 22|42

leggi tutto

Giulia Sofia Sarno, Alberto Rizzi

Rome, IAI, September 2022, 21 p.

In: IAI Papers 22|23

leggi tutto

Other papers and articles

19/09/2022

Giulio Pugliese

in Journal of Intervention and Statebuilding, 19 September 2022

In: Other papers and articles

leggi tutto
Research
The outbreak of the Covid-19 pandemic has tested the EU's cohesion and effectiveness not only with regard to its internal governance, but also with...

leggi tutto

This project (2022-2026), coordinated by the Institut d'études européennes (IEE) at the Université libre de Bruxelles (ULB), will assess the EU's...

leggi tutto

This project aims to explore current developments in Russia's social, economic and political life by exclusively involving representatives of Russian...

leggi tutto
Events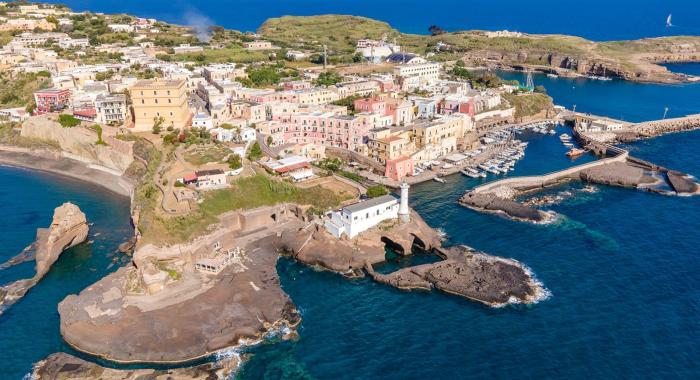 Ventotene
Webinar
IAI in the media
Financial Times: Italy's media is being roiled by rows over Russian propaganda

Euobserver: Southern Europe needs a 'V4' equivalent

Reporting Democracy: Experts Call For 'New Marshall Plan' For Ukraine
Experts
Director

Scientific advisor

Institutional relations manager; Head of the EU, politics and institutions programme