Job opportunity - Global Actors Programme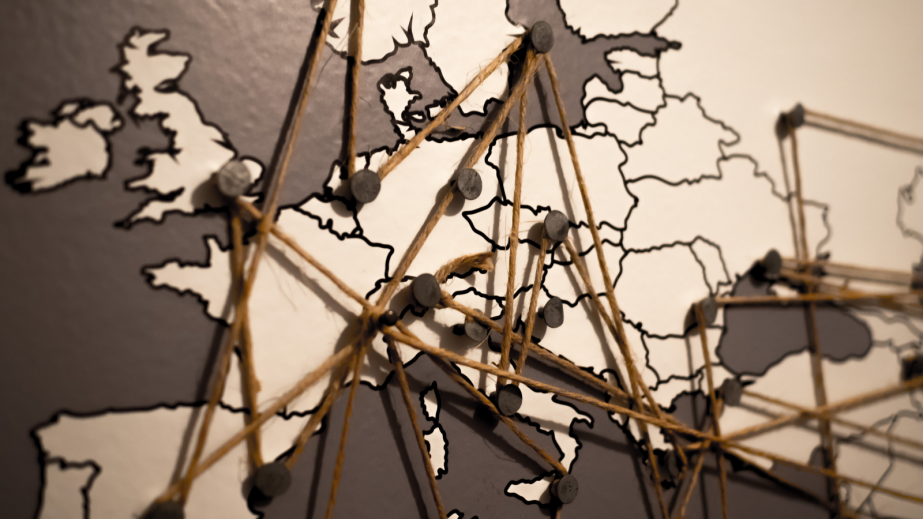 EXPIRED
Summary:
Position: Researcher
Type of contract: term contract
Duration: January – December 2023, with the possibility of renewal
Site: Rome, IAI, Via dei Montecatini, 17
Deadline: 30 September 2022
The Istituto Affari Internazionali (IAI), based in Rome (Italy), is seeking to hire a Researcher responsible for research, reporting and outreach on international politics and security, with a special focus on the foreign & security policy of the EU and its member states. Expertise on EU integration and the domestic politics of member states, as well as the foreign policy of international players such as the US, China and Russia (among others), will be of particular value.

His/her tasks will include:
Supporting coordination of a multi-year, multi-national Horizon 2020 project;
Supporting the coordination of international research teams and projects;
Identifying fundraising opportunities, expanding the research agenda and developing the network of IAI's Global Actors Programme;
Researching and writing research papers, policy briefs and op-eds;
Editing papers for publication;
Organising seminars and conferences, and writing reports based on these events;
Presenting and participating in conferences, briefings and lectures;
Speaking to media outlets concerning topics in his/her expertise
Updating IAI's website regarding the projects on which the researcher will work-
Qualifications
The ideal candidate should have:
A Ph.D. or be a PhD candidate with at least three years of professional experience in research; or have at least five years of professional experience in research;
Proficiency in English;
Excellent Italian communication and writing skills;
Familiarity with academic literature and policy debates on European foreign & security policy;
Familiarity with grant-making initiatives funded by the EU and other public and private entities (e.g. Horizon 2020, Horizon Europe, etc.)
Ability to work collaboratively and effectively in a team environment.
What we are offering
The successful candidate will be offered a term contract lasting one year, from 1st January 2023 to 31 December 2023, with possibility of renewal. The remuneration foreseen for the above-mentioned contract is €1,900 gross per month.
Application
Applications must be submitted by 30 September 2022 (new deadline) to placement(at)iai.it, email object: last name – Rif. JOINT-2023, attaching the following documents in a pdf format:
curriculum vitae with authorization to process personal data in relation to the GDPR 2016/679
list of publications, of which at least one available full-text
short motivational letter
two reference letters from a teacher or employer consistent with the candidate's academic and / or professional skills
any additional qualifications (eg: PhD - obtained or in progress) or relevant work experience.
No phone calls, please.
Shortlisted candidates will be invited for an interview which will take place from 10 October onwards, in Rome at IAI headquarters, or online (Skype or other platforms).
No communication will be sent to non-selected candidates, whom we thank in advance for their interest.
Please note that the Selection Board's work and deliberations are strictly confidential.