The EU and Fragmented Territories: How to Deal with Complexities in the EU Neighbourhood and Beyond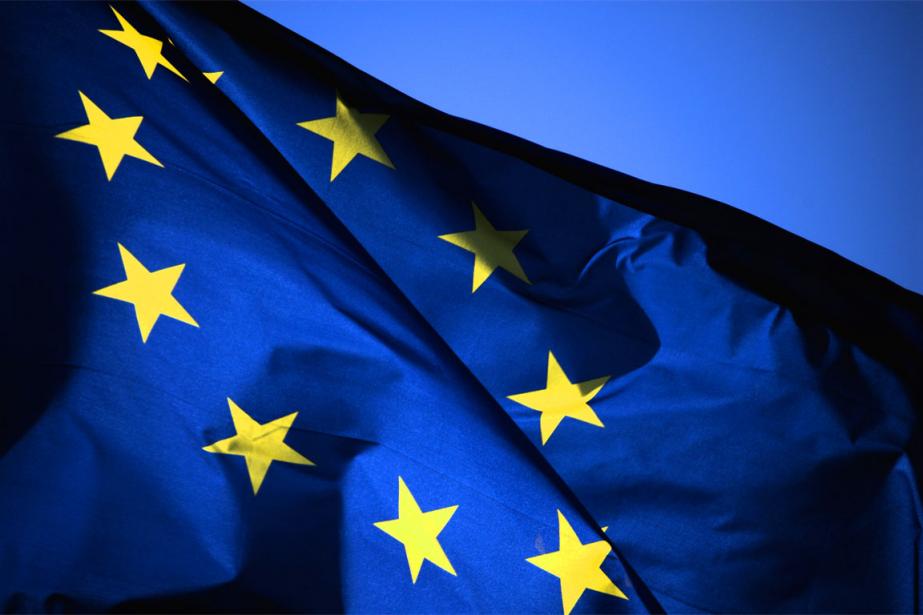 This episode of the JOINT podcast explores the obstacles faced by the European Union in achieving a cohesive foreign and security policy.
Focusing on case studies from Syria, Libya, and the Horn of Africa (with a focus on Ethiopia and the Tigray War), Jesutimilehin O. Akamo (Research Coordinator at the Africa Peace and Security Programme of the Institute for Peace and Security Studies - IPSS at Addis Ababa University), Francesca Caruso (Research Fellow at the Istituto Affari Internazionali - IAI) and Özlem Tür (Professor of International Relations at the Middle East Technical University, Ankara), moderated by Caterina Bedin (Research Fellow at the Foundation for Strategic Research - FRS), discuss the impact of regional fragmentation, as to say when regional rules of engagement erode or collapse altogether.
In these contexts, where the central authority is challenged and the competition between multiplying actors creates instability, what can be done to improve the EU's strategy in navigating the complexities?
Listen to this latest JOINT podcast episode delving into the intricate impact of regional fragmentation and discussing potential solutions for a more effective EU foreign and security policy.