I fenomeni migratori tra fatti e narrativa politica
10/05/2023, Turin, Collegio Carlo Alberto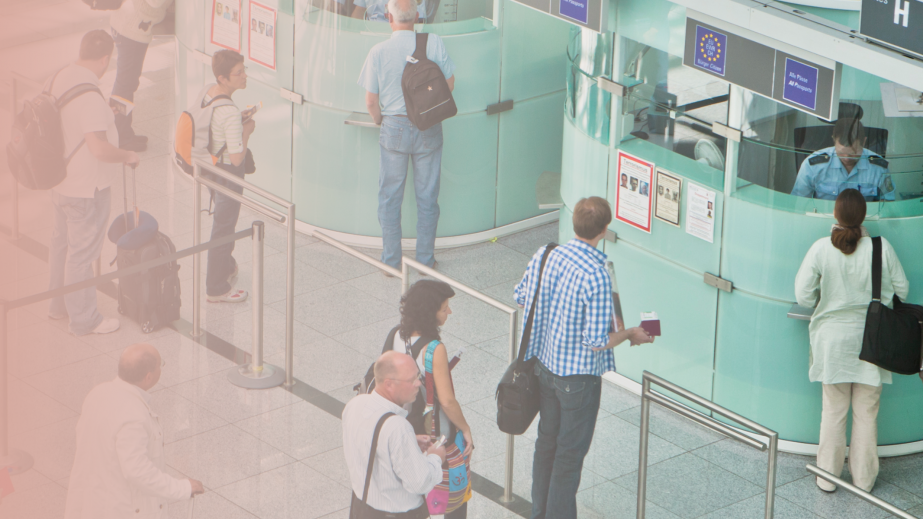 The European project RADAR (Raising Awareness on Disinformation, Achieving Resilience) aims to raise public knowledge about some subjects of public interest where misleading disinformation has been disseminated in recent years. The initiative intends to host five sessions in five European Union member states to go deeper into some of these themes deemed particularly pertinent, and so give participants with new cognitive and narrative tools to oppose contemporary disinformation efforts. The IAI, the initiative's Italian partner, will organize two public events on May 10 in Turin in collaboration with the Trans European Policy Studies Association, the project's coordinator, the European Federalist Youth, and the Carlo Alberto College to discuss global migrations and their effects on European society.
The first of these events will take the shape of a huge public debate, which will take place at the Collegio Carlo Alberto auditorium on the morning of May 10 and will feature various specialists who will continuously interact with the public present in the hall (also through innovative tools such as instant surveys).
Public debate (postponed to a later date)

The afternoon event will be a workshop for young people in English.