03/09/2020, Ventotene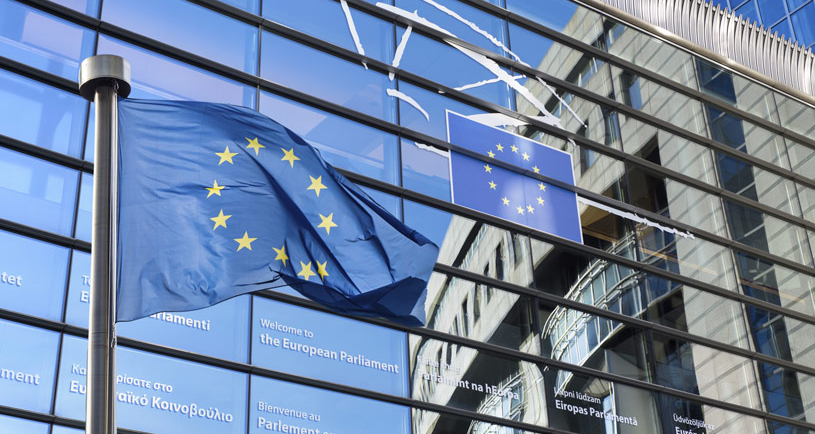 Within the Conference on the Future of Europe, launched in 2020 by the European Parliament and the Commission, the Istituto Affari Internazionali (IAI), with the support of the Italian Ministry of Foreign Affairs and International Cooperation and the Fondazione Compagnia di San Paolo, and in cooperation with the Sturzo Institute and the Centre for Studies on Federalism, is setting up three Citizens' Dialogue to engage citizens in a conversation on the future of Europe.
The first Citizens' Dialogue on the Future of Europe was held on 4 September 2020 in Ventotene, during the European federalist training seminar. The Dialogue was organised by IAI, in cooperation with the Luigi Sturzo Institute, the Altiero Spinelli Institute for Federalist Studies, the CSF, the EFM, the JEF and the Italian ME, and with the support of the MAECI and Compagnia di San Paolo. The initiative, opened by Nicoletta Pirozzi (IAI) and Mario Leone (Altiero Spinelli Institute for Federalist Studies), focused on European foreign policy in the Mediterranean and the Atlantic.
The power vacuum left by a declining US hegemony has been most evident in the Mediterranean neighbourhood (Eleonora Poli, IAI). According to Rosa Balfour (Carnegie Europe) and Loredana Teodorescu (Sturzo Institute), the growing competition among Member States' national interests often clashes with the EU agenda in the region, making European foreign policy inconsistent, or even non-existent (Andrea Apollonio, JEF). In Brando Benifei's (European Parliament) view, the presence of different national interests is a natural corollary of the EU. In order not to reduce European foreign policy to the lowest common denominator, it is therefore necessary to reform the EU's decision-making mechanisms overcoming unanimity.
As far as transatlantic relations are concerned, US benevolence towards the EU can no longer be taken for granted (Lorenzo Vai, MAECI). According to Flavio Brugnoli (CSF) and Nathalie Tocci (IAI), since the election of President Trump, the EU has been pushed towards greater autonomy, especially in its defence and security policy, which is of strategic importance for an effective foreign policy. According to Giorgio Anselmi (EFM), however, a lack of unity and common vision makes Europeans unable to effectively tackle many external challenges.
In conclusion, according to Armando Barucco (MAECI), Virgilio Dastoli (EM) and Nicola Antonetti (Sturzo Institute), to strengthen the European identity and awareness of the EU's potential influence in the global arena, the EU needs to formulate and implement foreign policy strategies that are credible for both the Members States and the non-EU actors.
by Caterina Cognini