Judy Asks: Now What After the Israel-Turkey Rapprochement?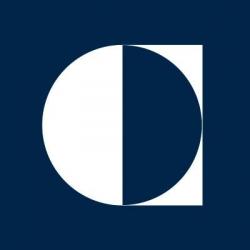 Leading experts - Ian Lesser, Hugh Pope, Gianni Riotta, Shimon Stein, Sylke Tempel, Nathalie Tocci, Sinan Ülgen - answer a new question from Judy Dempsey on the foreign and security policy challenges shaping Europe's role in the world.
Israeli Prime Minister Benjamin Netanyahu's apology to Turkey's Recep Tayyip Erdoğan over the Mavi Marmara incident, and Ankara's acceptance of the apology, have paved the way for restoring bilateral relations. Our experts assess what should happen next to cement the reconciliation.
Details

in Judy Dempsey's Strategic Europe Blog, 3 April 2013