Job opportunity – Researcher on multilateralism, climate and migration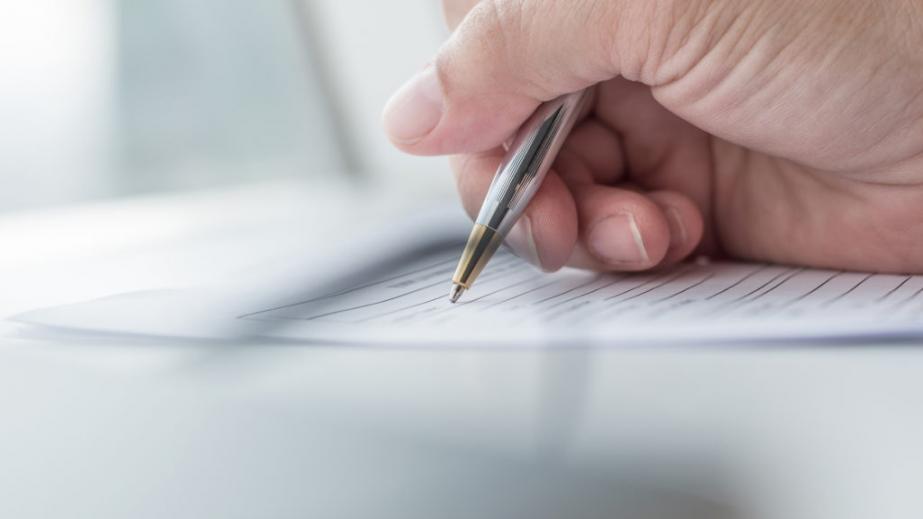 EXPIRED 
Summary
Position: Researcher
Type of contract: term contract
Duration: March 2023 – December 2023, with possibilities to be extended
Location: Rome, IAI, Via dei Montecatini, 17
Deadline: 25 January 2023

The Istituto Affari Internazionali (IAI), based in Rome, (Italy), is hiring a Researcher to work in the "EU, politics and institutions" Programme  on the following topics:
The nexus between climate, migration and security;
Multilateral initiatives intersecting sustainable development, security and peace, and climate action;
European foreign policy within the framework of multilateral governance;
EU's role in multilateral cooperation, within and beyond the UN system.

The successful candidate will carry out Activities including:
Research and writing of papers, reports and policy briefs;
Revision of written material for publication;
Organizing seminars, conferences and stakeholder meetings;
Assisting the development and organization of activities connected to research, such as training sessions and scenario games;
Attending and presenting at meetings, conferences, briefings and seminars;
Coordinating with the communication team on external dissemination of projects for which s/he works;
Assisting project coordination tasks, including reporting.

Qualifications
Applicants must have the following requirements:
Italian or foreign Master Degree in: political sciences, economics, international relations, development policies, diplomatic studies, law or other relevant specialisations
Excellent knowledge of English (written and spoken);
Sound knowledge of the multilateral system and of the wider geopolitical dynamics informing the interconnections between climate, migration and security issues
Good knowledge of EU foreign policy;
Familiarity with debates on strategic transatlantic cooperation within the framework of multilateral governance;
Familiarity with innovative methodological approaches to research, such as foresight/scenario studies would be an asset;
At least two years of professional experience in research related to multilateralism and/or the fields of climate, migration and security (which may include enrolment in/completion of a PhD);
At least two years of professional experience in the management of research projects (organization of activities, outreach to stakeholders, dissemination, reporting);
Publications (academic and/or policy-oriented) in English on topics related to multilateral governance and/or to climate, migration and security (which may include a Master's thesis);
Strong policy-oriented synthesis and writing skills;
Organizational skills and the ability to hand in deliverables on time.

Preferential qualifications
Excellent knowledge of Italian (written and spoken).

What we are offering
The successful candidate will be offered a term contract lasting from 1 March 2023 to 31 December 2023, with possibilities to be extended. The annual offered salary is € 20,000.00 gross paid in equal monthly installments with relative tax and social security deductions as provided by law.

Application
Applications must be submitted by 25 January 2023, 23:59 (CET) to programma-ue(at)iai.it , email object: last name – Rif. EU-MULTILATERALISM, attaching, possibly in a single pdf document:
CV including date of birth, title of the Master's thesis and final grade, any additional qualifications (e.g. PhD – completed or currently enrolled), relevant work experience (max 3 pages);
motivational letter in English (max 1 page);
1 writing sample (e.g., academic or policy-oriented publications) in English;
signed consent form for the processing of personal data (IT, download)
The candidate may also attach a letter of reference.
No phone calls, please.
Shortlisted candidates will be invited for an interview which will take place by 15 February, preferably in Rome at IAI headquarters, or online (Skype or other platforms).
No communication will be sent to non-selected candidates, whom we thank in advance for their interest.
This announcement is addressed to both genders and to people of all ages and all nationalities, according to Italian law.