Job alert - EU, politics and institutions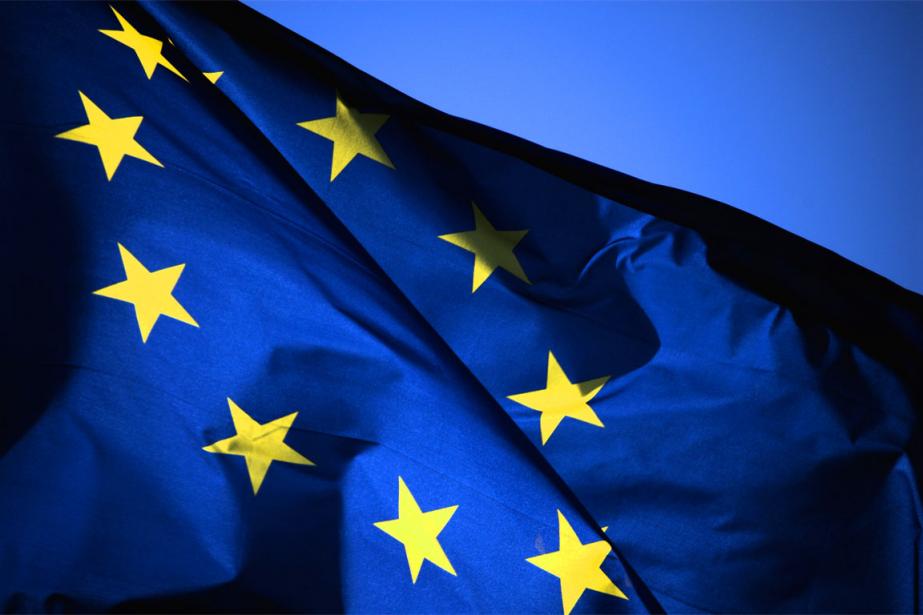 The Istituto Affari Internazionali (IAI), based in Rome (Italy), is seeking to hire a Researcher responsible for research, reporting and outreach on European affairs, with a particular focus on European integration, EU institutions and political, economic and democratic trends in Europe. Expertise on European foreign policy would also be valued.

His/her tasks will include:
Researching and writing research papers, policy briefs and op-eds;
Editing papers for publication;
Organizing seminars and conferences, and writing reports based on these events;
Supporting the coordination of international research teams and projects, including also political and civil society representatives;
Presenting and participating in conferences, briefings and lectures;
Identifying fundraising opportunities and developing the network of the EU, politics and institutions Programme;
Updating IAI's website and coordinating communication activities related to the projects on which the researcher will work.

Qualifications/The ideal candidate should have:
A Ph.D. or be a PhD candidate with at least three years of professional experience in research;
Excellent English writing and communication skills;
Fluency or proficiency in Italian;
Familiarity and experience with both the academic literature and policy debate on European governance issues;
Ability to work collaboratively and effectively in a team.

The successful candidate will be offered a term contract lasting 16 months, starting from September 1, 2021 (with possibility of renewal).
Salary offered is € 28,800.00 gross.

Please email cover letter, resume, writing sample, and two references to programma-ue(at)iai.it (Rif: Bando-UE-2021). No phone calls, please.
Applications are due by 7 July 2021
Interviews will be held in Rome in the third week of July 2021.
Please note that the Selection Board's work and deliberations are strictly confidential.