IAI course on migration management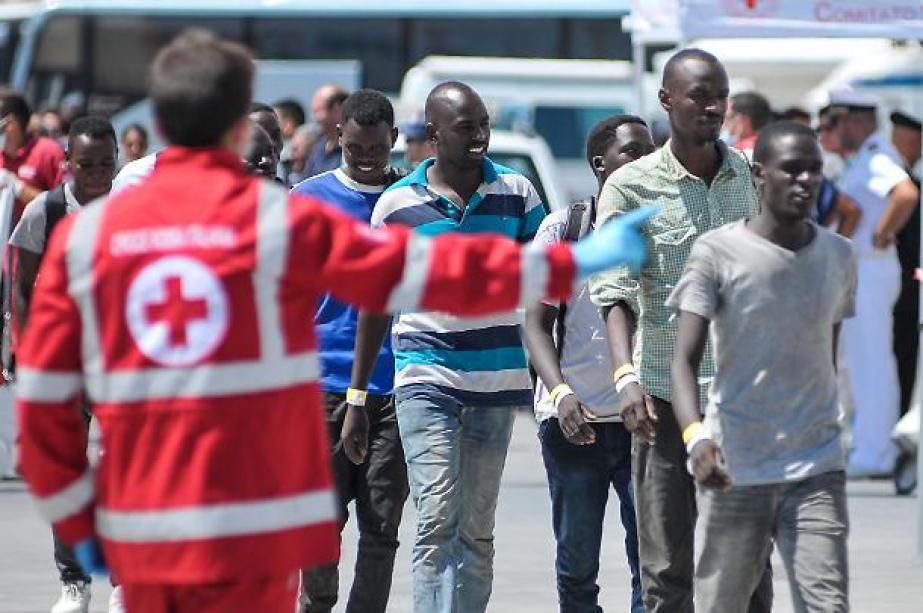 IAI organizes an intensive training course (12 November - 10 December) aimed at increasing the competencies and operational skills to work in the analysis and management of migration, with a focus on the Mediterranean area. The deadline for sending application is November 7, 2018.
Migration has become one the most divisive issues in the political agenda, both at national, European, and international levels. Governments and public authorities in different parts of the globe need to address this complex challenge, while the private sector and civil society organizations are also important stakeholders in managing migration. When not well managed, migration flows have significant implications for politics, economies, and societies in sending, transit, and receiving countries, and put cooperation among states to a test.
There is growing demand for analytical skills that could help better understanding multifaceted dynamics and implications of migratory movements so as to develop solutions to existing challenges and those that could arise in the future. This demand results in new opportunities for professionals in the public and private sector alike.
The training course follows the methodology of active learning and aims at enhancing participants' knowledge on the topic, while improving their soft skills, in particular their ability to draft documents, to address complex issues within time constraints, to negotiate and to achieve successful compromises.