Covid-19, EU: Italian-German Perspective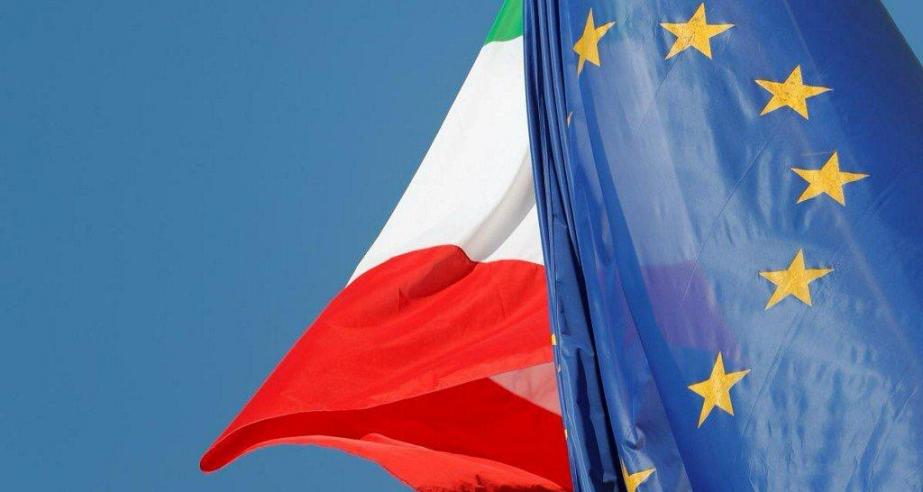 The spreading of the Covid-19 pandemic and its economic and social consequences have radically changed the reality of the 27 European Union member states. After scattered reactions at the beginning of the crisis, the EU has taken an unprecedented step towards cohesion and solidarity with the Next Generation EU.
Read Nicoletta Pirozzi, Luca Argenta and Paweł Tokarski's contribution on IAI Papers.