Third Edition of the 'Vanvitelli' Roundtable
14/05/2023 - 15/05/2023, Rotterdam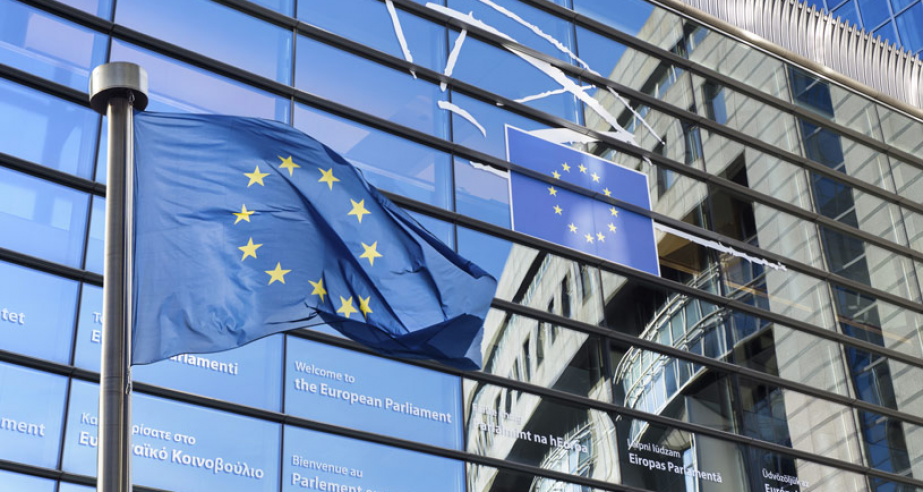 On May 14 and 15 the Istituto Affari Internazionali (IAI) and the Dutch think tank Clingendael jointly organized the third edition of the 'Vanvitelli' roundtable, yet a recurring initiative in Italian-Dutch diplomatic relations. The event was organized thanks to the contribution of the Italian Ministry of Foreign Affairs and International Cooperation and in cooperation with the Italian Embassy and the Ministry of Foreign Affairs of the Kingdom of the Netherlands. The debate addressed three topics of mutual interest between the two countries: energy security and transition; open strategic autonomy; and fight against organized crime, especially with reference to illicit money laundering.
The discussion was opened by a dinner hosted by the Embassy of Italy in the Kingdom of the Netherlands and focused on the future of the European industry. The working evening was introduced by prestigious keynote speakers, such as Giorgio Novello, Italian Ambassador to the Netherlands, Sigrid Johanisse, Head of Economic and Climate Policy at Netherlands Permanent Representation to the EU, and Raffaele Langella, international affairs director of the General Confederation of Italian Industry (Confindustria).
The Vanvitelli Roundtable was held the next day at the Wereldmuseum in Rotterdam. The meeting's goal was to examine potential collaborative efforts between Italy and the Netherlands in the three aforementioned domains, in order to contribute to the two countries' and the European Union's overall resilience following Russia's invasion of Ukraine. The debate was enriched by the presence of top-ranking civil servants from the two countries, academics, industrial and financial stakeholders, and researchers from the two think tanks. The meeting was attended by the Italian Minister of Foreign Affairs Antonio Tajani and the Foreign Minister of the Kingdom of the Netherlands, Wopke Hoekstra. The two ministers delivered a joint keynote speech shortly before the closing remarks.