International Response to Complex Crises
22/04/2022, Washington D.C.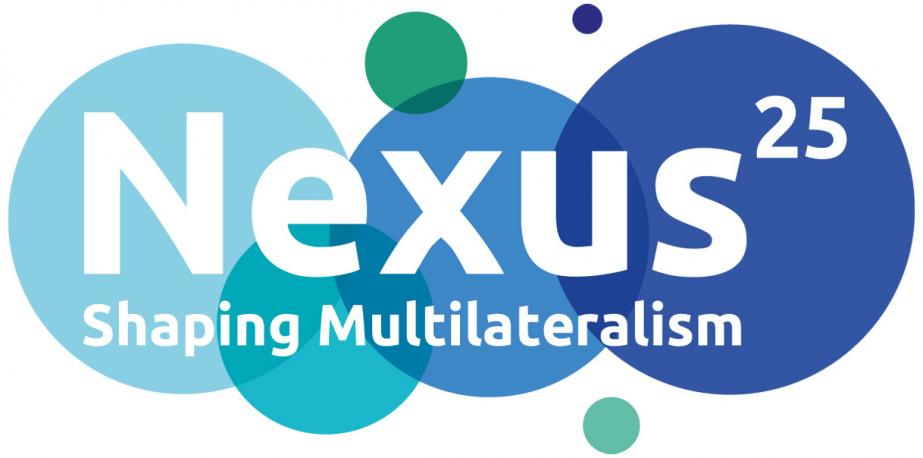 This roundtable discussion hosted at the United Nations Foundation was part of the Nexus25 project and brought together senior representatives from governments, international organizations, civil society, and think tanks for a discussion on international and multilateral responses to complex crises of insecurity, climate change, and migration. The discussion followed the project's launch event on the sidelines of the Munich Security Conference, and it took place on the sidelines of the World Bank-International Monetary Fund Spring Meetings and against the backdrop of overlapping regional and global crises with far-reaching consequences for the world's most vulnerable. In addition to the cascading effects of the Covid-19 pandemic and the accelerating climate crisis, the invasion of Ukraine this year has triggered a humanitarian emergency and a global food crisis. This is in addition to regions long struggling with the nexus of insecurity, migration, and climate harms, including the Sahel and South Asia, regional focus areas for the Nexus25 project.