Eastern Mediterranean Energy Resources between Energy Security and Energy Transition
07/02/2023, h. 15.30-17.00, hybrid event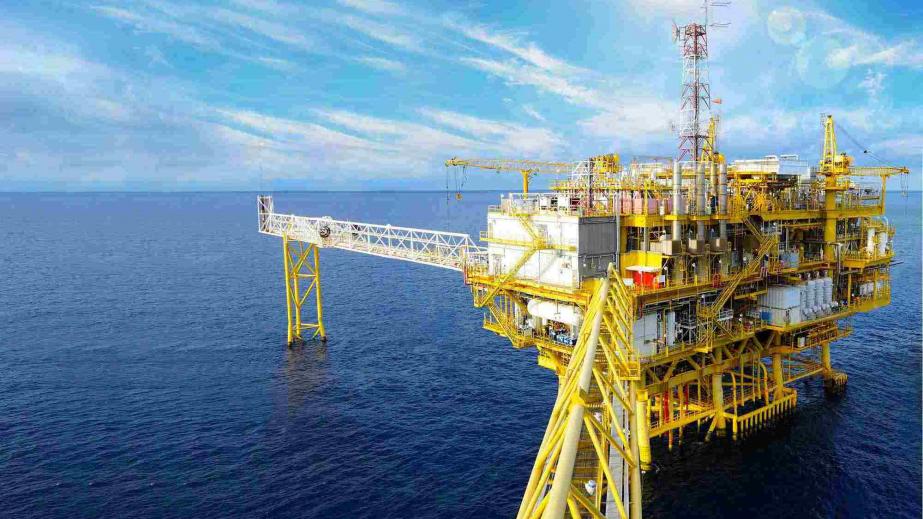 In this seminar, we will discuss the role of energy resources in the Eastern Mediterranean, which could contribute to enhance energy security and climate measures both in the region and beyond. At the beginning of the seminar, the key findings of the recent IAI Paper on this issue will be presented by the author.
Eastern Mediterranean energy resources have attracted growing interests because of its vast energy reserves over the past decade. These energy resources could generate several benefits for the region and beyond, such as improving interconnectivity among countries, growth and development as well as decarbonisation. However, to achieve these positive results, countries need to address and overcome some challenges, such as lack of infrastructure, economic constraints and interstate rivalry. In the wake of Russia's war in Ukraine, the area has emerged as a valuable option for EU diversification plans as European countries seek to wean themselves off Russian gas. Nonetheless, it is crucial to broaden the approach to regional energy resources, starting to include also renewables and potentially hydrogen, in order to reconcile energy security with climate targets.
The speakers will discuss the main energy opportunities for the Eastern Mediterranean energy resources and their potential consequences on the energy transition, analysing the main initiatives under consideration and their feasibility.
Programme
Welcoming remarks
Nathalie Tocci, Director, Istituto Affari Internazionali-IAI
Moderation and presentation of the key findings of the IAI Paper
Pier Paolo Raimondi, Researcher, Energy, Climate and Resources Programme, IAI
Introductory remarks
Valeria Termini, Full Professor of Economics, University of Roma Tre; Scientific advisor, IAI
Between Energy Security and Decarbonisation
Alberto Clò, Director, Rivista Energia
Houda Ben Jannet Allal, General Director, OME
Fabrizio Mattana, Executive Vice President Gas Assets, Edison
Concluding remarks
Giorgio Silli, Undersecretary of State to the Italian Ministry of Foreign Affairs and International Cooperation
Working languages:
Italian and English, with simultaneous translation