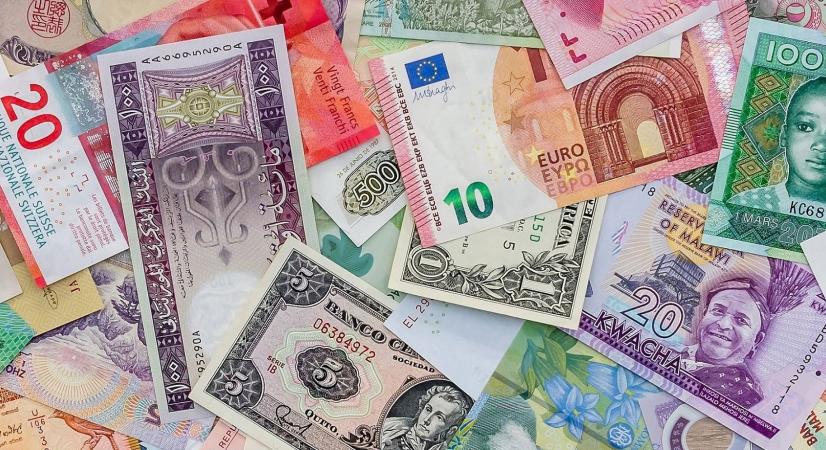 The recent "weaponisation" of finance against Russia might accelerate actions and ambitions to rethink financial globalisation to reduce the global dependence on Western-led currencies and payment infrastructure. Transformations in the...
Nicola Bilotta, Fabrizio Botti, Kai von Carnap, Brigitte Dekker, Luca Fantacci, Lucio Gobbi, Ananya Kumar, Daniel McDowell, Marloes Willemijn Annet (Maaike) Okano-Heijmans, Erwin Voloder
view
Spotlight
With the 15th year anniversary of Kosovo's independence approaching in 2023, the status quo of the Kosovo-Serbia conflict looks increasingly untenable. For more than two decades, the European Union and its member states have heavily invested in...

The election of Luiz Inácio "Lula" da Silva as the new president of Brazil, consolidates the advancement of a New Left in Latin America: a progressive movement, with strong popular and democratic content, promoting an agenda where the fight against...
Publications
IAI Commentaries

17/03/2023

Munqeth Othman Agha

Rome, IAI, March 2023, 6 p.

In: IAI Commentaries 23|14

leggi tutto

IAI Commentaries

16/03/2023

Giulia Sofia Sarno

Rome, IAI, March 2023, 7 p.

In: IAI Commentaries 23|13

leggi tutto

The International Spectator

11/03/2023

Manuel Herrera

The International Spectator, Vol. 58, No. 1, March 2023, p. 165-167

In: The International Spectator 58/1

leggi tutto
Research
The project examines the implications of the war against Ukraine on the security structure in Europe and the conditions for rebuilding a strategic...

leggi tutto

The project is aimed at fostering regular dialogue between Italian diplomats and international affairs experts, departing from the premise that...

leggi tutto

IAI is participating to a 5-year European funded project on the development of combat systems and next generation equipment for infantry soldier. IAI...

leggi tutto
Events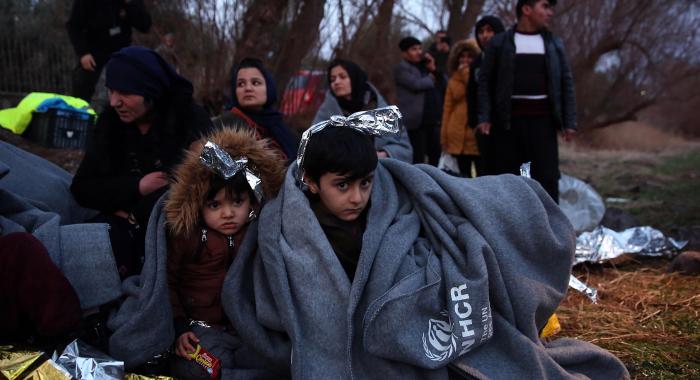 Online winter school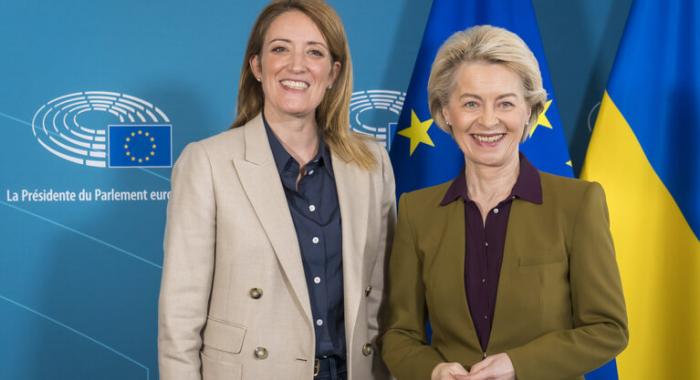 Online training course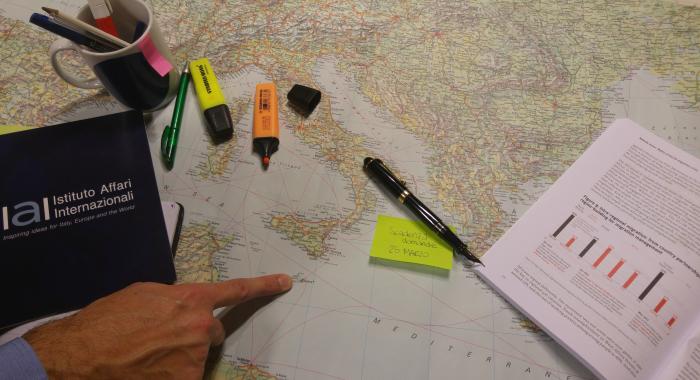 Hybrid training course
IAI in the media
Boston Herald: McManus: War in Ukraine is a battle of wills and economic pain

Financial Times: Italy's media is being roiled by rows over Russian propaganda

Nikkei Asia: Growing European preference for China's currency is risky