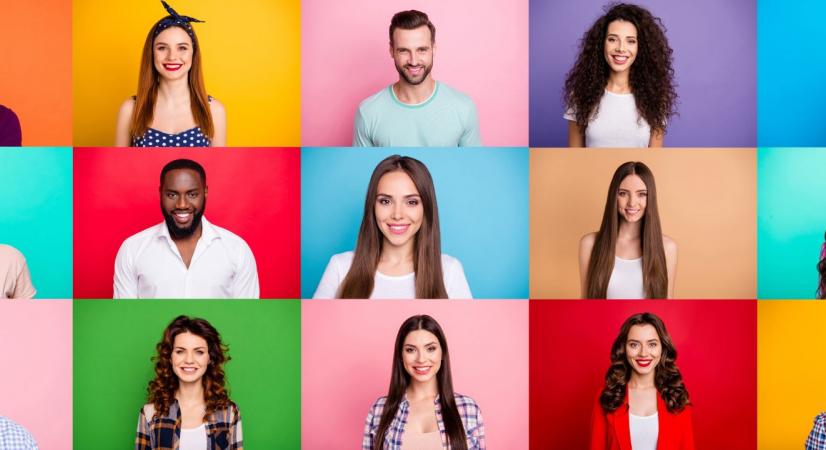 Successful candidates of the 2nd edition of the IAI-University of Turin Essay Prize 2022 have been announced. The five winning essays, selected by an Advisory Board composed of experts and academics from institutions...
Spotlight
With the withdrawal of NATO forces from Afghanistan, the continuation of overlapping security and socio-economic challenges across much of the Middle East and North Africa and the Russian invasion of Ukraine, foreign policy cooperation between the...

Between 21–26 March 2022, decision makers, multilateral institutions and representatives from civil society, the private sector and academia gathered in Dakar, Senegal, for the 9th World Water Forum. The Dakar Declaration, issued on 25 March,...
Publications
Other papers and articles

28/11/2022

Fabrizio Botti

(with Ainhoa Marín), in ETTG Publications, November 2022, 6 p.

In: Other papers and articles

leggi tutto

Zachary Paikin

In: JOINT Papers JOINT Brief 24

leggi tutto

Jesutimilehin O. Akamo, Aude Thomas

Rome, IAI, November 2022, 7 p.

In: JOINT Papers JOINT Brief 23

leggi tutto
Research
Ten years from its outbreak, the Sahel crisis has assumed a new dimension in terms of degeneration of legitimate governance and regional security...

leggi tutto

The Middle East continues to face overlapping challenges spanning both the domestic and regional/international layers. Located at the centre of...

leggi tutto

RADAR addresses the topics of countering disinformation, enabling democratic participation and engaging youth in policy-making. It comprises 12 Work...

leggi tutto
Events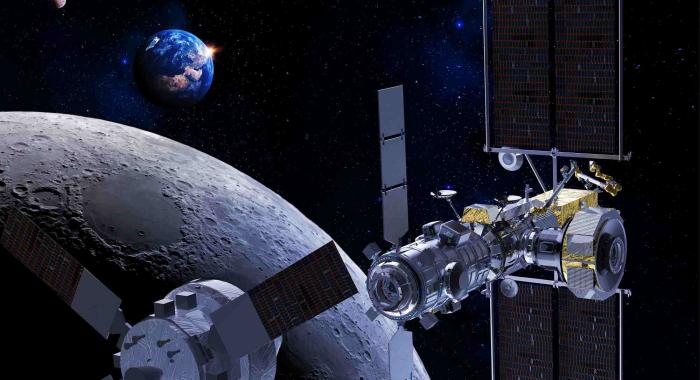 Turin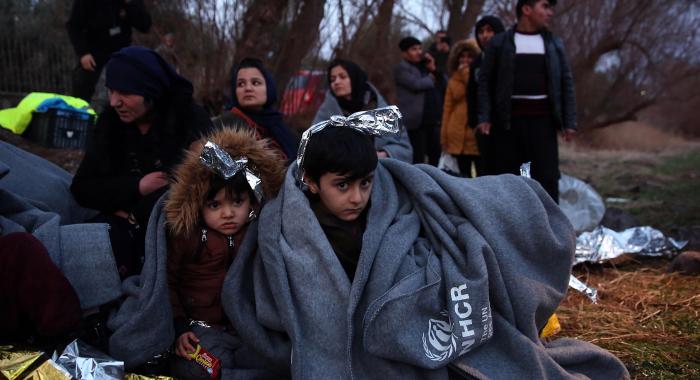 Hybrid training course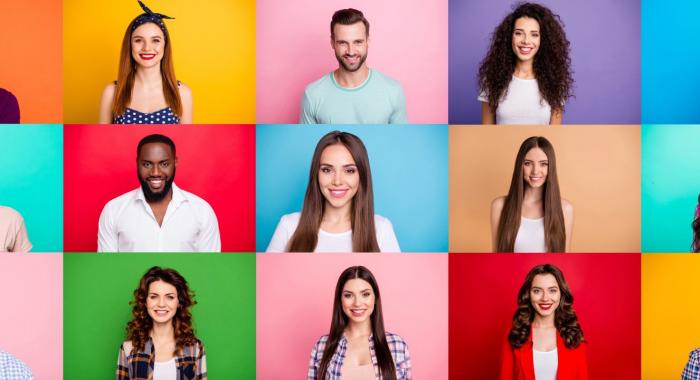 Webinar
IAI in the media
Boston Herald: McManus: War in Ukraine is a battle of wills and economic pain

Financial Times: Italy's media is being roiled by rows over Russian propaganda

Nikkei Asia: Growing European preference for China's currency is risky