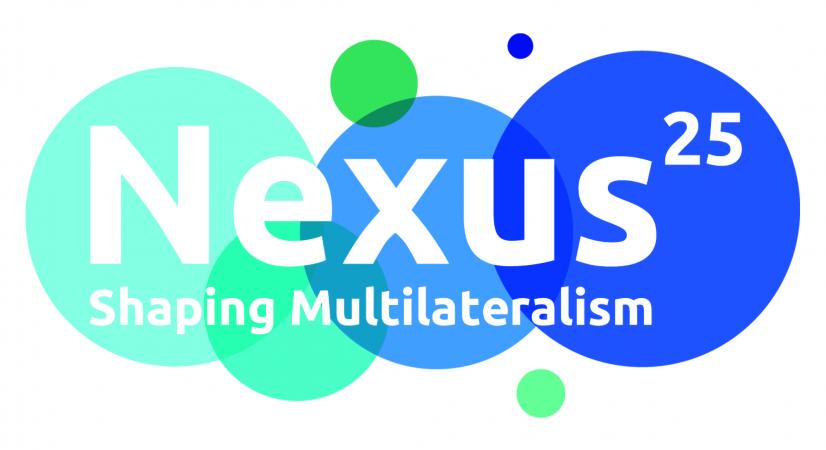 Nexus25 - Shaping Multilateralism, an international project led by IAI (Istituto Affari Internazionali) in collaboration with the United Nations Foundation kicks off its year-long activities with a side event at the Munich Security...
Spotlight
The Webinar "NATO in Space: challenges and opportunities of a new domain" was held as part of the partnership between IAI and the NATO Defense College established in 2011. The event was organised the 17 June 2021 in cooperation with Compagnia di San...

The last decade has seen progressive waves of protest and mobilisation across Iraq. The country has failed in its attempts towards democratic transition, and conflict, social rupture, sectarianism, and the empowerment of armed nonstate actors have...

As hundreds of Palestinians began cleaning the debris left behind by Israel's latest 11-day assault on the Gaza Strip – which caused at least 256 Palestinian deaths, including 66 children, and a further 13 deaths within Israel[1] –, a degree of...
Publications
Other papers and articles

30/06/2022

Giancarlo La Rocca, Karolina Muti, Alessandro Marrone

Spaceways STM Briefs, No. 3 (June 2022), 4 p.

In: Other papers and articles

leggi tutto

Marina Pisklakova-Parker

Rome, IAI, June 2022, 13 p.

In: IAI Papers 22|19

leggi tutto

Isak Runarsson

Rome, IAI, June 2022, 17 p.

In: IAI Papers 22|18

leggi tutto
Research
The aim of this project is to identify the possible solutions attainable through multilateral mediation in the Horn of Africa between Ethiopia, Egypt...

leggi tutto

With the withdrawal of NATO forces from Afghanistan and the continuation of overlapping security and stability challenges across much of the Middle...

leggi tutto

This project (2022-2026), coordinated by the Institut d'études européennes (IEE) at the Université libre de Bruxelles (ULB), will assess the EU's...

leggi tutto
Events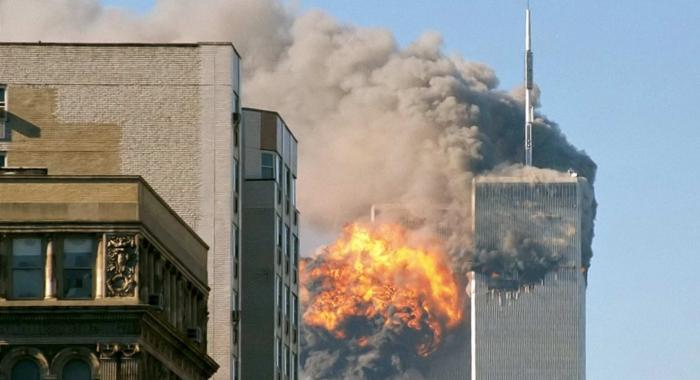 Hybrid course
IAI in the media
Boston Herald: McManus: War in Ukraine is a battle of wills and economic pain

Financial Times: Italy's media is being roiled by rows over Russian propaganda

Nikkei Asia: Growing European preference for China's currency is risky