China's Quest for Global Clean Energy Leadership
The manufacture and deployment of clean energy technologies is a key element in China's quest to become a global technology leader. China has focused on renewable energy and cleaner, more efficient mobility systems to help transform its economic model from one based on highly-polluting, energy-intensive manufacturing to a high-tech system based on the production of goods and services at the top of the value chain. These technologies are also crucial for strengthening China's energy security, protecting its environment and safeguarding the global climate. The country now leads the world in solar and wind power, electric vehicles and battery production, catalysing dramatic cost reductions throughout the world. Yet China faces myriad challenges in scaling up these technologies and accelerating its energy transition away from fossil fuels, especially as it begins to phase out subsidies in favour of a more competitive market-based approach. Addressing these challenges is essential if the country is to ensure its long-term economic sustainability and reach its goal of becoming a world leader in technology and innovation.
Paper prepared in the framework of the IAI-Eni Strategic Partnership, January 2020.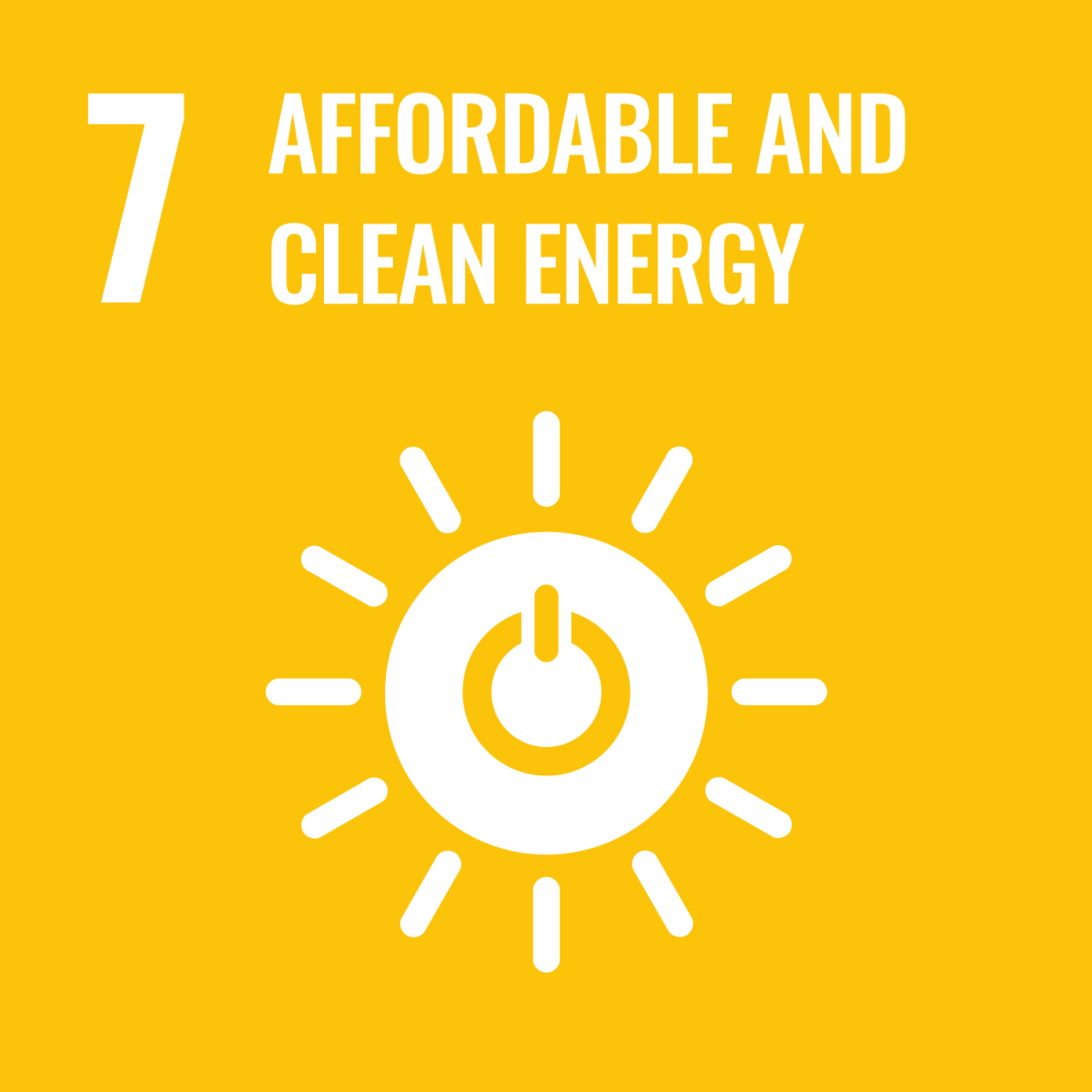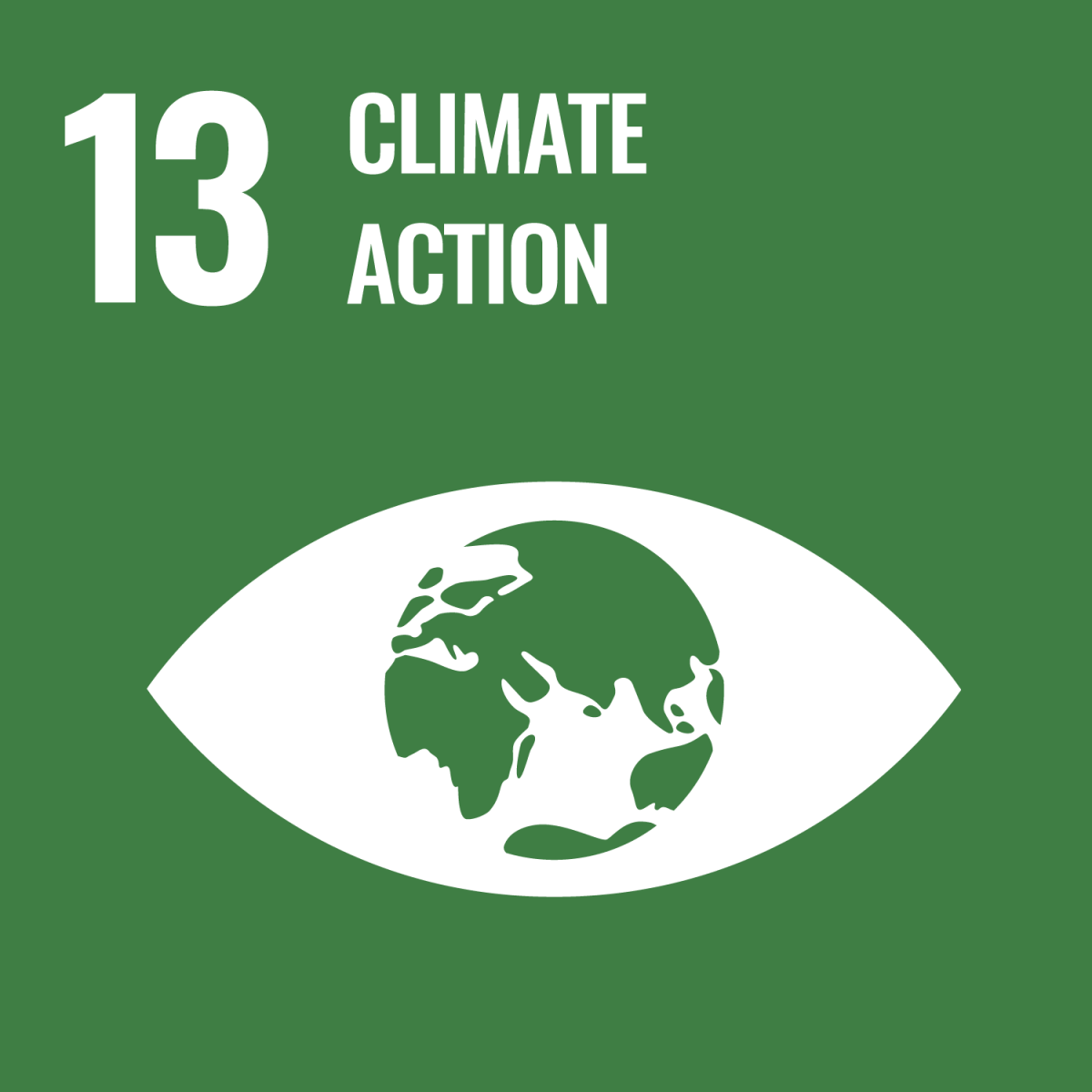 iaip2005.pdf
Details

Rome, IAI, January 2020, 16 p.

In:


Issue

20|05

ISBN/ISSN/DOI:

978-88-9368-125-4
1. The role of clean energy technologies in China's economic transition
2. How China became a clean energy leader
3. Current status
4. Challenges
5. The next phase of China's energy transition
Conclusion and recommendations
References