Reshaping Development: Experimental Multilateralism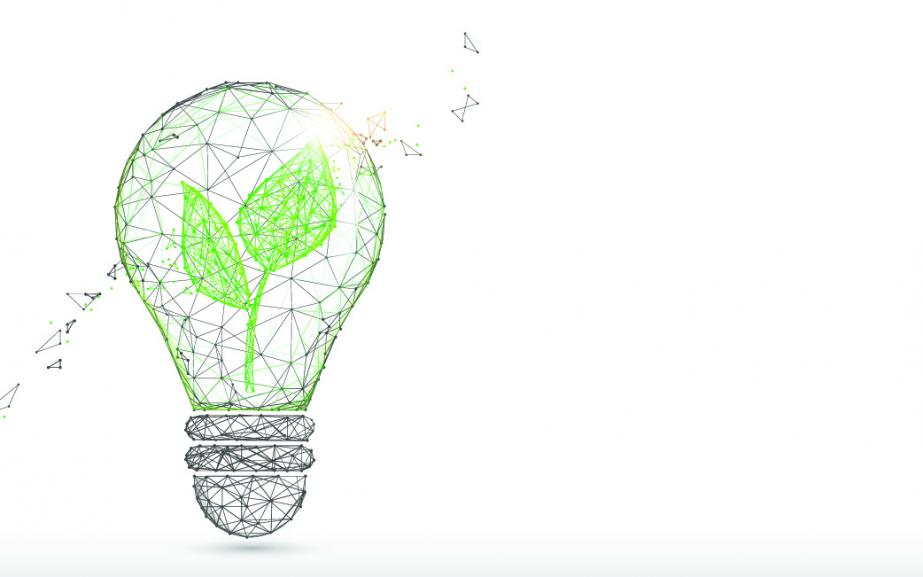 The existing multilateral architecture certainly contributed to a large-scale reduction in global poverty and to a sustained period of global economic growth, but today it has to deal with ever-greater global interconnectedness, climate crisis and deepening inequalities. The emerging fragmentation of international institutions could be leading to duplication or even policy contradiction. And, the Covid-19 crisis made it more urgent to find new forms of inclusive multilateral governance. A new multilateral system cannot be built in a day. An experimental approach to building a new international architecture can thus help, as it entails a process of learning from concrete experiences have already effectively enhanced coordination and exploited synergies across different institutions and governance mechanisms. In order to do so, it is necessary to bring together the full range of actors involved and to learn from them on how to coordinate different capacities and efforts.
This DEV Talk, organized by IAI in cooperation with OECD Development Centre, discusses how learning from and experimenting with new multilateral approaches can generate new global governance mechanisms and practices wherein solidarity and sustainable development become the main drivers of international co-operation.