IAI-Eni scholarship awarded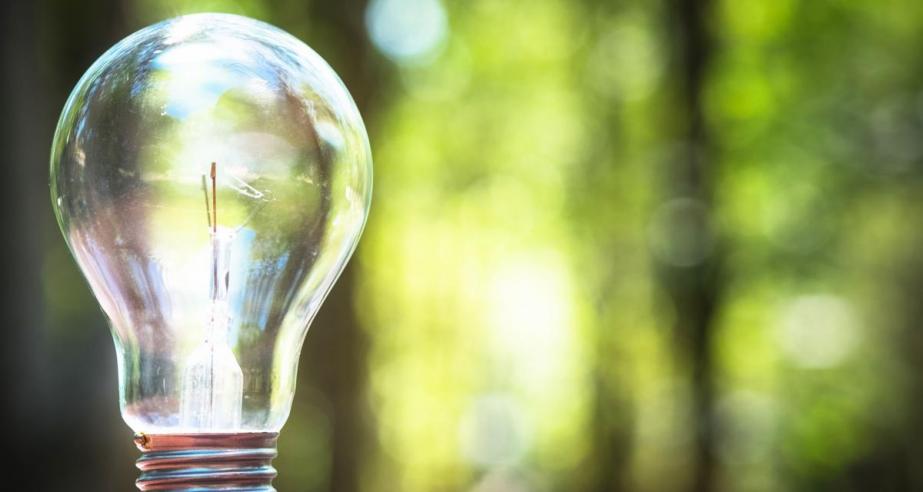 Giada Pagnoni (Università Cattolica) is the winner of the scholarship set up in the framework of the IAI-Eni partnership.
She currently carries out a six-month research period at IAI to write her dissertation on the European energy transition. Her research will analyze the obstacles to the spread of offshore wind energy and the possibilities, at a technological and policy level, to implement this resource.