IAI-Eni 2023 scholarship awarded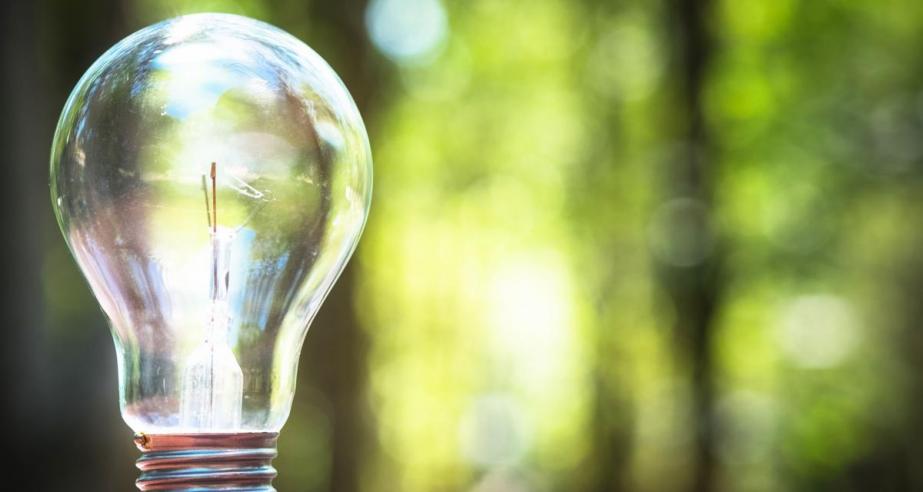 Francesco Gabrielli (University of Florence) is the winner of the scholarship set up in the framework of the IAI-Eni partnership.
He will carry out a six-month research period at IAI to write his dissertation on the European energy transition. His research will focus on the topic of hydrogen as a possible game changer in the decarbonisation of the European energy system and in the energy transition.