Green Deal Watch, n. 5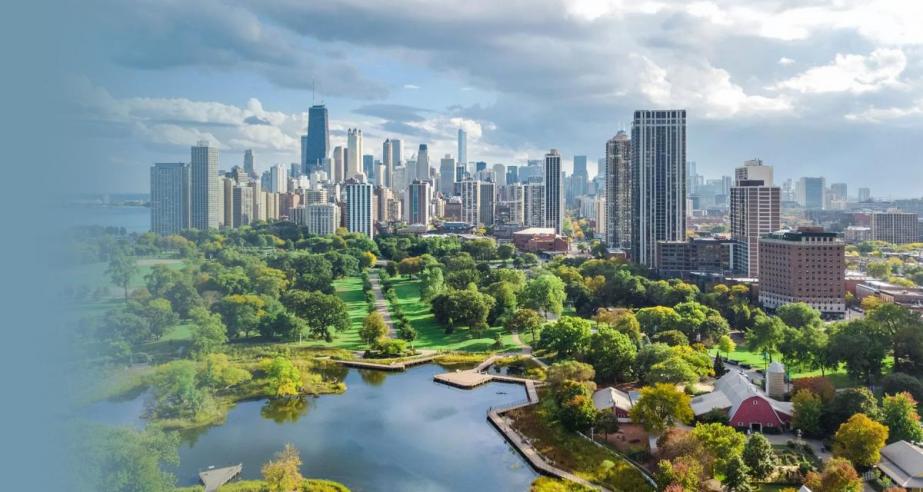 It is a "now or never" moment for the EU's green transition. In the fifth issue of the Green Deal Watch, a quarterly report produced by the IAI, Margherita Bianchi (Head of the Energy, Climate & Resources Programme) and Lorenzo Colantoni (researcher in the ECR Programme) analyse the initiatives launched by the European Commission and discussed by the EU institutions and Member States under the umbrella of the Green Deal.
This Green Deal Watch covers the new, greater range of topics anticipated by Commission President Ursula von der Leyen to achieve climate neutrality by 2050.