Europe's Missile Defence, EU and Nato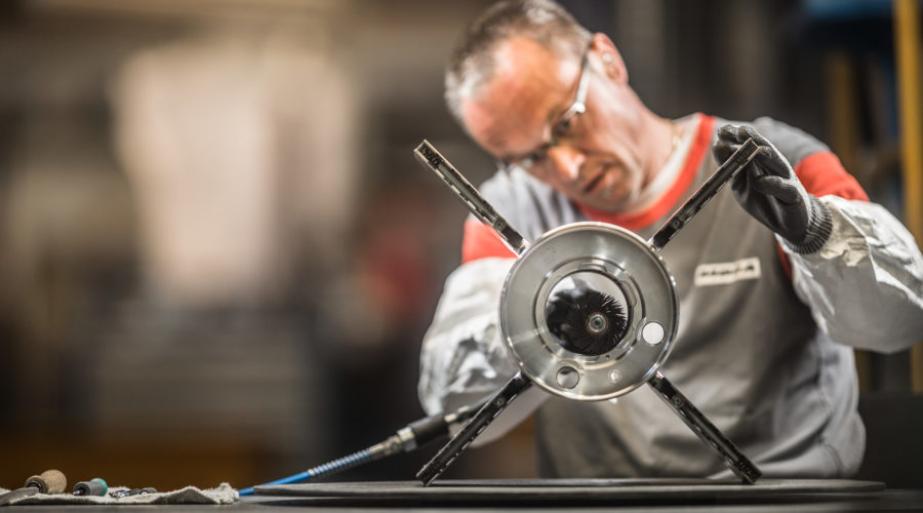 The international webinar "Europe's Missile Defence, EU and Nato", which will be held on May 4, 2021 from 16:00 to 17:30, will present a new study by IAI on missile defence in Europe and on the role of Italy.
Welcome Remarks by general Vincenzo Camporini (IAI scienfitifc advisor) and a Key Note Speech by general Claudio Graziano (chairman of the EU Military Committee) will kick off the meeting. Successively, chapters of the study related to missile defence of NATO members, technology innovation and control regimes will be presented by the authors. The debate will be moderated by Alessandro Marrone (Head of the Defence Programme in IAI). The event will be held in English on Zoom.