Young Women and Next Generation Initiative - Nuclear Weapons and Artificial Intelligence: Understanding the Nexus and Mitigating Risks"
16/03/2023, Webinar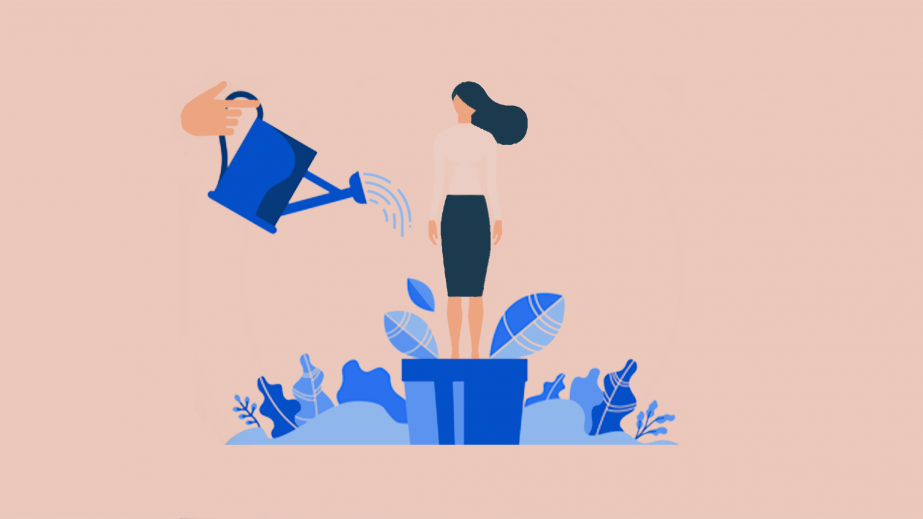 Add to Calendar
Young Women and Next Generation Initiative - Nuclear Weapons and Artificial Intelligence: Understanding the Nexus and Mitigating Risks"
Webinar
Organizer
2023-03-16 00:00:00
2023-03-16 00:00:00
none@iai.it
Europe/Paris
public
The Vienna Center for Disarmament and Non Proliferation (VCDNP) and the International Affairs Institute (IAI) in the framework of the Young Women and Next Generation Initiative (YWNGI) will hold an event titled: "Nuclear Weapons and Artificial Intelligence: Understanding the Nexus and Mitigating Risks". The meeting will take place on Zoom on 16 March 2023, from 5.00 pm to 6pm Central European Time (CET).
The event will feature Marina Favaro, Senior Policy Analyst at Anthropic. The panellist will focus on the overlap between artificial intelligence and the nuclear field, as well as the role for the private sector in developing standards and norms for AI. VCDNP Executive Director Elena K. Sokova will offer welcome remarks and moderate the event.
The event is aimed, in particular, at students and young specialists interested in learning more about the field of arms control, non-proliferation and disarmament, but also open to the general public.
The working language will be English.
The opinions/views expressed by the speaker in this event do not necessarily reflect the opinions/views of the VCDNP and IAI.