Da Ventotene al futuro dell'Unione europea
02/09/2021, Ventotene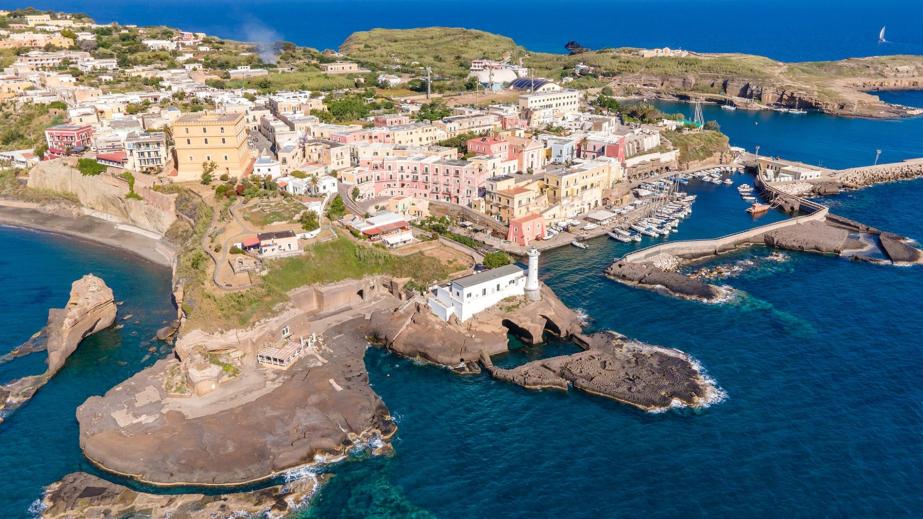 The IAI, in cooperation with the Istituto di Studi Federalisti Altiero Spinelli, the Centro Studi sul Federalismo and the Fondazione Luigi Einaudi, organizes the seminar "Da Ventotene al futuro dell'Unione europea", to be held on 2 September in Ventotene.

The event will address the internal and external dimensions of European policies, in particular the role of the Union in a changing world and the prospects of the Next Generation EU.

The meeting will take place in the framework of the 40th edition of the Ventotene training seminar "Dall'Unione Monetaria agli Stati Uniti d'Europa" (Ventotene, 29 August - 3 September 2021), which was opened by the President of the Republic, Sergio Mattarella, and on the occasion of the 80th anniversary of the Ventotene Manifesto.