Transforming Infrastructure Through Digital Technology: The Role of G20
12/07/2021, Webinar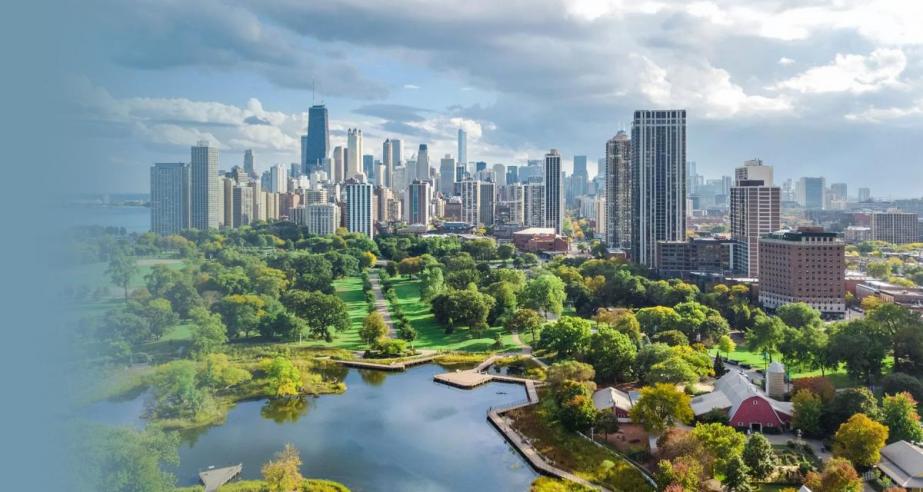 On July 12, 2021 from 14 until 15.45, IAI in collaboration with Fondazione Compagnia di San Paolo, within the framework of the T20 related activities, the T20 Roundtables, has organized a closed-door workshop "Transforming Infrastructure Through Digital Technology: The Role of G20".

The 21st century is marked by a fourth industrial revolution, characterized by the pervasiveness of data and by the increasing use of emerging technologies such as Artificial Intelligence (AI), the Internet of Things (IoT) and blockchain. However, when we look at infrastructure planning, development and delivery we clearly see that the adoption of new technologies still lags behind other sectors. The Covid-19 pandemic has accelerated the need for a new paradigm that integrates the digitization and use of new technologies throughout the entire infrastructure life cycle. In the current crisis context, digitization represents an enabling factor for building sustainable and resilient infrastructures and for optimising the maintenance of existing infrastructure as a way to reduce vulnerability and the exposure to future shocks.

The workshop was opened by a keynote address from the Minister of Sustainable Infrastructure and Mobility, Enrico Giovannini. The panel of experts, composed of Monica Bennett from G20 Global Infrastructure Hub; Francesco Bonfiglio from Gaia X; Michael Bühler from Konstanz University of Applied Sciences and Raffaele Della Croce from the Organization for Economic Co-Operation and Development, that followed discussed and investigated the phenomenon of digitalization of the infrastructure sector in order to better understand the changes triggered by new digital technologies and provide a complete picture of future trends in the sector.