Sahel Instability & Spill-over Effects in the Gulf of Guinea: Threats to Regional Security
03/02/2023, Hybrid event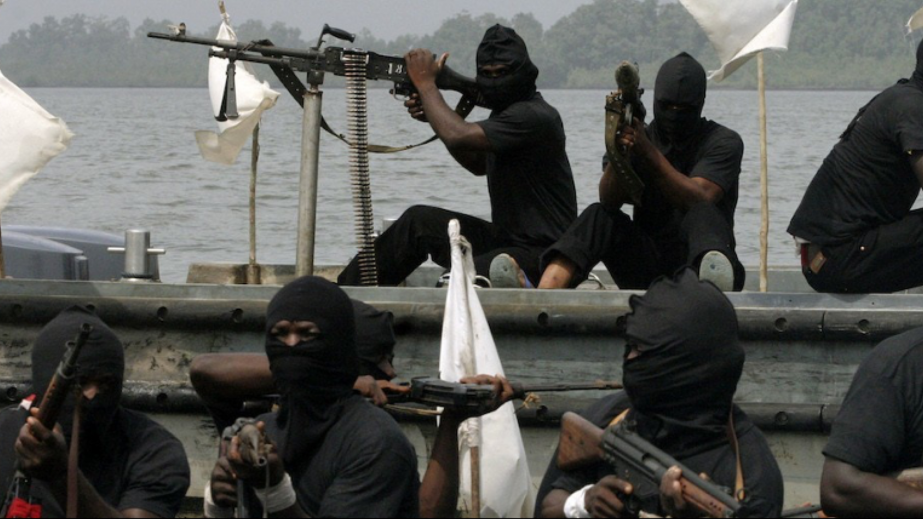 In 2022 conflicts and political instability in the Sahel showed no sign of abating. Terrorist attacks in Burkina Faso, Mali and Niger and successive military coups continued to spread instability across the whole region. Emerging competition among major actors such as Russia and the European Union have further complicated regional dynamics, particularly following the arrival of Wagner mercenaries and the withdrawal of French forces from Mali. Political instability coupled with multipolar competition, climate change and an unprecedented humanitarian crisis created significant fractures to the regional security architecture.
As a result of violent extremism, piracy and transnational organised crime, spill-over effects on the countries of the Gulf of Guinea have increased. The Gulf of Guinea is an important shipping zone transporting oil and gas, as well as goods to and from central and southern Africa, and insecurity and violence represent a growing threat to trade and economic development of West African countries.
Against this backdrop, the Istituto Affari Internazionali is pleased to host the EU Special Representative for the Sahel, Emanuela Del Re, for a public talk moderated by IAI Director, Nathalie Tocci. The event will take stock of the latest military coups and failed democratic transitions in the region, the French military disengagement, Russia's presence and the weakening of regional organisations involved in the area. Particular attention will also be directed at Italy's actions in the Sahel region and the US's re-engagements in the African continent.
Programme
Welcome Remarks
Ferdinando Nelli Feroci, President, Istituto Affari Internazionali-IAI
IAI Public Dialogue
Emanuela Del Re, EU Special Representative for the Sahel
Nathalie Tocci, Director, Istituto Affari Internazionali-IAI
Q&A Session