Pandemics and International Security: the Outlook for Nato
21/10/2020 - 22/10/2021, Webinar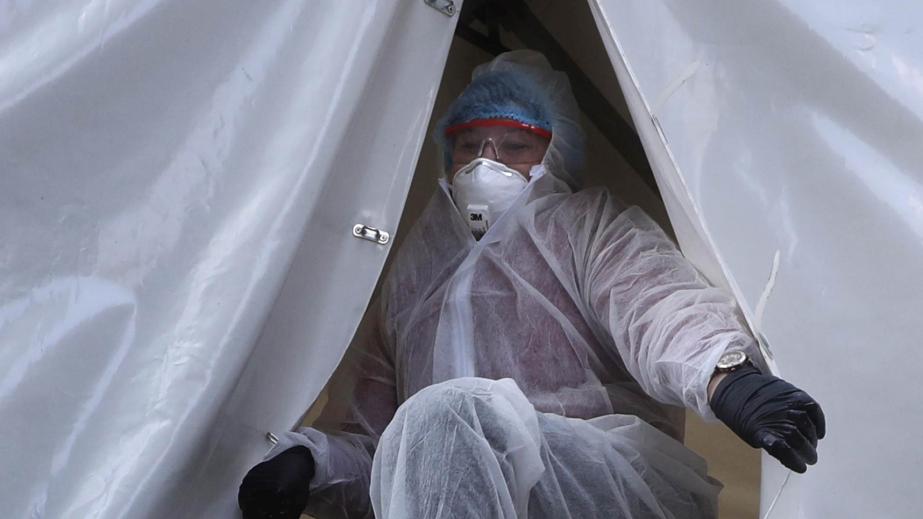 International Academic Conference organized by IAI, University of Bologna and the NATO Allied Command Transformation, live at Bertinoro (Forlì) on 21-22 October 2021.
The conference has been kicked-off by a plenary session to set the scene on the interplay between COVID and international security, and a second plenary on the NATO warfighting capstone concept. Then, three parallel Working Groups focused respectively on: International cooperation to address pandemics; Resilience and security of supply chains; Military instrument of power and pandemics: a long-term perspective. Finally, a concluding plenary session has coped with the implications for NATO and the way ahead.
More than 60 representatives from academia, think tanks, NATO agencies and commands, as well as from EU institutions and other international organizations, have participated in the event. It is the 8th edition of the of the Academic Conferences series started in 2011 in Bologna.
The papers presented during the event and the Working Groups' reports have been released through an ad hoc publication.