The Other Democratic Deficit – a Toolbox for the EU to Safeguard Democracy in EU Member States
26/06/2018, Rome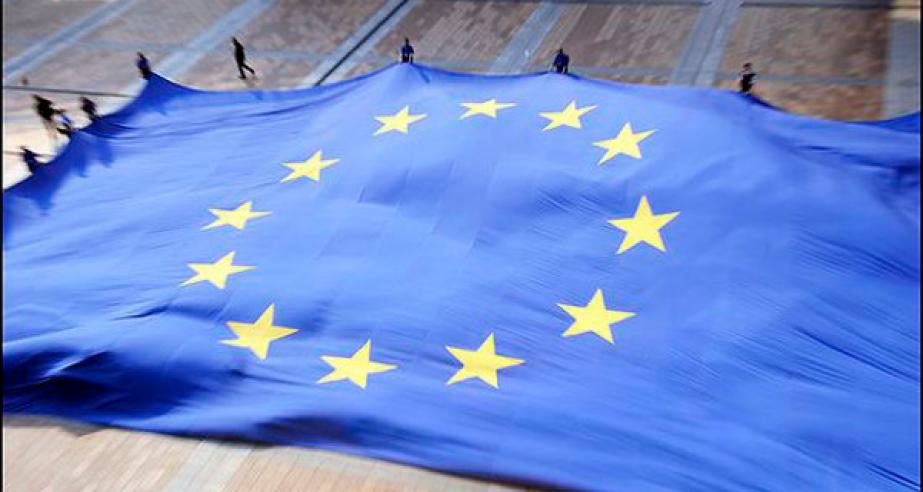 The European Union's fundamental values, including fundamental democratic principles and the rule of law, have come under pressure in a number of member states.
In order to find ways to uphold democracy and the rule of law within the EU, the Friedrich-Ebert-Stiftung convened a group of recognised experts from politics, civil society and academia who developed ideas on how the EU could safeguard democracy in its member states.
The proposals elaborated by the expert group were recently published in a policy paper which will be presented and discussed in this seminar, organized by IAI and FES.