Missili ipersonici. Capacità, iniziative e implicazioni per l'Italia.
28/09/2023, Webinar h. 16.30 CEST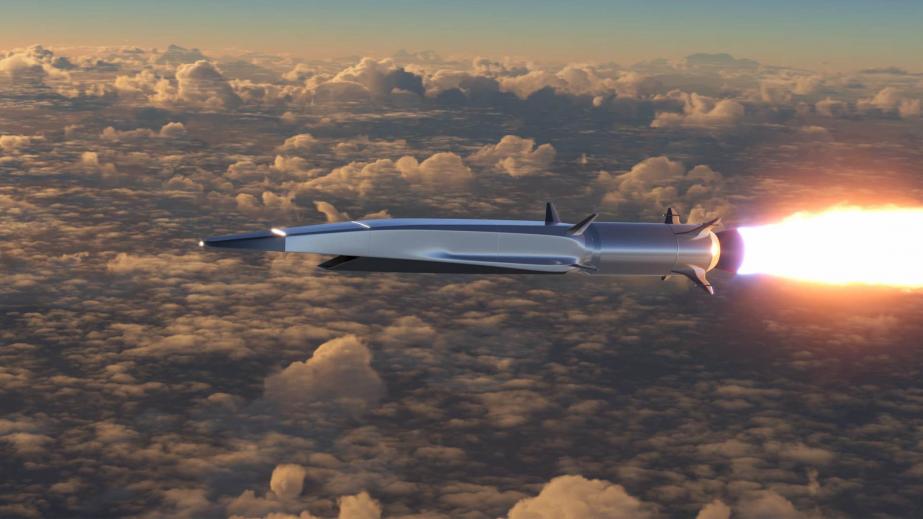 Hypersonic missiles are a strategic, military and industrial challenge with a direct impact on the security and strategic stability of the Euro-Atlantic area and the prospects of a European Defence. Hypersonic missile capabilities call into question the confrontation between Moscow and the West, the delicate balance of conventional and nuclear deterrence, NATO's defensive posture, and defence initiatives within the EU. This happens in a historic moment in which technology outpaces the treaties, and arms control and non-proliferation regimes show their limits. Hypersonic missile capabilities therefore represent, according to experts, one of the most worrying threats in the future, and the next technological frontier to be monitored.
These topics are addressed by a IAI study that will be presented at the conference on September 28th. Authoritative representatives of the Armed Forces, industry and institutions will take part in a discussion.