Mentors and Mentees of the YWNGI Mentorship Programme at the 2022 EUNPD Conference
14/11/2022 - 15/11/2022, Brussels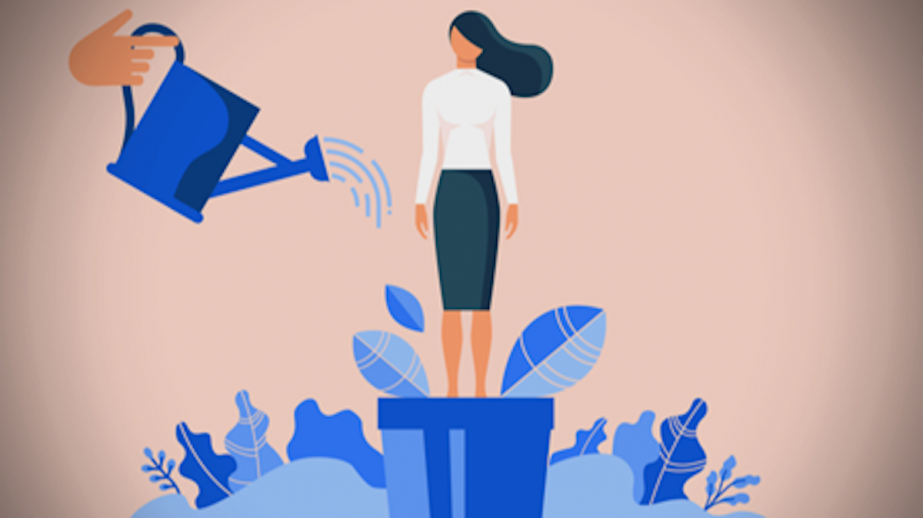 The Annual Conference of the EU Non-Proliferation and Disarmament Consortium (EUNPDC), a major international event that gathers every year non-proliferation and disarmament experts from governmental and non-governmental institutions worldwide, was held in Brussels on 14-15 November 2022.
Mentors and Mentees of the 2022-2023 edition of the Young Women and Next Generation Initiative (YWNGI) Mentorship Programme were invited to attend the Annual Conference as well as the Next Generation Workshop, which was held back to back with the Conference.
Participation in the EUNPD events gave an opportunity to Mentors and Mentees to meet in person, building upon their virtual engagement and strengthening the relations they have developed since the start of the Programme in September 2022. It also allowed them to be exposed first-hand to discussions on non-proliferation and disarmament and to meet with leading and emerging experts in the field.
At the end of the Conference, Mentors and Mentees were invited to a dedicated session to discuss the outcomes of the events, provide feedback and an assessment of the Mentorship Programme thus far, as well as discuss future interests and activities.