23/10/2020, Conversano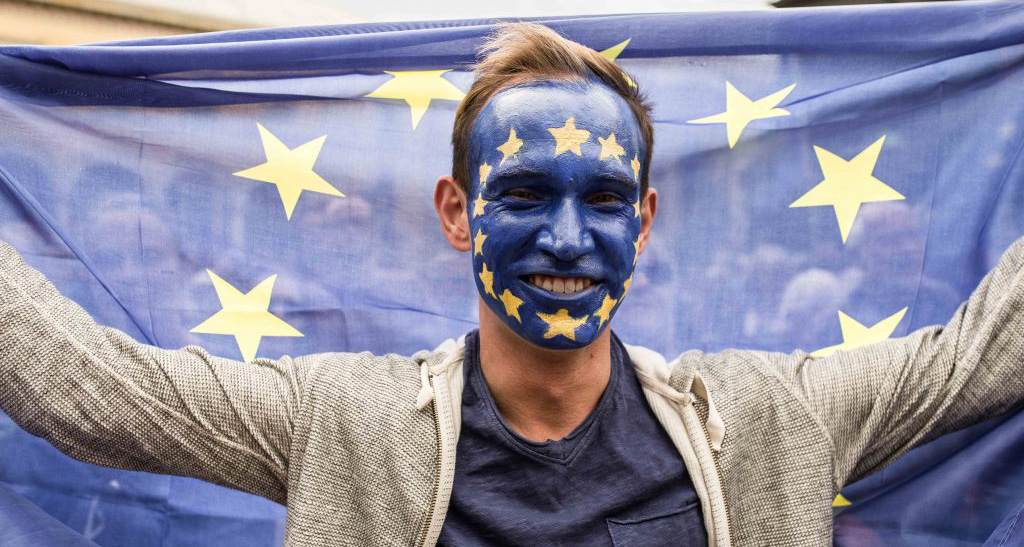 Postponed to November

The second Citizens' Dialogue on the Future of Europe, promoted by the IAI and its partners ahead of the Conference on the Future of Europe, is hosted by the European Cultural Festival "LectorInFabula". The Festival, organised in the City of Conversano (Bari), is titled " The world to come and beyond".
The Dialogue focuses on the issues of integration and solidarity in the European Union in a post Brexit and Post Covid era.