Japan-Europe dialogue
24/02/2014, Rome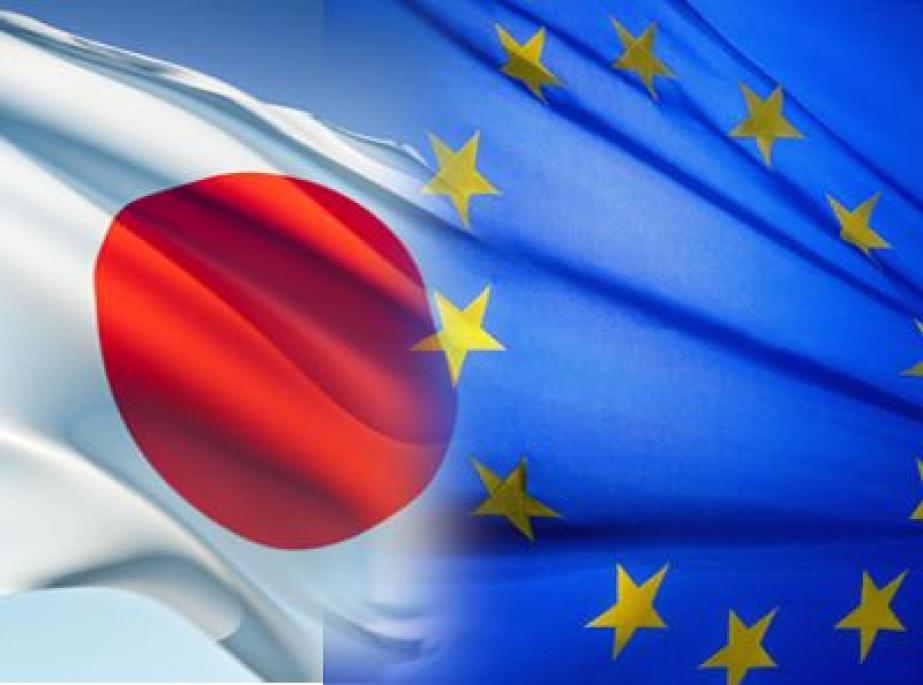 Chinese military activity for control of the seas has increased, and Japan is on the defensive, threatened by the Dragon's determination to assert its supremacy in Asia by any means. Anti- Japanese propaganda in the Chinese press is also on the rise.

These and others were the central topics of the seminar entitled "Asian security challenges and the Europe - Japan dialogue" , organized by the IAI in partnership with the Research Institute for Peace and Security in Tokyo. Speakers at the seminar were Satoru Mori , professor of global politics at the University of Hosei, Yasuhiro Matsuda, professor of Asian studies and international politics at the University of Tokyo, and Koichiro Tanaka, managing director and chairman of the IEEJ Jime, economic research institutes in the energy sector. The debate was introduced by IAI President Ferdinando Nelli Feroci.

The three experts painted an extremely negative picture of the Asian situation: "Raids by the Chinese navy in our territorial waters," said the experts, "are becoming more frequent, and increasing the chance of accidents." The situation was well explained by Japanese Prime Minister Shinzo Abe, in Davos , when he declared that China and Japan are in a condition "similar to that of Britain and Germany before 1914".

"Until 2008, diplomatic relations between Japan and China were peaceful and respectful. It all started during the Beijing Olympics," stated Satoru Mori, "when the RPC started strong patriotic and anti- Japanese propaganda, accompanied by an unjustified increase in military spending." In 2012, some Japanese shopping malls in China were destroyed by riots, in 2013 there were 75 Chinese naval incursions into Japanese territorial waters, especially in the Senkaku Islands area."

This negative situation involves not only Japan , but all countries bordering the South China Sea, including Malaysia, Vietnam, the Philippines and the two Koreas. The diplomatic framework is very worrying, said Koichiro Tanaka, and is complicated by a very bad situation in terms of energy supply in the post-tsunami era. In fact, Japan is reviewing its policy on nuclear power, especially after the Fukushima events, in search of new and "safe" energy sources. "But everything is made extremely difficult by the chaotic situation in the Middle East. We are looking for new partners , but the current diplomatic relations with our neighbors do not help us."