Il governo Draghi e il ruolo internazionale dell'Italia
17/03/2022, Webinar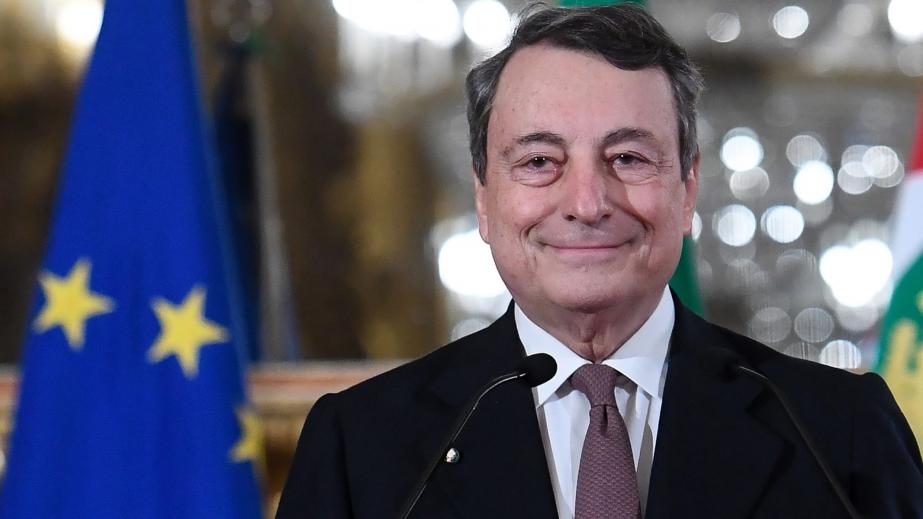 The Istituto Affari Internazionali (IAI) will present the Institute's annual report on Italian foreign policy during a round table discussion with politicians, journalists and experts.
The report, published in the framework of IAI's Strategic Partnership with the Compagnia di San Paolo Foundation, is the result of a collaborative effort among IAI's research programmes. It analyses key dimensions of Italian foreign policy during 2021, with a particular emphasis on Italy's three traditional pillars – the European dimension, the transatlantic alliance and the Mediterranean. Further sections address Italy's relationships with Russia and China as well as other salient features of Italy's international projection, including the G20 Presidency and the implementation of the European recovery plan. Italian security and defence policies and participation in international missions abroad are also addressed, as is Italy's approach to international migration and Rome's energy policies in the context of the European Green Deal. Drafted between December 2021 and January 2022, the report examines the Draghi government's impact on Italian foreign policy, while also reflecting on the main challenges that lay ahead.
The event will also be an opportunity to assess ongoing developments in Ukraine and their implications for the government and Italian foreign policy.
Italy's Deputy Foreign Minister, Marina Sereni, will deliver a keynote address during the event.