How can Italy and the Netherlands move Europe forward?
28/10/2019 - 29/10/2019, The Hague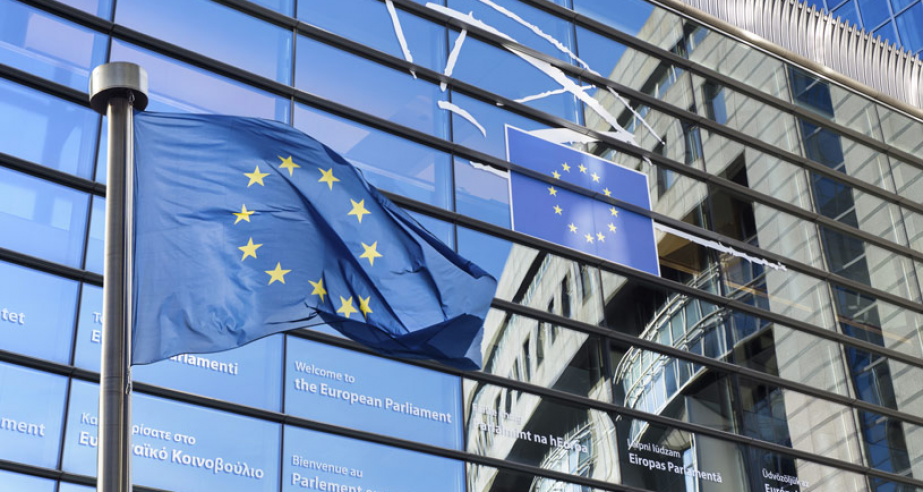 The Van Wittell/Vanvitelli Roundtable took place in The Hague on 28-29 October 2019. The roundtable was organised by the Istituto Affari Internazionali (IAI) and the Clingendael Institute, in cooperation with the Italian Ministry of Foreign Affairs and International Cooperation and the Netherlands Ministry of Foreign Affairs. The event gathered experts from institutions, universities and think tanks, coming from both countries. The aim was to discuss about the future of European governance, the migration crisis and the fight against climate change and to identify possible new synergies both at the bilateral and multilateral levels.