Global Gas: is 'Back to Normal' in Sight?
19/10/2020, Webinar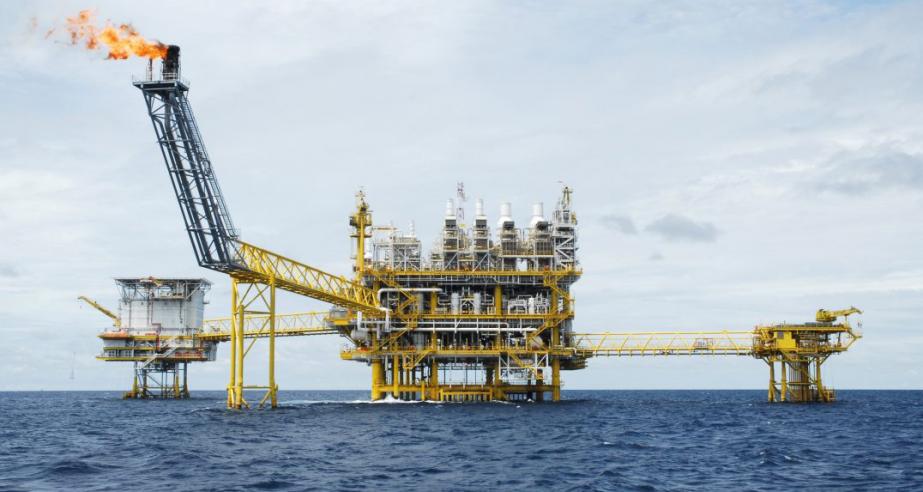 In this event, the Istituto Affari Internazionali (IAI) and the Clingendael International Energy Programme (CIEP) will host a debate on trends in Global Gas Security in cooperation with the IEA, which will present its new report.

According to the IEA, natural gas demand will fall by 3% or about 120 bcm in 2020. Even if this is better than previous forecasts, 2020 is still assumed to experience the largest recorded drop in global natural gas demand. Consumption is then forecast to increase by 3% y-o-y in 2021 (or about 130 bcm). However, the resurgence of COVID-19 cases and the prospect of a prolonged pandemic bring further uncertainty to the pace of recovery in 2021.

Until now, LNG has taken centre stage in the supply response to the gas demand drop in the first half of 2020. The whole natural gas value chain has had to provide flexibility to adjust supply, but without the flexibility of global LNG supply, the adjustment to the 2020 demand shock would have been less orderly. The United States accounted for the biggest share of the downward adjustment in global LNG supply.

Low LNG contracting activity, contract expiry and capacity expansion set to shape LNG supply to 2025. Structural changes to LNG supply is creating new opportunities for buyers and challenges for marketers in a context of demand uncertainty. Plenty of space will be devoted to interactive debate and questions from the audience.
Programme
Speakers
Jean-Baptiste Dubreuil, Senior Gas Analyst, IEA
Gergely Molnar, Gas Analyst, IEA

Chair
Coby van der Linde, Director, Clingendael International Energy Programme
Respondent
Luca Franza, Head of the Energy, Climate and Resources Programme, IAI