The Geopolitics of Space - A Star-Spangled Screen for the Projection of Great Power Competition?
04/10/2022, Webinar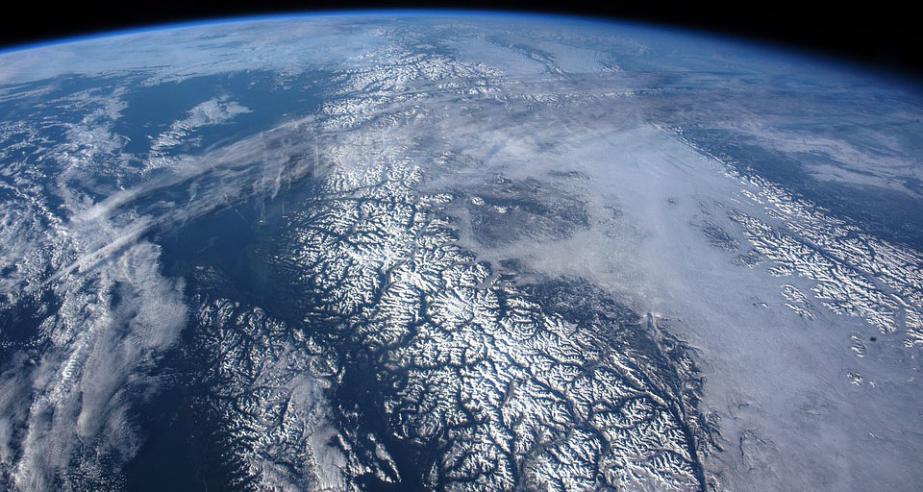 The Istituto Affari Internazionali, in collaboration with Intesa Sanpaolo, has launched a series of three workshops titled "The Geo-Finance of Space". This series aims at investigating how the space race is impacting the geopolitics, the world economy and the international legal regime. The first event of this series is focused on the geopolitics of space and it will present and discuss the paper "The Geopolitics of Space: A Star-Spangled Screen for the Projection of Great Power Competition?" by Juliana Suess, Research Analyst and Policy Lead for Space Security at the Royal United Services Institute (RUSI).
In a multipolar world, the international dynamics of "great power competition" on Earth can be observed playing out in space too. As space has become an integral part of the civil and military infrastructure, the requirement to protect the domain and the assets within it has emerged, while also rendering space a legitimate target in war time. As a result, states are developing technology to protect those assets and space has subsequently become a domain of interest in itself. The power projection into space is evident and certainly not an invention of the 21st century. Moreover, the commercialisation of the realm that has enabled companies to venture into a domain previously only accessible to powerful states, brings with it increased demand for spots and has rendered the domain more congested.