30/09/2019, Rome, Istituto Affari Internazionali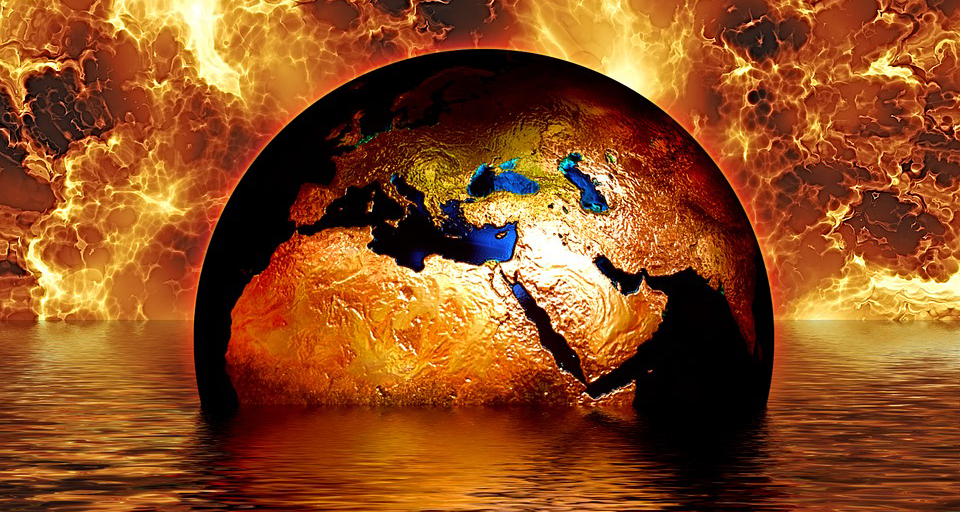 BY INVITATION ONLY

The European Union stands as a global standard-setter on decarbonisation policies and at the front line in the fight against climate change, both internally and internationally. At the domestic level, the EU adopted common tools and targets to reduce greenhouse gas emissions, increase the share of renewable energy and improve energy efficiency, with the objective to reach carbon neutrality by 2050. Internationally, the EU and other countries are expected to upgrade their "Nationally Determined Contributions" under the Paris Agreement in 2020.

The objective of the event is to discuss how the European Union is equipping itself to address the enormous transformation required in the energy and climate domain.