Europe of defence in a new world (dis)order: Choices for Italy
11/11/2020, on-line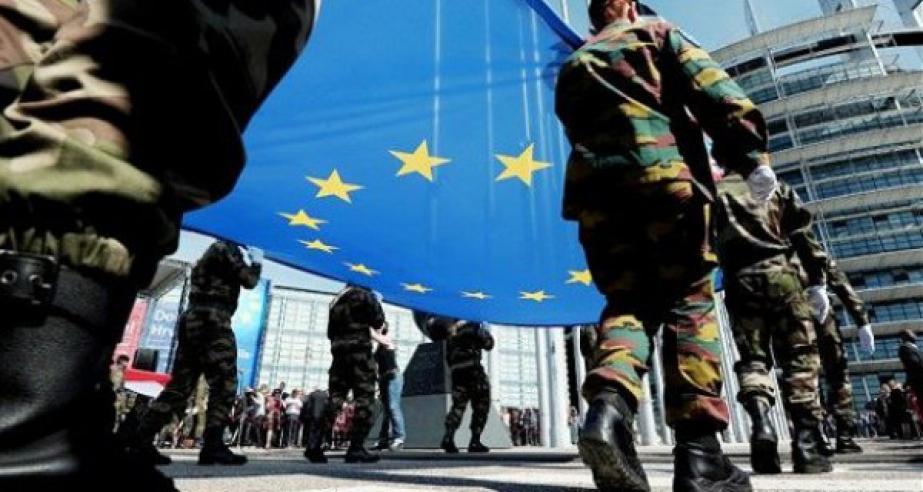 11 November, IAI organized, jointly with the Centro Studi sul Federalismo and the Scuola di Applicazione dell'Esercito, a closed-door round-table with the title "Europe of defense in a new world (dis)order: Choices for Italy".
The event received the support of the Ministry of Foreign Affairs and International Cooperation and took place within the framework of the strategic partnership with the Fondazione Compagnia di San Paolo.
During the round-table, the strategic autonomy of the EU and the tools activated to achieve it have been the subject of debate in the broader framework of transatlantic relations and the current context of aggressive multipolarism aggravated by the Covid-19 pandemic.