21/06/2019, Brussels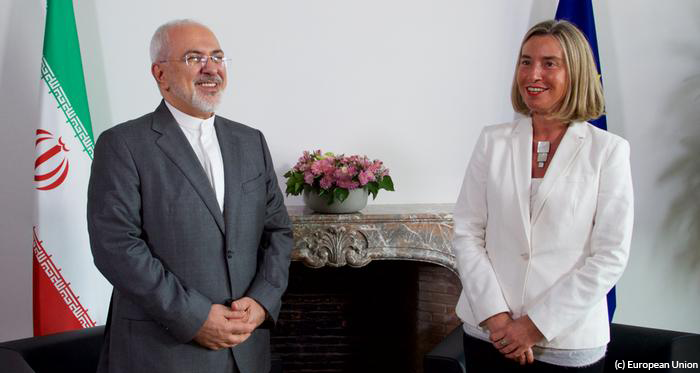 Invited speakers include leading European, Iranian and international scholars and researchers as well as key EU practitioners dealing with European policy towards Iran and the Middle East.
This will also be an opportunity to discuss future cooperation initiatives, continuing to build on our fruitful cooperation with the Institute for Political and International Studies (IPIS), which has already resulted in the exchange of three study visits in Rome and Tehran.

The event coincides with the completion of a one-year research and public engagement project jointly-coordinated by FEPS and IAI focussed on Europe-Iran relations against the backdrop of regional tensions in the Middle East and the international fallout from the Trump administration's unilateral withdrawal from the Joint Comprehensive Plan of Action (JCPOA). Entitled, 'Europe and Iran in a Fast-Changing Middle East: Confidence Building Measures, Security Dialogue and Regional Cooperation' the project consists of five research studies on different dimensions of EU-Iran relations, Iranian foreign policy and regional and international geopolitical tensions in the Middle East. A final policy strategy report, including recommendations for EU member states and institutions, will also be presented at the event in Brussels in June.