Dopo il referendum: la costituzione egiziana del 2014
21/01/2014, Rome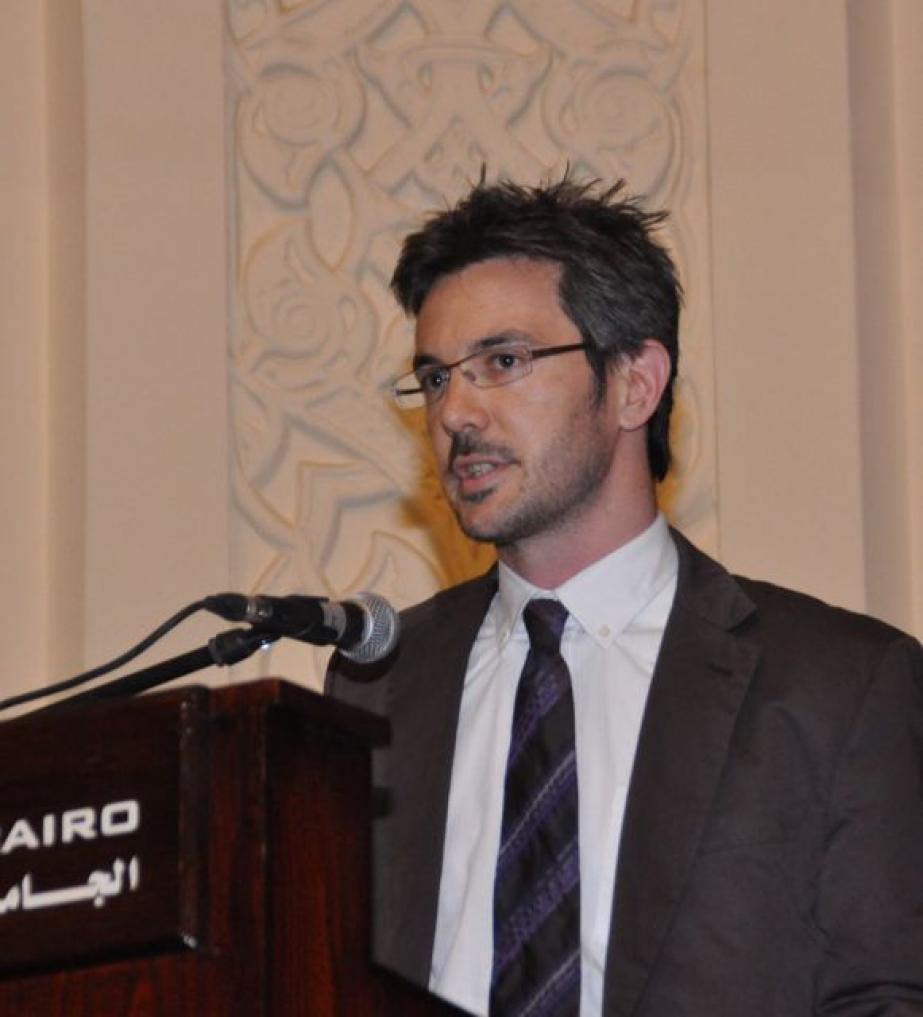 The outcome of the referendum on January 14 and 15 left no doubt: 98.1 % of those who went to vote (38.6 % of the population) said yes to the new constitution. Egypt, led ad interim by military authorities, wants this statute to mark the beginning of a new course, leaving behind the interlude of the Muslim Brotherhood (outlawed again), and its leader Mohammed Mursi, deposed on July 3 2013. But what does the new Egyptian constitution really entail? Is it really different from the 1971 constitution that reigned during the Mubarak era or the 'Islamic' constitution of 2012?

These and others were the central themes of the seminar entitled "After the referendum : the Egyptian Constitution of 2014" held by Gianluca Parolin, professor of law at the American University of Cairo, and organized by Dr. Azzurra Meringolo , researcher at IAI and editor of the online journal Affarinternazionali. The seminar took place in Rome on January 21.

Parolin described the constitution as a "daughter of the past", meaning that, while, on the one hand, an effort was made to distance it from previous constitutions, on the other, the drafters did not start out from scratch. In fact, the 50 constituents commissioned to draft this new constitution based their work on a report issued by 10 wisemen who sought continuity with the two previous Egyptian constitutions.

Therefore, the important changes are few: Article 2 remains unchanged and confirms that Sharia, Islamic law, is the primary source of legislation. Military courts are also confirmed: these can be used in exceptional cases and are governed by rather vague rules. Yet, the much praised article 11 introduces equality between men and women.

"This Constitution is made to last," Parolin said. "The mechanisms for revising it are extremely rigid." But how some of its provisions actually work will only be seen once they have been applied. For example, the rules for forming a government are demanding: an absolute majority is required – a condition not so easy to achieve, given the fragmentation of the Egyptian political scene.

Parolin also defined the new text as "inconclusive ", in that it is vague on a number of different issues. Using the metaphor of "a couch", Parolin described the constitution as made up of numerous articles and cross-references, characterized by a certain amount of flexibility, leaving its interpretation and application up to ordinary law. As a result, this is a constitution that, much like a sofa made up of many pillows, can change its shape (but not its substance ) as needed, and in the folds of which are hidden the compromises between the numerous constituent forces at play.